After sexually assaulting him, the accused warned him not to report the incident or he will be killed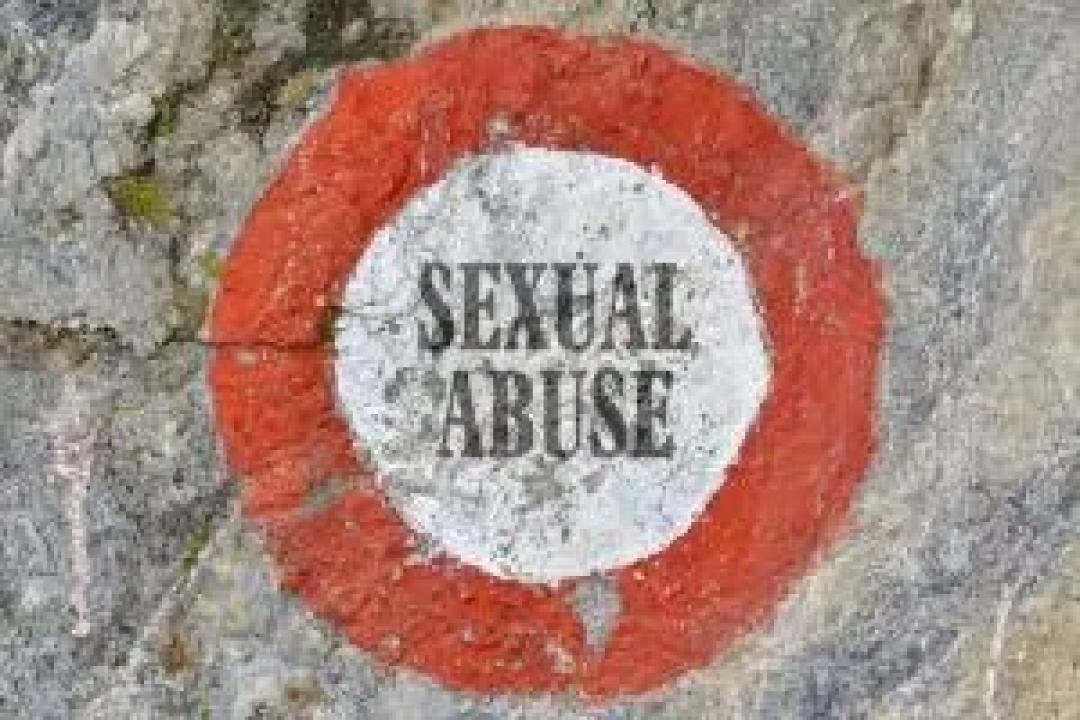 Reprsentative image
A 19-year-old inmate has been booked by NM Joshi Marg police station for sodomizing a 20-year-old inmate in Arthur Road Jail.
According to the complainant, the incident occurred in the wee hours of Sunday (May 15). When the complainant was in his barracks, the accused came and started hitting him with his hand. When the victim protested, the accused overpowered and sodomised him. After sexually assaulting him, the accused warned him not to report the incident or he will be killed.
The victim informed the jail officials and acting upon the complaint, the cops from NM Joshi Marg police station went to Arthur Road Jail to record the statement. The accused has been booked under IPC Sections 377 (unnatural offences), 323 (voluntarily causing hurt), and 506 (criminal intimidation). 
"We have taken a detailed statement and the accused has been booked. He will be arrested and produced in court," said Sunil Chandramore, Senior Inspector, NM Joshi Marg police station.