Tells police he felt slighted about 'being ignored' by her family; he had helped them when they arrived in Mumbai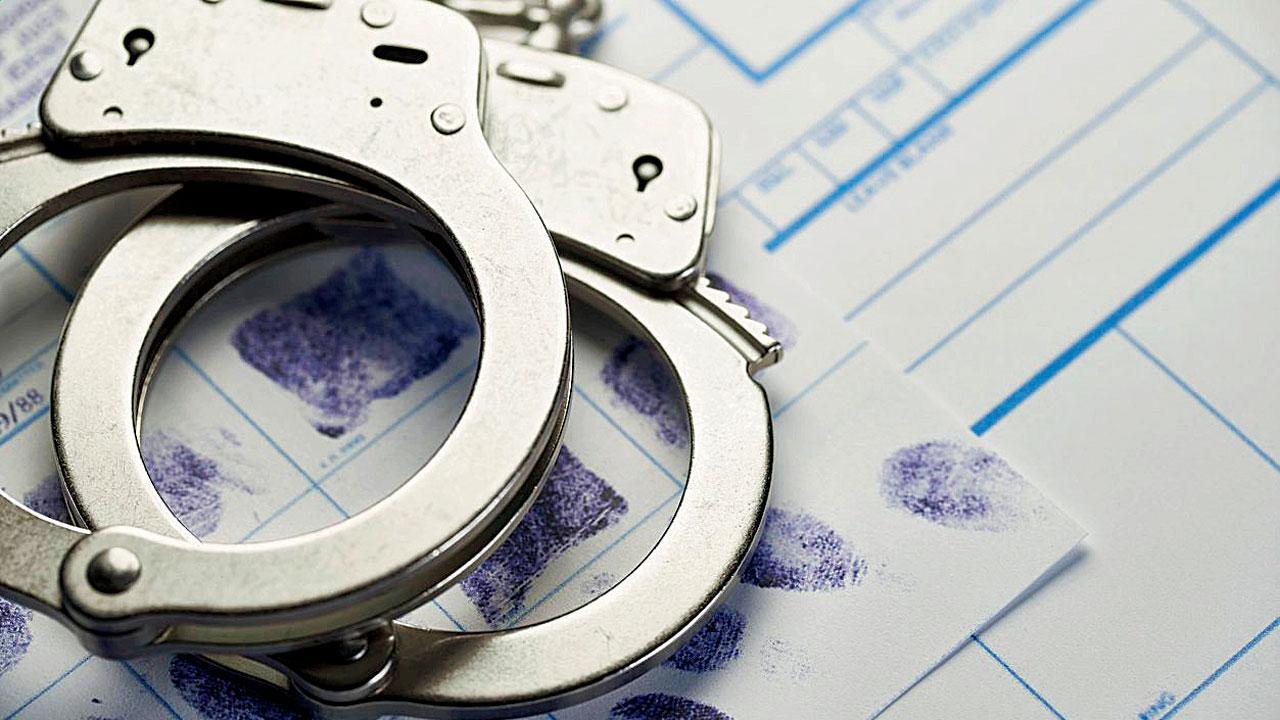 The accused, who fled after committing the crime, was arrested from Badlapur. Representation pic
The Dharavi police have arrested a 40-year-old man for attempting to kill a 20-year-old woman by setting her ablaze as he felt her family had been ignoring him. The victim, Mohini Ramjit Jaiswar, who sustained more than 70 per cent burns, is battling for her life in Sion hospital.
Mohini had come to Mumbai with her mother Kajal, 50, and her five siblings eight years ago. It was then that the accused, Nandkishor Patel, arranged for a dwelling for the family and provided them with food at times. The family was living in Ganesh Chawl at Rajiv Gandhi Nagar, Dharavi.
ADVERTISEMENT
After Kajal and Mohini got jobs and started earning a living, Nandkishor began to believe he was being ignored by them despite everything he had done for the family. Enraged, he would often pick fights with the mother and daughter. The family had also stopped providing him with food, which further irked him.
On May 30, at 12.40 am, Nandkishor entered the room where the Jaiswar family resides and got into a fight with Mohini and Kajal. During the row, he poured petrol on the former, set her ablaze and ran away. Kajal, with the help of neighbours, rushed Mohini to the hospital.
"The woman has sustained 70 per cent burns and is critical," said an officer of the Dharavi police station. As soon as the matter was reported to the police from the hospital, an offence was registered under Section 307 (attempt to murder) of the Indian Penal Code. The accused was then arrested from Badlapur. Will you take intranasal vaccine as a precautionary dose?