The 27-year-old contacted the fraudster after finding the number on a website, which she stumbled upon while trying to book helicopter tickets for her relatives for a trip to Kedarnath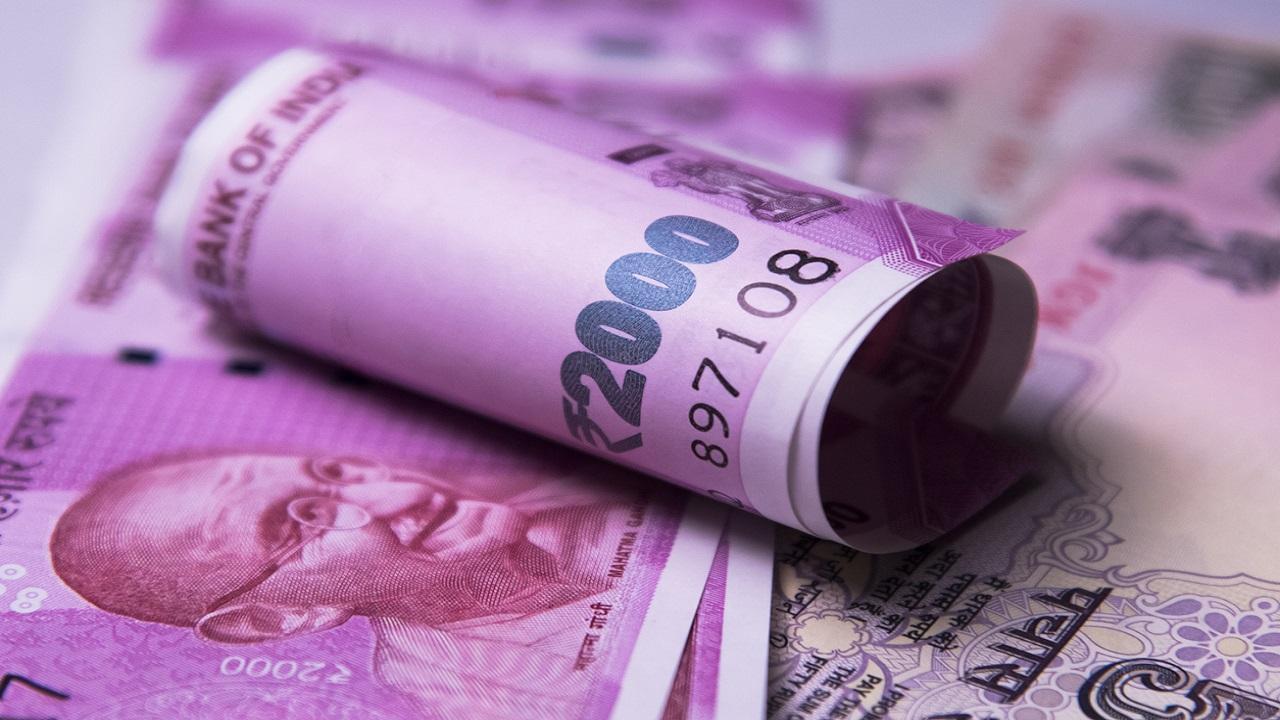 Representative Image
In a case of cyber fraud, a Mulund-based woman lost over Rs 2.85 lakh when she tried to book helicopter rides for relatives for a trip to Kedarnath. The 27-year-old has lodged a complaint with the Mulund police.
The complainant, who works in an insurance company, told the police that 55 of her relatives were going for a Char Dham Yatra on May 11 and had booked eight tickets for a helicopter ride for the pilgrimage on April 4. As her relatives wanted more tickets, she decided to find an agent for helicopter services on the internet. On May 10, she searched on Google and came across a webpage, Shri Mata Vaishno Devi Shrine.
Fraudster wins her trust
She called on the phone number listed on the site, and a person called Akash Singh asked her to message him the details on a WhatsApp number. The woman messaged him and he sent her details of the ride, including the expenses. She booked one ticket and made the payment of Rs 4,680 through e-wallet. To win her trust the fraudster sent her a fake ticket on WhatsApp. She believed the ticket was real and booked 19 more for Rs 84,320. Apart from collecting the money the fraudster also got her relatives' photo identity documents.
But on May 13, the fraudster called her again and asked to pay Rs 32,207 to confirm helipad PNR  and general insurance, but she refused. "I felt something fishy, as I have never heard of such insurance for PNR, from which he assured to return Rs 207. I refused to pay the money and after that conversation, within a minute, I received messages from my bank saying Rs 1.98 lakh was deducted from my account in five transactions," said the complainant. She lost in all Rs 2,87,000.
"An FIR has been registered against unknown persons under Indian Penal Code Sections 419 (cheating by personation) 420 (cheating), 467 (forgery of valuable security, will) 468 (forgery for the purpose of cheating), 471 (using forged document as genuine) and relevant sections of IT Act against unknown persons. No arrests have been made yet," said Kantilal Kothimbire, senior inspector, Mulund police station.