According to police sources, the complainant is a prominent builder of Mira-Bhayander area and has an office in Bhayandar. On September 30, he received a letter with the name of gangster Ravi Pujari. In a threat letter Rs. 50 lakh were demanded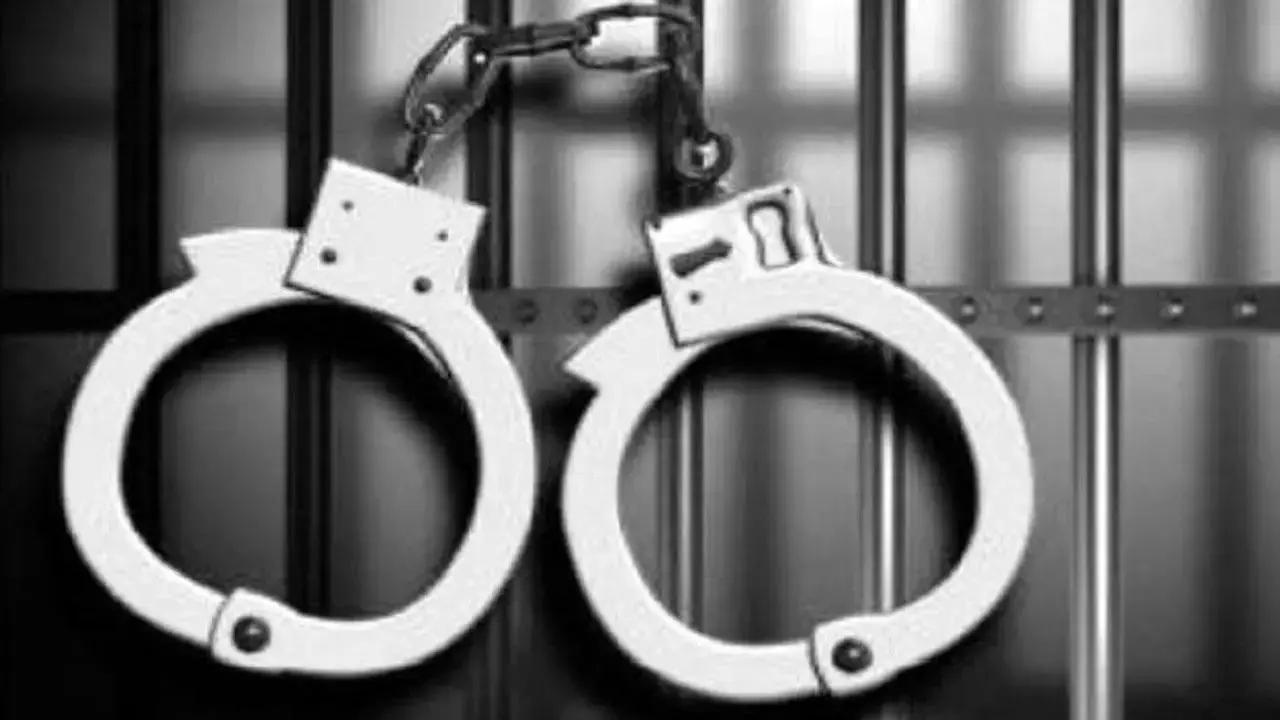 Representational Pic
The Mira- Bhayandar Crime Branch arrested two suspects who allegedly demanded an extortion of Rs. 50 lakh from a Mira Road based developer using the name of jailed gangster Ravi Pujari. The duo allegedly threatened to the complainant and his son if their demands were unfulfilled, the police said.
According to police sources, the complainant is a prominent builder of Mira-Bhayander area and has an office in Bhayandar. On September 30, he received a letter with the name of gangster Ravi Pujari. In the threat letter Rs. 50 lakh were demanded.
The complainant rushed to the Bhayandar police station and informed the police about the matter. A case under section 387 and 34 of the IPC was registered with Bhayandar police. The officials of crime branch unit 1 of Mira- Bhayandar Vasai Virar police also began to conduct a parallel investigation in the case, an official said.
Also Read: Intelligence department receives input about threat to CM Shinde's life
"The CCTV footage of the area around the incident was closely examined. Two suspects were seen who were on a bike, travelling from Bhayandar to Andheri area. On Sunday, the duo were detained from Sakinaka and Marol areas in Andheri," said a police officer.
The arrested accused have been identified as Mohammed Iqbal Shaikh and Laurence Chetiyar. No criminal record of both the suspects have been found so far.
Investigations have revealed that the arrested accused and the complainant knew each other. Medical record keeping is still in a nascent stage at civic hospitals in Mumbai. Do you agree?