Ever since her arrest in 2015, Sheena Bora's mother had made several attempts to secure bail, before SC gave her relief on Wednesday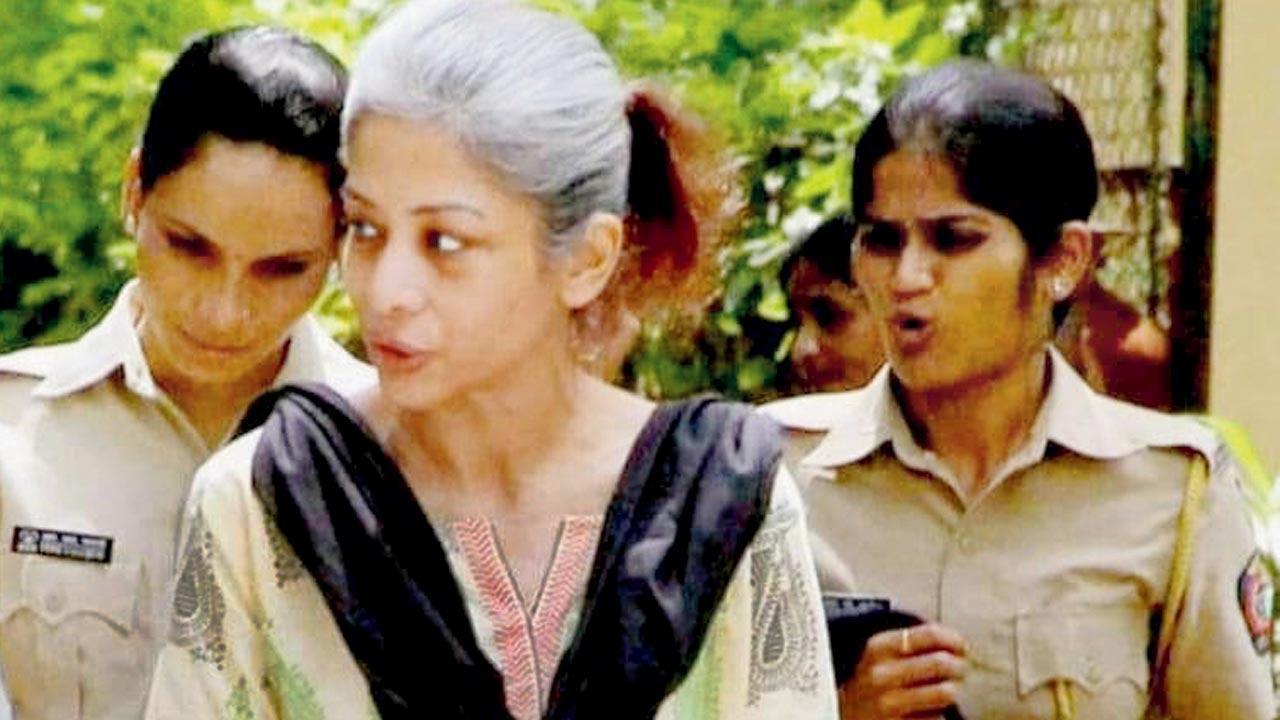 Indrani Mukerjea could walk out of jail on Friday
Former media executive Indrani Mukerjea who was arrested in 2015 for allegedly killing her daughter Sheena Bora in 2012 secured bail in her 10th attempt, on Wednesday. Giving Indrani relief, the Supreme Court said she had already been behind bars for six and half years the trial was not likely to complete any time soon. She is likely to walk out of the Byculla women's prison on Friday.
Mukerjea moved the SC in November last year after the Bombay High court rejected her bail plea. Senior advocate Mukul Rohatgi, who represented her, told the top court that there are 237 prosecution witnesses of which only 68 have been examined so far. Rohatgi cited past judgments of the apex court to seek bail on the grounds of delay in the trial. He also argued that Peter Mukerjea, another accused in the case, was given bail by the HC in February 2020.
Additional Solicitor General SV Raju opposed Indrani's bail plea saying that there was clinching evidence against her including the statement of approver Shyamvar Rai, her former driver. The prosecution said that 50 per cent of the witnesses would be given up and the trial would be complete at the earliest. He talked of call data records claiming that they point to Indrani's involvement in the crime. Raju also said Rahul Mukerjea, Peter Mukerjea's son from an earlier marriage, is scheduled to be recorded on May 27 and that Indrani may influence him if granted bail. 
A bench of Justices L Nageswara Rao, BR Gavai and AS Bopanna accepted Indrani's bail application with some conditions. "Admittedly, the petitioner has been in custody for 6 1/2 years. We do not intend to comment on the merits of the case which might be detrimental to the interest of either the prosecution or the defence. Taking into account the fact that the petitioner has been in custody for 6 1/2 years and even if 50% of the remaining witnesses are given up by the prosecution, the trial will not complete soon, we are of the considered view that the petitioner is entitled to be released on bail."
"We make it clear that we have not expressed any opinion on the merits of the case while granting bail to the petitioner," said the SC.
Indrani will have to follow a set of bail conditions, including surrendering her passport to the Central Bureau of Investigation.
237
No. of witnesses in the case
68
No. of witnesses who've deposed so far