The cook was allegedly kidnapped over a monetary dispute and was captive for three days, as per the police sources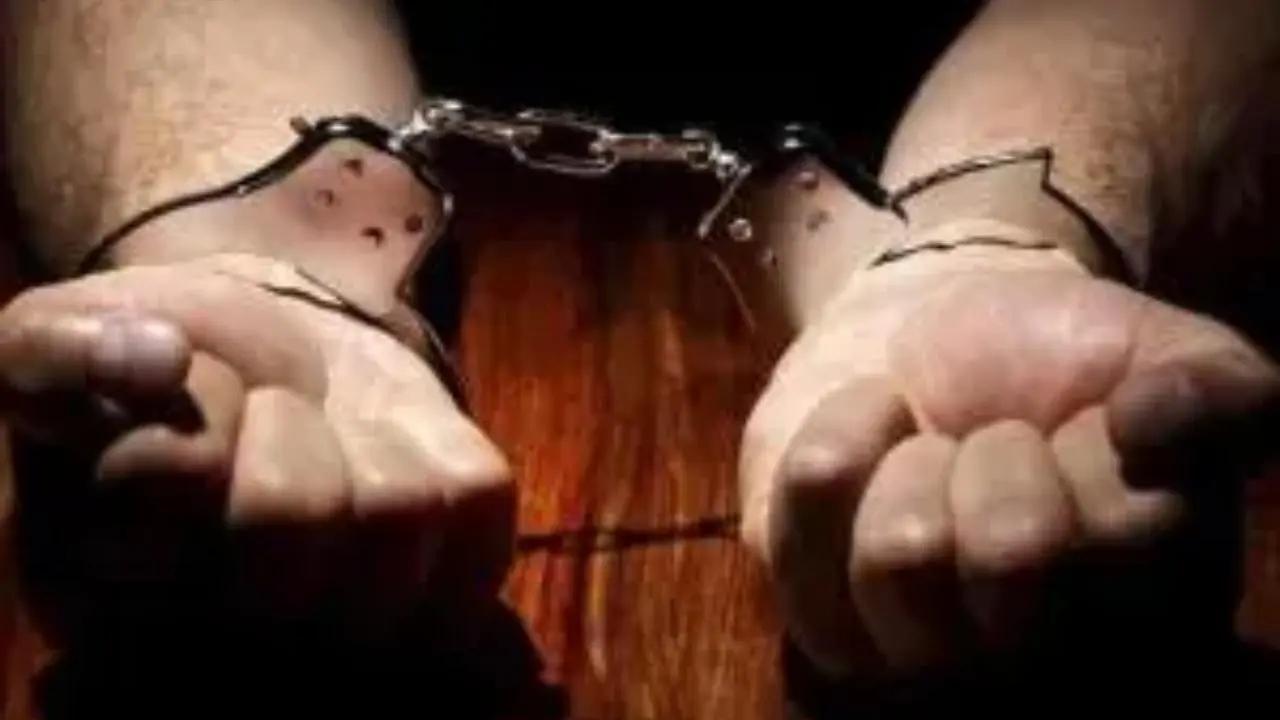 Representative image/iStock
The Thane Police have arrested a hotel owner in Bhiwandi for allegedly kidnapping a 22-year-old cook, a police official said.
The cook was allegedly kidnapped over a monetary dispute and was captive for three days, as per the police sources.
ADVERTISEMENT
The 22-year-old cook worked at the Bhiwandi hotel which is owned by two brothers.
"There was a monetary dispute between the cook and the hotel owners, Nizampura police station inspector Naresh Pawar said on Wednesday.
Last week, on May 26, the two brothers who own the hotel allegedly abducted the cook and took away his mobile phone.
"They kept him captive in a room at the hotel building for three days," the official said.
The cook later escaped from the hotel building and reached a police station to file a complaint.
The police arrested one of the accused on Wednesday.
"Efforts are on to trace the other one owner," the official said.
The accused were booked under Indian Penal Code sections for wrongful confinement, kidnapping, extortion and criminal intimidation, he said.
Meanwhile, an octogenarian couple was rescued on Wednesday in Thane after they got stuck inside their flat as the main door of their house got locked.
The rescue operation was conducted by the fire brigade staff and personnel of the TMC's Regional Disaster Management Cell (RDMC).
RDMC chief Avinash Sawant said, "The couple got locked in their second-floor flat in a residential building in Tembhi Naka. After being alerted, the fire brigade personnel and the rescue team broke open the door and rescued the elderly couple."
(with inputs from PTI) Will you take intranasal vaccine as a precautionary dose?