Achole police in Vasai booked the duo after post mortem revealed the animal's private parts had been damaged during the surger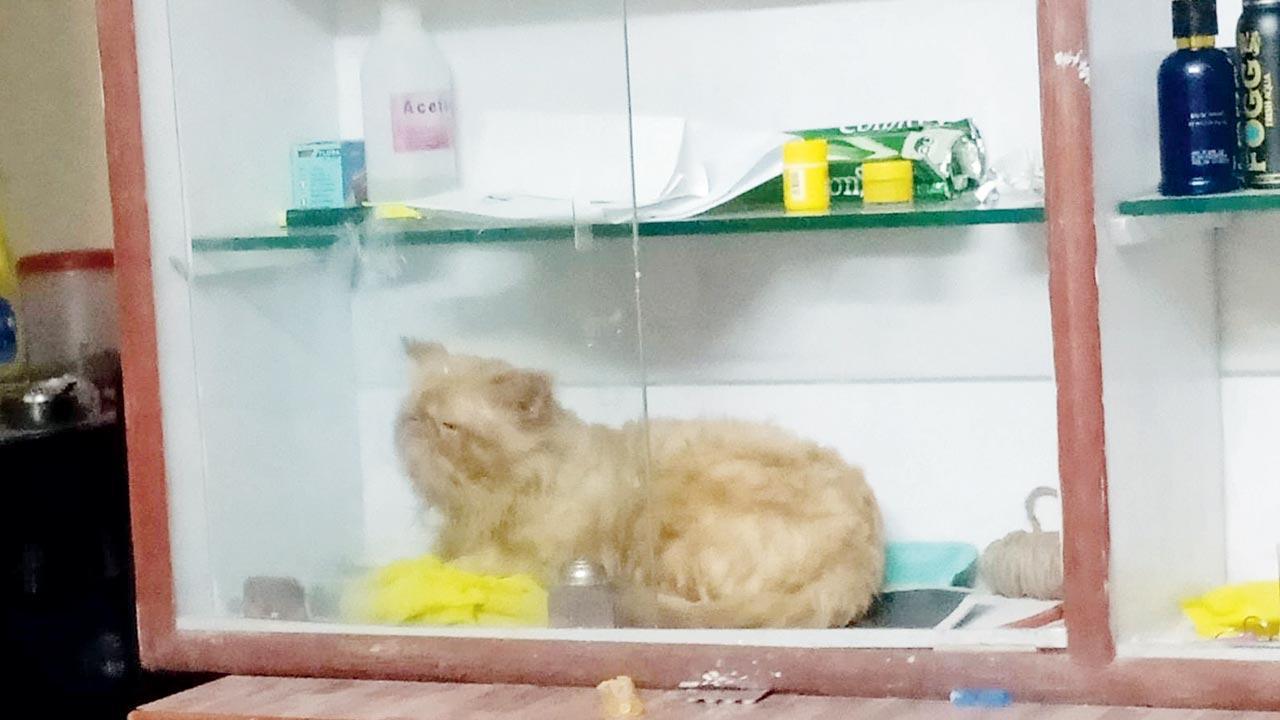 Jayesh Mehta had bought the cat in 2017
A Vasai resident has claimed that two veterinarians operated on his tom cat while under the influence of alcohol, which led to his death. The Achole police registered a case on January 10 and booked the duo after the post mortem revealed the surgery had been botched up.
Jayesh Manoharlal Mehta, 64, a resident of Evershine City, Vasai East, took his five-year-old cat to its regular veterinarian, Dr Kuldeep Mukne last month as it was unwell. Mukne advised sterilising the cat and the surgery was scheduled for December 9 at the Dhruti Nimal Welfare Trust hospital at Vasai East.  
ADVERTISEMENT
"At the hospital on December 9, I saw Dr Mukne and another doctor drinking alcohol. When I asked why they were drinking before surgery, they said they drink every day and only then perform surgeries. Then Dr Mukne took my cat inside for the surgery."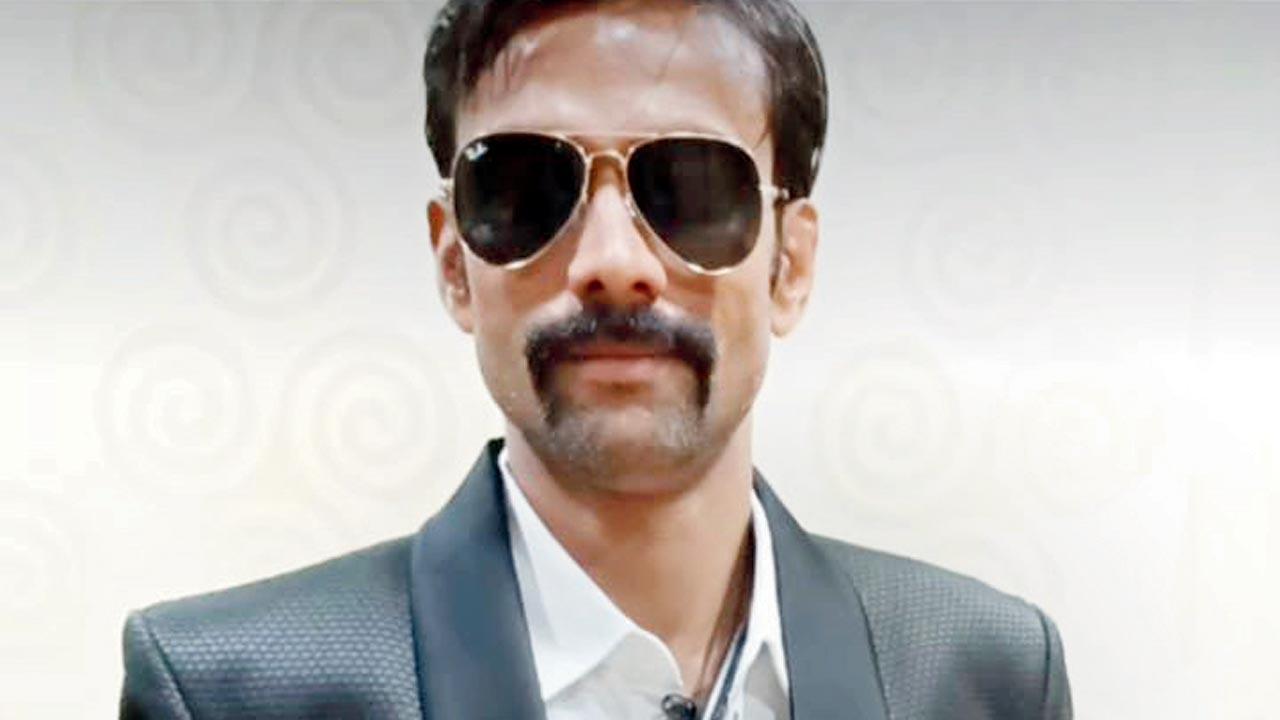 One of the two accused doctors, Kuldeep Mukne
"After 20 minutes Dr Mukne brought the cat out. He said the sterilisation was done and I could take my cat home. I paid Rs 3,000 for the surgery. But the cat was unable to stand and kept lying down. My son then took it to the hospital again where a blood and liver test was done and the doctor said all reports are normal. But Dr Mukne said the cat's private parts had been damaged. I took the cat to the hospital again on December 26 and Dr Mukne said it must have jumped and injured itself."
"After the operation my cat kept sleeping and lying down. It was in pain and didn't eat or drink for five days. All because the doctors performed the surgery under influence of alcohol," said Mehta, adding the cat died on January 9. He also claimed that when the doctors were taken to the police station the next day, a local animal activist arrived there claiming to be an advocate, and so the police didn't act against them.
Police speak
However, the police have registered a case and booked the duo. Senior Inspector Chandrakant Sarode of Achole police station said, "The cat died as the surgery went wrong. In the post mortem it was found that the cat's private parts were damaged during the operation. We have registered a case under IPC Section 429 (Mischief by killing or maiming cattle, etc., of any value or any animal) but have not arrested anyone yet."
9 Dec
When the surgery was performed on the cat
9 Jan 
When it died
"Exciting news! Mid-day is now on WhatsApp Channels

Subscribe today by clicking the link and stay updated with the latest news!"
Click here!