Data procured through RTI application shows cases of IVF treatment being sought have risen by over 100 per cent in the past five years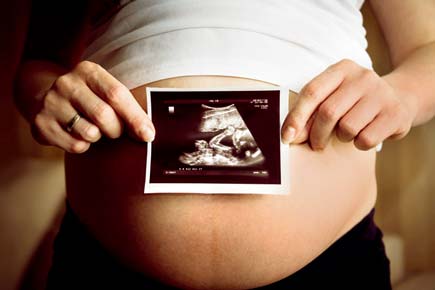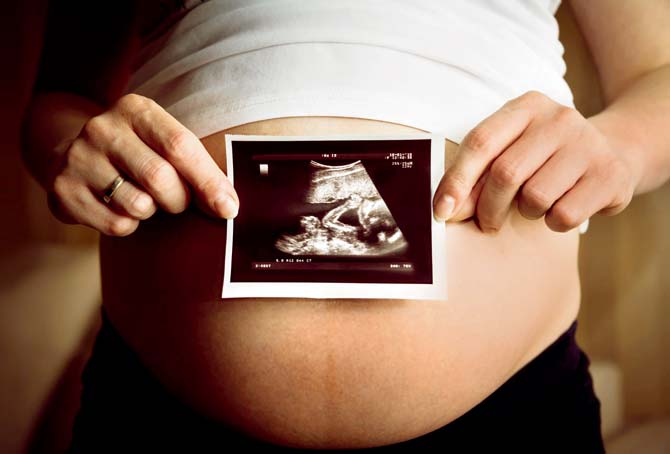 Representation pic
In this city of dreams, conceiving a child seems to have become a nightmare for more and more couples, data procured through the RTI Act has revealed.
ADVERTISEMENT
Statistics show that in the last five years, since 2012, more than 32,000 people have opted for in vitro fertilization, pushing worried doctors to sound the alarm - changes in lifestyle is to be blamed for the rise in infertility among Mumbaikars.
Also read: Karan Johar and these stars embraced parenthood through surrogacy!
A disturbing trend
IVF is a series of procedures used to treat infertility or genetic problems and assist with the conception of a child. During IVF, mature eggs are retrieved from ovaries and fertilised by sperm in a lab.
An erratic lifestyle and delay in getting married have rendered an increasing number of couples infertile, forcing them to rely on IVF.
According to the information procured through an RTI application, filed by activist Chetan Kothari, sent to BMC's public health department, cases of IVF treatment being sought have gone up by 118 per cent between 2012 and 2016. In the same period, 32,864 Mumbaikars have approached IVF experts for pregnancy.
Also read - PGS can prevent chromosomal abnormalities during IVF: Doctors
In 2012, 3,961 patients conceived through IVF, a number that has only risen — 5,280 in 2013; 5,934 in 2014; 7,052 in 2015; and 8,313 in 2016.
Doctors said that on an average, every year, 5,000 children are born through IVF.
Lifestyle issues
According to experts, the rise in number is more for "social infertility" than medical infertility. The sperm count among men has dipped drastically in the past two decades due to pollution and other related factors.
"Nearly 27 years ago, when I started my career, the sperm count among men used to be at least 80 million. In fact, I had laid it down as a prerequisite for those who wanted to donate their sperm. But now, I get patients with hardly 20-30 million. There's nothing wrong with their sex lives, yet they face a problem in conceiving," said Dr Anjali Malpani of Malpani Infertility Clinic, a pioneer in starting a sperm bank in Mumbai.
"Plastics that we use in our daily lives have certain toxins that decrease the sperm count. Air pollution and smoking are also reasons; both lead to the destruction of sperm. However, with respect to smoking, once the individual kicks the habit, the count increases."
To address this, experts have been administering intracytoplasmic sperm injection, where a single sperm is injected directly into an egg.
A knotty affair
Women delaying in tying the knot has also been cited as a reason for growing infertility among them. "Between 20 and 30 years is when a woman's fertility is at its peak. But in today's world, career comes first for most, with marriage getting put on the backburner. This is impacting women's fertility and chances of pregnancy," said Dr Duru Shah, scientific director of Gynaecworld and the Gynaecworld Assisted Fertility Center.
Experts also put the rising numbers on increase in awareness among people, making them approach doctors for treatment in the early stages.
"Two decades ago, people were quite unaware about IVF. A majority would come to us very late. But now, not only married couples but even the unmarried ones are coming forward for fertility tests, which is a good sign," said Dr Malpani.
---
Also view - Genitals chopped off, private parts mutilated: 11 gruesome crime cases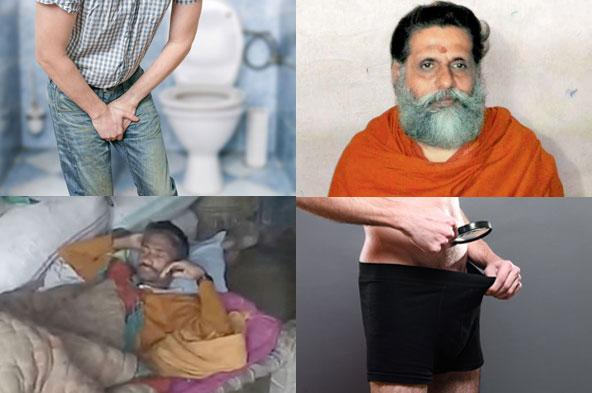 "Exciting news! Mid-day is now on WhatsApp Channels

Subscribe today by clicking the link and stay updated with the latest news!"
Click here!