The Congress today tried to scotch any efforts to draw a parallel between the ED action on NCP leader Sameer Bhujbal for alleged money laundering and state government's recommendation to Governor seeking prosecution of former chief minister Ashok Chavan in the Adarsh scam case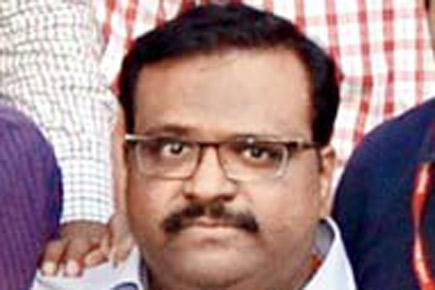 Sameer Bhujbl
Mumbai: The Congress today tried to scotch any efforts to draw a parallel between the ED action on NCP leader Sameer Bhujbal for alleged money laundering and state government's recommendation to Governor seeking prosecution of former chief minister Ashok Chavan in the Adarsh scam case.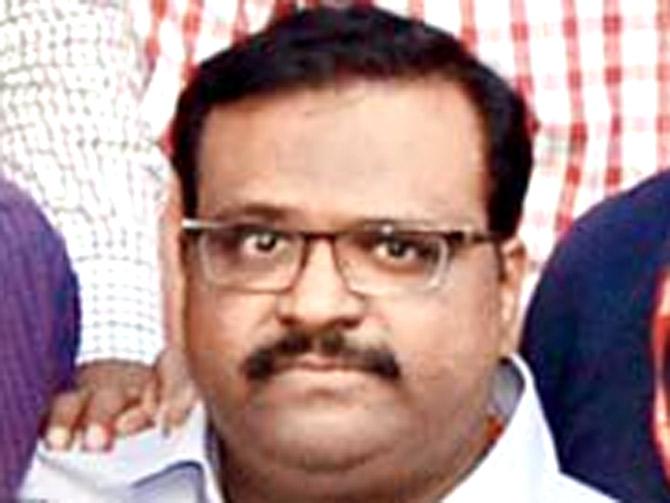 Sameer Bhujbal
"The High Court had asked to take action in case of Sameer Bhujbal (nephew of NCP stalwart Chhagan Bhujbal and ex-MP). On the contrary (concerning Congress), the (then) Governor had denied the CBI a permission to prosecute Ashok Chavan (in Adarsh case)," said Radhakrishna Vikhe Patil, the Leader of Opposition in Legislative Assembly.
The state cabinet recently recommended Governor C Vidyasagar Rao to give the CBI the go ahead to prosecute Chavan.
"How can the government approach Governor to take a decision on a matter which was turned down before," Vikhe Patil questionned.
He also sought to differ with NCP chief Sharad Pawar who had said that Chhagan Bhujbal, the former PWD minister against whom a probe is underway in alleged Maharashtra Sadan scam case, did not take any decisions in his independent capacity.
Defending Bhujbal, Pawar had yesterday said the construction of Maharashtra Sadan was not his decision alone.
"The cabinet sub-committee of ministers had taken the decision of the construction of Maharashtra Sadan. It was not taken by Chhagan Bhujbal alone," he said.
Reacting to this, Vikhe Patil said, "The decision was taken when Vilasrao Deshmukh was Chief Minister. I was not a member of the cabinet at that time".
Sameer was arrested by the Enforcement Directorate on Monday evening for his alleged connection with a money laundering case.
When asked about senior Bhujbal's statement on his nephew's arrest, Vikhe Patil said he had not watched Bhujbal's reaction.
"I am not aware of what he has said, so I cannot talk about it," he said.
Reacting to the arrest of his kin, Bhujbal had said that he was being targeted by the BJP government as he belonged to a backward community and because some people were trying to settle scores with him.
Vikhe Patil alleged that the BJP government was intentionally targetting the leaders of opposition parties.
When asked about the Shani Shingnapur temple issue, the senior Congress leader, who hails from Ahmednagar district where the Shani temple is located, said the traditions have to be respected.
"We have to follow the traditions at the respective temples. At some temples it is mandatory to wear 'sovale' (a silk dhoti) before entry. You cannot go there in jeans and shirt," he said.
When asked whether he supports the ban on entry of women in the sanctum of the shrine dedicated to Lord Shani, he said, "Everybody should have a right to take the darshan".