Bandra couple claims the Portuguese PR manager of Juhu's Trilogy Club turned them away saying Indians were "undesirable and unfit" for the place; club claims they weren't on the guest list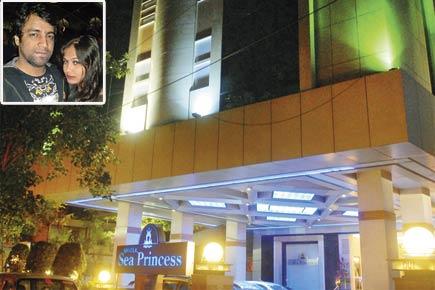 In 1932, Pritilata Waddedar led an attack on the Pahartali European Club in Kolkata, which had a board hung up, saying 'Dogs and Indians Not Allowed'. Chased by the British police, she consumed potassium cyanide, giving up her life in the hope that Indians would be able to live without discrimination in their motherland.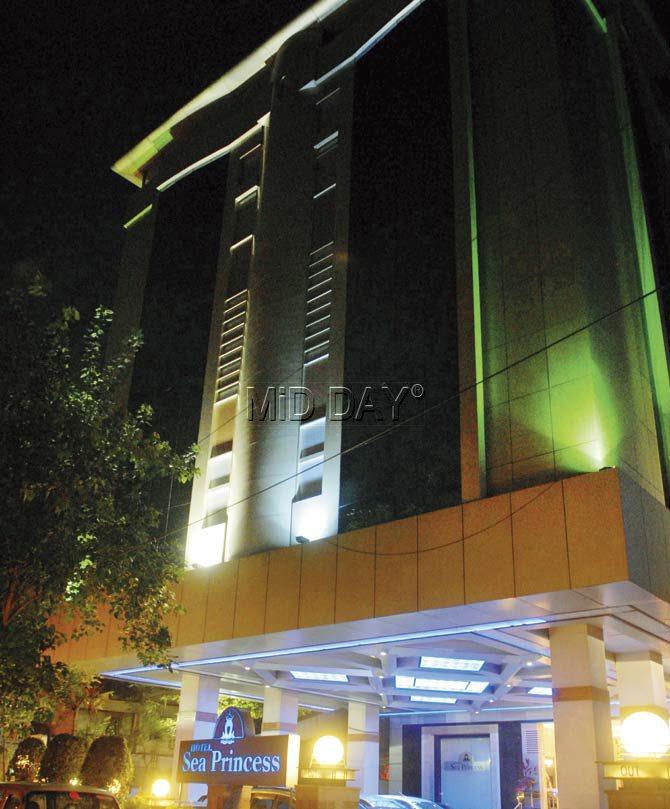 Cut to July 26, 2015, and a Bandra couple was denied entry into a nightclub in Juhu. The Portuguese PR Manager allegedly told them that Indians were "undesirable and unfit" for the place, which calls itself 'Mumbai's Most Alluring Nightspot' on its website.
Insulted
Around 2.30 am on Sunday, Jennifer Chavan, who works for an event management company went to the Trilogy nightclub in Hotel Sea Princess in Juhu. Chavan, who says she has been to the club several times, had gone there with her boyfriend Shanu Mallik to mark his birthday.
Mumbai: Stadium restaurant denies entry to physically challenged woman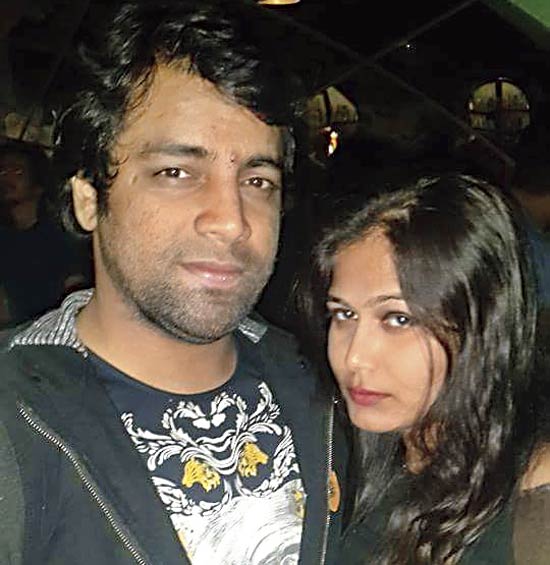 This was not the first time the couple had visited the nightspot, which is inside Hotel Sea Princess in Juhu. Pics/Shadab Khan
What was meant to be a celebratory night, began to go downhill from there, culminating in the couple finding themselves at the receiving end of a racist insult they are unlikely to forget. According to Chavan, when they tried to enter the club, they were stopped at the entrance. When they asked the receptionist to call someone from inside the club management, Natasha D'sa, the Public Relations manager, came outside.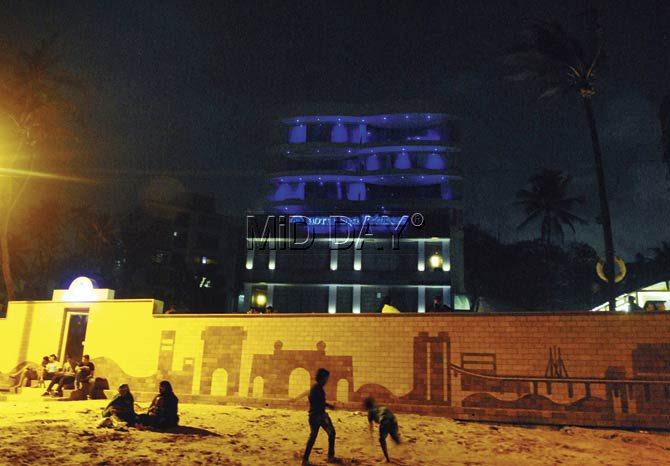 Trilogy is located inside Hotel Sea Princess in Juhu
"Chavan and her boyfriend were stopped by Natasha saying Indians were undesirable and unfit for that club. They had gone to celebrate a birthday, but when they tried to enter, they were stopped and told that Indians were not allowed," said an official from the Santacruz police station.
Also Read: South Mumbai eatery denies entry to 12-year-old homeless kid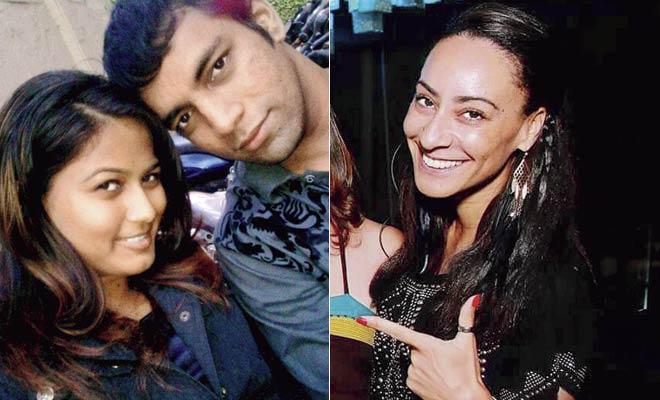 Jennifer Chavan and Shanu Mallik were allegedly denied entry by Natasha D'Sa (right) the public relations manager
"When they said Indians are not allowed, I was flabbergasted. For a moment, I actually began to wonder whether I was in India or in some other country. That sentence hurt us a lot. If they did not want to give us entry, they could have said something else. Why did they have to say that? This was not the first time we were going to the club. We had celebrated my birthday there as well," Chavan told mid-day.
FIR
After the couple began arguing, the club's management called the police. The Santacruz police took all of them to the police station and, on the basis of Chavan's complaint, an FIR was filed against Natasha and the senior manager of Trilogy, Cedrick Dickson, under relevant sections of the IPC and the Civil Rights Protection Act, 1955.