After fans point out glaring inconsistencies in Marathi version, publisher offers refunds and asks buyers to return book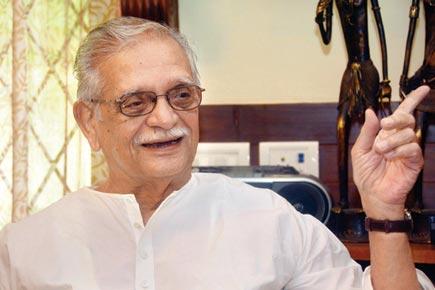 The misappropriation of words in a translation from English to Marathi, of Gulzar's most memorable compositions of all times, has landed a well known Pune-based publishing house in trouble, after some readers gave a negative feedback.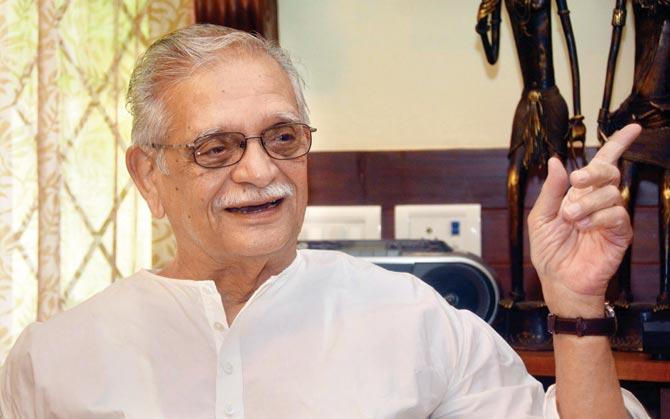 ADVERTISEMENT
The book, 100 lyrics was published in English in January 2012 and Mehta Publishing House translated it into Marathi this year. A copy was given to Gulzar on August 18, on his birthday in Mumbai. It costs Rs 450.

The cover of the book
Among reviews, a reader gave a negative review of some of the poems on Facebook recently and later another reader from Aurangabad sent a letter to the publisher about the words used to interpret the lyrics.
Withdrawing the copies
Sunil Mehta, director of Mehta Publishing House said, "It took us a year to get the book translated by Sudarshan Athawale. I gifted a copy to Gulzarji. Later we started getting some negative feedback and we too felt that there are minor loopholes and some misappropriation of words has taken place."
He added, "We will withdraw our copies. We regret this mistake and we do care for people's sentiments."
Gulzar says
"I would salute a publisher who respects the reaction of readers, and chooses to withdraw a book, if they believe there is anything amiss in the translation. I would wholly stand by my publishers, Sunil Mehta and his father Anil Mehta," said Gulzar.
"I believe there is immense dignity in the decision they have taken," he added.