Employee who quit Mira Road call centre on learning about the shocking scam says most victims were senior citizens who could be easily bullied into paying up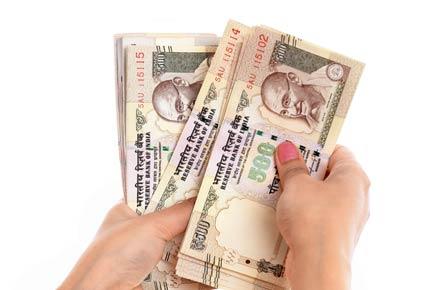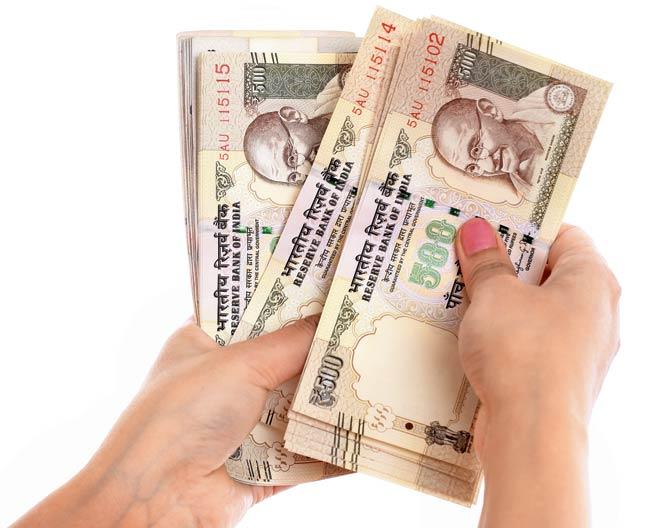 Just one month into his well-paying job, Rakesh (name changed) decided to quit. The reason, he says, was that he found out that he was really being used to cheat aged American citizens and extort money from them by pretending to be from the Internal Revenue Service.

The Thane Crime Branch has arrested 72 people in the con and are hunting for the mastermind
Speaking on condition of anonymity to mid-day, Rakesh detailed the day-to-day operations of the scam call centre in Mira Road.
Rakesh, a college drop out in his 30s, landed the job four months ago. He was surprised it paid Rs 40,000 plus incentives.
Also Read: Mira Road IRS Scam: How cops infiltrated rogue call centre
Rakesh worked in one of the call centres from which the Thane Crime Branch detained 700, and arrested over 50 people following a raid on the night of October 5. The police allege that the conmen posed as IRS agents and threatened American citizens to pay up to escape arrest for alleged tax frauds. The police suspects that the scam runs into hundreds of crores.
After a 15-day orientation programme, he found that the job was collecting tax dues from defaulters in the United States.
"I found I had to present myself as an IRS agent and extort money, which was totally illegal," said Rakesh.
Two shifts
As he started getting involved in the nitty-gritty, Rakesh found the numbers he had called during the night were collected and analysed by a team working the day shift.
Read Story: Mira Road call centre con began in August, callers got double pay, incentives
"The back office people collected the details in the day and passed it on to us," he said. "It was not an easy task, as we had to talk tough to strangers to get them to pay up. Some of my colleagues used to be thrilled, but it was hard for me. The victims used to literally cry and beg. Over here, it was just another job for us. Everyone was working hard and happy to get the incentives."
Within just a week, Rakesh realised that most victims were senior citizens. It was easy to scare them.
"I was so embarrassed after I found that the victims are senior citizens," said Rakesh. "Labelling them tax defaulters and extort money was not something I could continue doing. I decided to quit the job as I did not want to survive on ill-gotten money."
Cash salary
Rakesh, who has now found a job in a legit call centre in the western suburbs, said this was the first organisation he has ever seen where salaries were paid fully in cash.
"I tried telling HR to put my salary in my account, but they kept avoiding me," said Rakesh. "This was the first time in my life I was receiving monthly salary in cash. Our team head used to come with a jumbo plastic bag full of cash and distribute it by calling out our names. Incentives varied between Rs 2,000 to Rs 15,000 depending on how much we milked our victims."
When he put in his papers, his boss immediately upped his salary to Rs 50,000 and asked him to stay. But Rakesh was having sleepless nights. He stuck to his decision. He now remembers that they refused to give him an experience certificate. Three months after he quit, the Thane police raided the place.
Target: Ahmedabad
Rakesh suspects the kingpins of the scam are in Ahmedabad, as that is where employees were sent after a stint at Mira Road. "Employees who achieved five to 10 successful targets a day were sent to Ahmedabad to work with the big boss," he said. "They were asked to stay in a three-star or five-star hotel and operate from an office of 50 people."
Also Read: 500 employees of call centres in Mira Road detained for duping US citizens
A team of Thane police, including a DCP and a few senior officers, is already in Ahmedabad searching for a suspect named Sagar Thakkar, alias Shaggy, the alleged kingpin.
"Most of the callâÂu00c2u0080Âu00c2u0088centres in Ahmedabad have shut following our raid. We are searching for the kingpin, who was also running the hawala racket," said a senior officer.