Mumbai's civic-run hospitals left high and dry after running through two-year stock of medicines in one year; health department orders an inquiry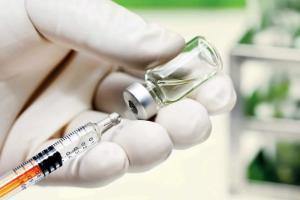 BMC-run hospitals seem to have found themselves in a peculiar situation. They have used up their two-year stock of medicines in one year itself and are now faced with a severe shortage. Among the important medicines currently out of stock are insulin, antibiotics, and some injections. The health department has now initiated an inquiry into it and a three-member committee has been formed for the purpose. In this connection, the civic body has also decided to suspend the licence of one of the suppliers who failed to supply medicines on time despite three notices.
The health ministry has also been asked to give the deans of government-run hospitals the authority to buy medicines up to Re 1 lakh in case of shortage. In September 2017, BMC had procured medicines worth Rs 46 crore for a period of two years after which the hospitals had a stock that was 40 per cent above the required amount in case of a crisis. But the quota has already been exhausted much before its intended time. Patients are now buying these medicines from private chemists instead of having them provided free of cost at civic hospitals.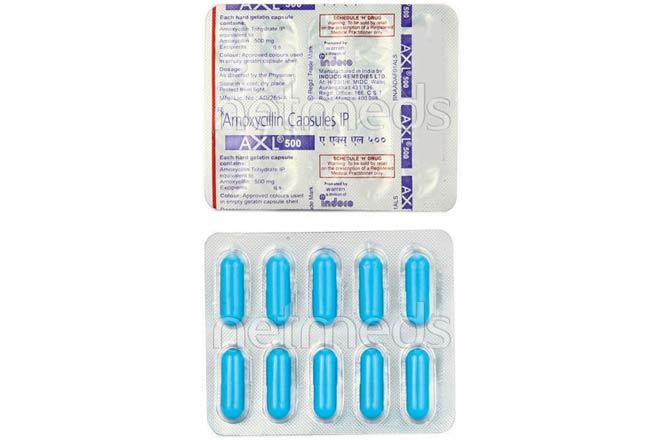 Civic-run hospitals have been facing shortage of insulin injections, and other antibiotics for the last few months. Pics for representation
A senior BMC officer said, "We have been receiving calls from hospitals across the city but we don't have the stock." Hospital authorities on the other hand are suspecting that medicines are going out of the hospital. "We have to check if the medicines are being sold outside. But there is no way to do this except by tallying the medicine stock." 
Medicines given to hospitals have the mark 'Only for BMC' inscribed on it. But there is nothing written on the tablets. So, the speculation is that hospital insiders might be selling them loose to outsiders. Many important medicines like insulin, antibiotics, and some injections are currently unavailable. The corporation has asked the investigating committee to submit a report within ten days. "We have to check the supply and consumption figures to trace the leak," said Idzes Kundan, assistant commissioner (health).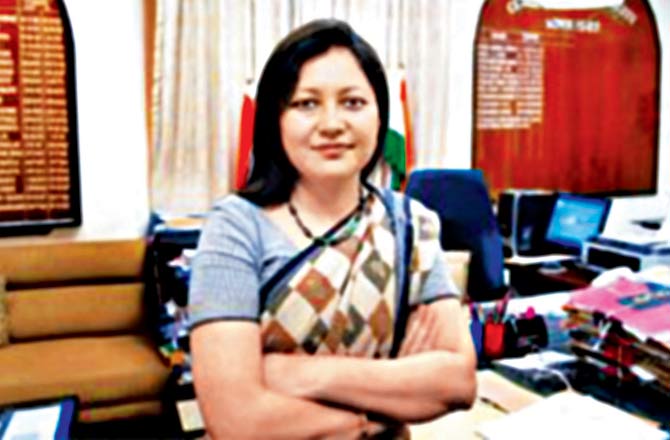 Idzes Kundan
HMIIS and deans to the rescue
Once the Health Management Information System (HMIIS) is completely in place, it will bring transparency and more accountability in all hospitals. "With HMIIS, we will be able to track everything online including arrival, usage and monitoring which is not possible right now. We have to do everything on paper," she said.

The government is making changes in the HMIIS system in a way that doctors will be able to inform the authorities concerned before the stock is exhausted. "The request will automatically get registered with us and an order will be placed accordingly," said Dr Pravin Singare, director, Directorate of Medical Education and Research (DMER). Meanwhile, the government resolution (GR) to give deans of government-run hospitals the authority to buy medicines in times of shortage without floating tenders is likely to be passed soon.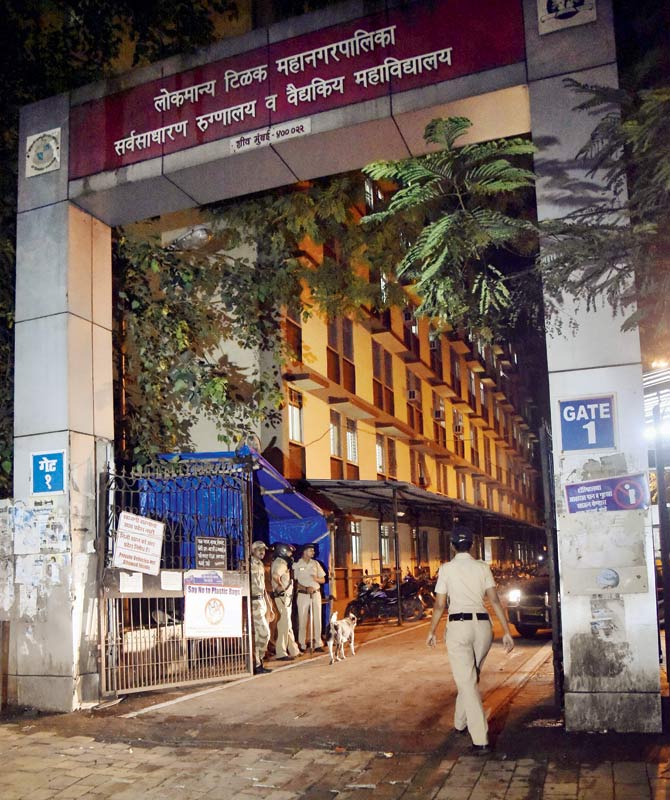 Hospital authorities have claimed that medicines might have been sold outside the premises illegally
Some of the medicines in short supply
Meropenem injection: Used to treat a variety of bacterial infections like meningitis, intra-abdominal infection, pneumonia
Albendazole: Used to treat infections caused by some worms
Foracort 0.5 mg Respules: The combination medicine is used to relieve symptoms such as wheezing, shortness of breath, chest tightness etc
Ceftriaxone and I mipenemantibiotic: Useful for the treatment of a number of bacterial infections
Efcorlin: Used to relieve swelling and pain associated with conditions like arthritis, severe allergies, eczema, psoriasis, etc
Diclofenac: Non-steroidal anti-inflammatory drug (NSAID) that reduces substances in the body that cause pain and inflammation
Pioglitazone: Controls high blood sugar in patients with type 2 diabetes
T flucanozole: Treats fungal infections
Rantac: Used to reduce stomach acid production in peptic ulcer disease, gastroesophageal reflux
Catch up on all the latest Crime, National, International and Hatke news here. Also download the new mid-day Android and iOS apps to get latest updates