Six of the 11 families on the Europe tour reported their luggage missing. While the tourists allege the guide and driver duped them, travel firm says it was just another routine crime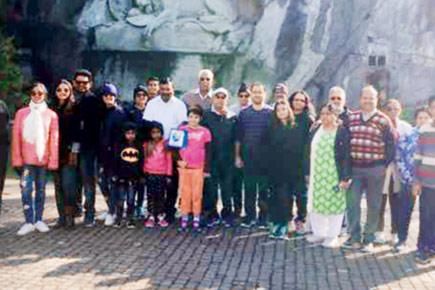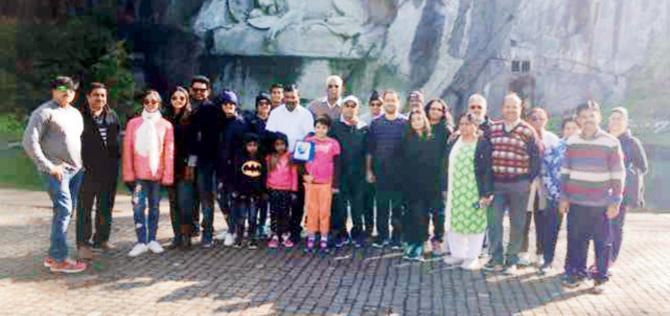 Six of the 11 families on the tour reported their luggage missiang
If only they hadn't gone to the mall. That's probably what the 36 passengers on a Europe tour bus were thinking after they returned from a mall in Rome to find their luggage had been stolen. Ironically, misfortune struck in the last few hours of their trip, leading many to suspect that the tour company was in on the crime.
For Mazgaon resident Kanchan Chaudhary, the Thomas Cook tour to Europe was a way to make some happy memories with her children after they lost their father two years ago. "We thought this would be a fresh start for us, but we returned home with tears in our eyes," said Chaudhary, who added that she had lost belongings worth Rs 3 lakh, including electronics and luxury perfumes she had bought in Europe.
Also read: Dream Euro vacation of seniors from Mumbai turns into nightmare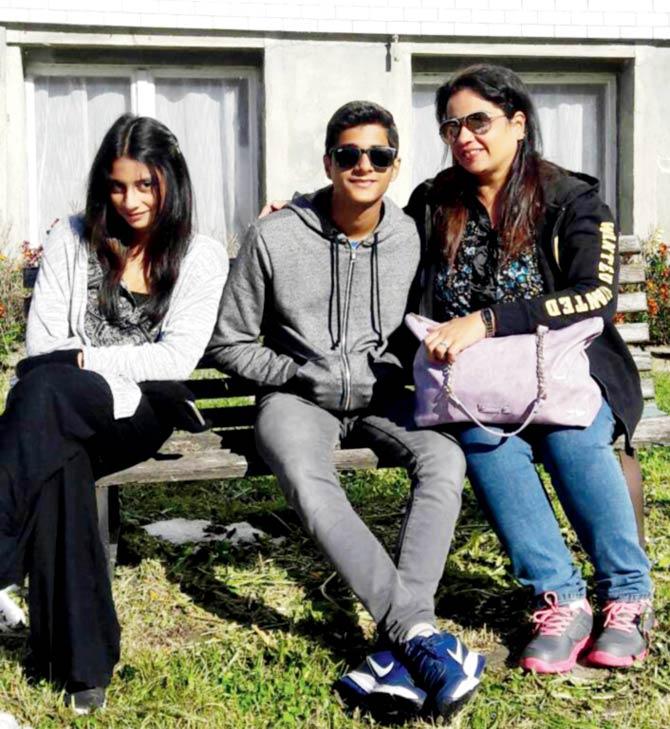 Kanchan Chaudhary and her family on the trip
Unnecessary stop at the mall
"On May 11, as per the itinerary, we were supposed to go directly to the airport, but the tour manager took us to the mall for shopping, which was unnecessary. The bus was not parked in the mall's parking area. When we came back, our luggage was missing," recalled Chaudhary.
Also read: Baggage woes! Shraddha Kapoor and Neha Kakkar's luggage swapped at Mumbai airport
Six of the 11 families on the tour reported their luggage missing. The Chaudharys are among three families from Mumbai who lost their possessions. Like Chaudhary, Santacruz residents Vikram Pawar and his wife had also decided to join the tour to recover from a personal tragedy. "This trip was supposed to be a gift to my wife, who survived cancer after a two-year battle. I wanted to give her good memories, but this is a trip we'd rather forget," he said.
Was it an inside job?
While the tour manager, Devang Shah, and the Italian driver, Di Domenico Matteo, later claimed that it was a robbery at knife-point, the tourists didn't buy it.
Also read: Jet Airways passenger's missing luggage found after 34 days
"Neither the tour manager nor the driver informed us about the incident. It was only after some tourists noticed their luggage missing that we learnt about the incident. We could clearly sense that the driver and manager were involved," said Chaudhary.
Vikram Singh, a tourist from Delhi, echoed the allegations. "I don't understand why they had to park the bus outside the mall. After this incident, we realised that we had been fooled by the company. The manager and driver didn't inform the local police, even after we asked them to do so," said Singh, lamenting that he had also lost pictures from the trip after his camera and laptop were stolen.
Chaudhary has submitted a written complaint to the Azad Maidan police station and also plans to move the consumer court. Azad Maidan cops said, however, that they do not have jurisdiction to investigate, as the FIR has been lodged in Rome.