Mumbai youth charged with rash and negligent driving after running over a child with his vehicle acquitted by a magistrate's court on a technicality - no zebra crossing when the accident happened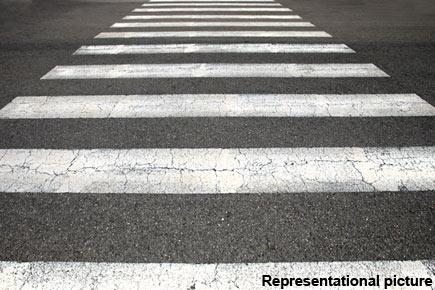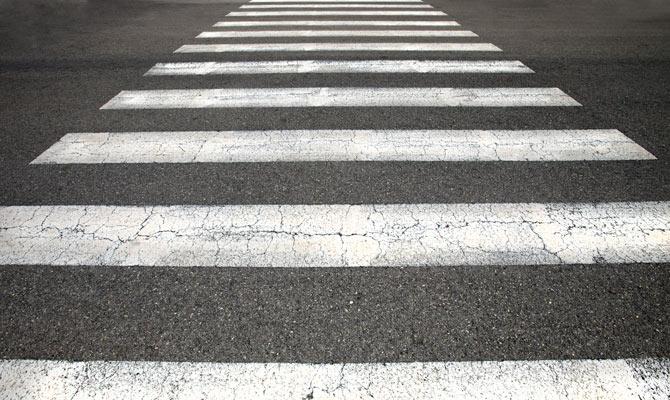 Representational picture
A 26-year-old youth charged with rash and negligent driving after running over a child with his vehicle was acquitted by a magistrate's court. Vishal Walmiki was left off by the court on a technicality - there was no zebra crossing or traffic signal, when the boy, who was ran over when he was attempting to cross the road.
ADVERTISEMENT
According to The Times of India, the prosecution said that the incident took place outside The National Sports Club Of India (NSCI) on October 23, 2012 and went to trial in March 2013.
The deceased's brother, who was a witness, told the court that both him and his brother along with their younger sister were trying to cross the road, when the vehicle rammed into him. He saw the car after the driver halted at a distance. His brother was admitted at Nair Hospital by the police where he died a day after the mishap.
The court however observed that the fault lies with the deceased, who attempted to cause the road in a hurry and hence the driver cannot be held responsible for the accident. Furthermore, there was no zebra crossing or traffic signal present at the location, therefore eliminating any accusations of rash or negligent driving.
Walmiki was acquitted by the court on this basis.