After two weeks of investigating, a police team probing the death of Pallavi Vikamsey, 20, has decided to close the probe soon after Diwali, within the next few days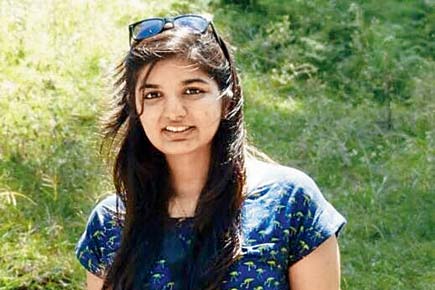 After two weeks of investigating, a police team probing the death of Pallavi Vikamsey, 20, has decided to close the probe soon after Diwali, within the next few days.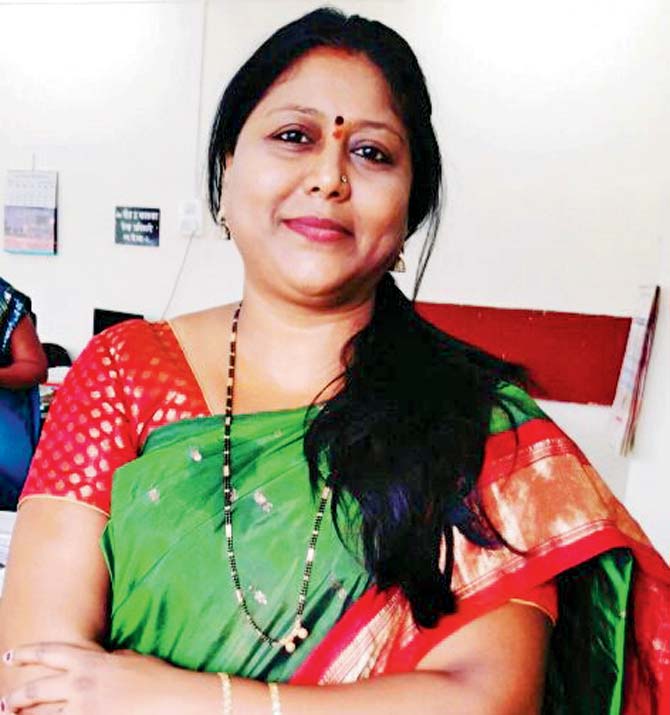 Geeta Gaikwad was the sole eyewitness in the case
The Dadar (GRP-Central) police probing the case has so far recorded the statements of few railway police and sole eyewitness Geeta Gaikwad. They have also taken a copy of the statement given by Pallavi's family members (brother and father) at the MRA Marg police station. Only the statement of the UP local train motorman (under which Pallavi fell) remains and a reminder note has been sent to the concerned department to ensure that he is sent to record the statement.
Also read - Mumbai: Top CA Nilesh Vikamsey's daughter Pallavi found dead on railway tracks
Senior Police Inspector (Dadar railway) N A Bobde said, "We have gone through the Call Data Records (CDR) of Pallavi's mobile that were shared by the service provider." She was using an Apple iPhone mobile (but the model is not known to police yet).
Closure report
"We have not come across any direct or indirect evidence to corroborate the exact happenings, and as the family members have neither raised any suspicion or otherwise, as per their statement to MRA marg police and in their initial statement to us, (when they had come to claim the body) they stated that it might be an accidental death," said Bobde.
Also read - Pallavi Vikamsey made last call to her friend: GRP
"We will call her father and brother once again. They might have come out of shock and we will ask them to give a fresh statement if they wish to, or else we need to record the statement of the motorman, and accordingly, we will submit our closure report to Assistant Commissioner of Police (ACP) Vinay Gadgil, for approval," said Bobde.
Also view - 'I saw something fall, and suddenly, there was commotion'; commuter on Pallavi Vikamsey's train
When asked prima-facie if they have concluded it to be a case of accident, a senior police officer said, "As there is no direct witness to the incident and with no sufficient evidence to establish the suicide angle with circumstantial evidence, we may have to submit the closure report as accidental, unless the motorman or family members approach us with any further leads."
MRA Marg to follow
Even the MRA Marg police station where a missing complaint was lodged, has decided to close their investigation. Senior police inspector Sukhlal Varpe, incharge of MRA marg police station said, "As the family does not have a complaint and we have nothing more to add to the ongoing probe, we have decided to close the investigation."
Also read: Last text holds clue to Pallavi Vikamsey's death
Senior criminal lawyer Majeed Memon said, "Every death which is apparently unnatural needs to be probed under the Criminal Procedure Code. An unnatural death could be in any of the following three categories — a) it could be homicidal b) it could be accidental and c) suicidal, in this case if it falls in the category of suicidal or accidental death is to be determined by relevant evidence. If direct eyewitness account is not available, circumstantial evidence could certainly lead the investigators to find whether it is suicidal or accidental death."
---
Also view - Pallavi Vikamsey's tragic death: What we know so far