Bhandup duo's 'handy' con was to lure unemployed men into parting with Rs 2 lakh and sperm by promising huge returns; they fled to Naigaon after complaints surfaced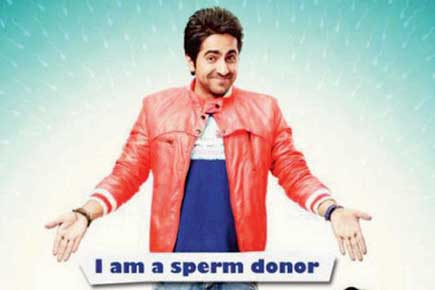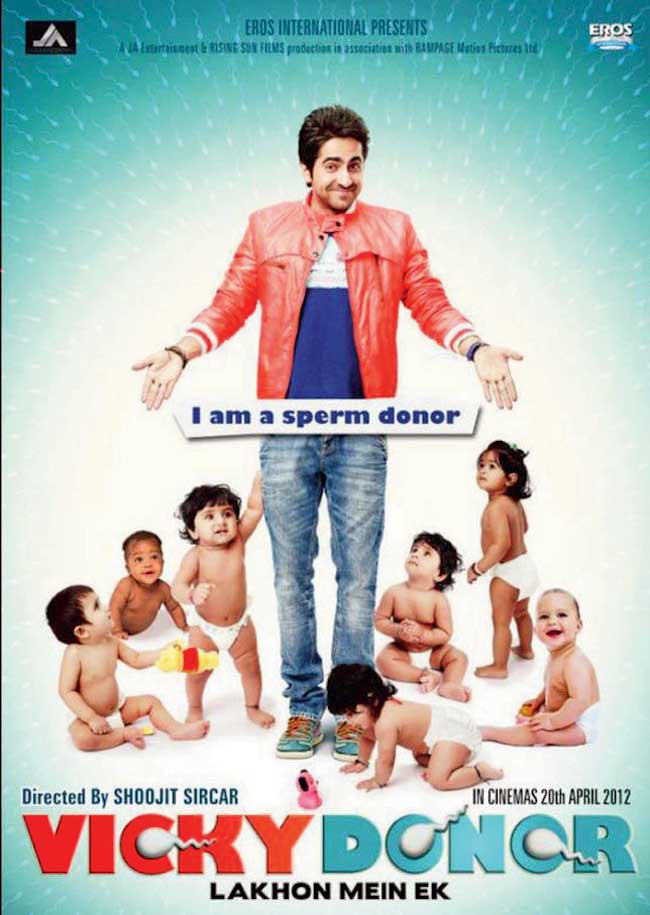 The couple was inspired to make a quick buck through sperm donation after watching the film 'Vicky Donor'
Over two months after they were booked for cheating more than 30 men on the pretext of making them rich by selling their sperm, couple Tabrez Khan and Renuka Jadhav have been arrested. The two was arrested from their hideout in Naigaon last morning. Inspired from the 2012 Ayushmann Khurrana film Vicky Donor, the couple from Bhandup lured unemployed youth to become sperm donors.
In their statement to the police they mentioned their modus operandi, saying how they brainwashed men for sperm donation. Once they made up their minds, the couple would start extorting money for sending sperm for initial tests at a lab in Kerala. The couple promised a regular income of Rs 4.70 lakh once their swimmers pass the test and they score regular clients. Police arrested them under Section 420 (cheating) of the Indian Penal Code.
Scheming for a living
An officer from Bhandup police station said, "Salim is from Kerala and he was living at Tembi Pada in Mumbai. Renka also resided in the same area. The couple fell in love but Renuka's family was against their marriage. Later, they ran away and got married and started living on rent in the same area. Then they started thinking about ways to earn well in the city."
The officer added, "One day, they watched Vicky Donor and Salim thought of a plan to earn a lot of money quick. He knew that sperm donation had begun gaining popularity in the country, but a lot of stigma was still associated with it as donors didn't declare their identities publicly. Taking advantage of this, Salim and Renuka duped more than 30 men who wanted to earn a quick buck but keep their name hidden through sperm donation."
Cops lay trap
While their con worked for a while, the couple soon got to know that they were failing steadfast in their plan as victims had already started approaching police stations and lodging complaints against them. They immediately left Bhandup and moved to Naigaon.
Salim then started working as a salesman in a small firm. Bhandup police got to know about his new job from their sources after which three cops reached the couple's residence to nab them.