The death toll in the collapse of part of a building being demolished at Chandivali has reached four, after Fire Brigade officials recovered two more bodies on Monday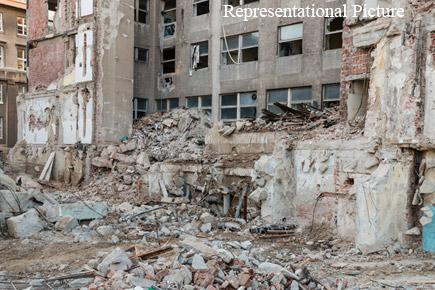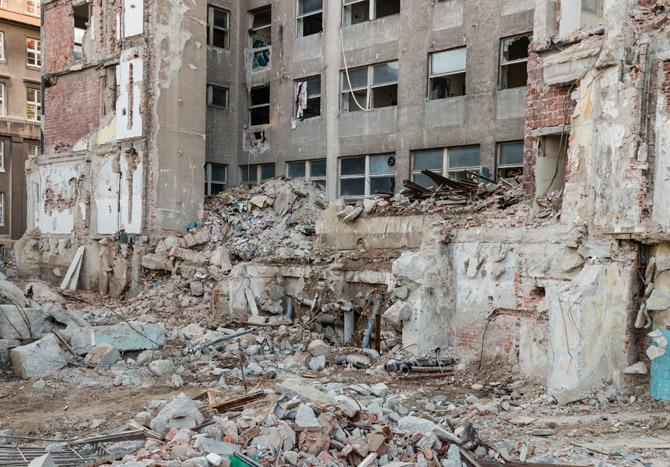 Representation pic
The death toll in the collapse of part of a building being demolished at Chandivali has reached four, after Fire Brigade officials recovered two more bodies on Monday. According to Fire Brigade officials, the bodies of workers Nasim Akhtar, 30, and Manoj, 32, were found on Monday.
ADVERTISEMENT
The body of another worker, Naval Parsa Naik, 22, was recovered on Sunday night.
The rescue operation continued on the third day yesterday as authorities feared - after eye witnesses accounts - that at least one more person may be buried in the debris. Part of the vacant building Crystal Business Park had collapsed on Saturday.
Two rescued
Fire brigade personnel rushed to the spot and rescued three people -Gaurav Malmar, 26, a resident of Sakinaka; Bablu Ajit, 25, and Tirat Pasvan, 19, who were taken to Rajawadi Hospital for treatment. Sadly, on the way to the hospital, Gaurav succumbed to his injuries. The other two sustained injuries to their hands and legs.
Contractor fled
The workers were demolishing the seven-storey building when part of it collapsed. National Disaster Response Force (NDRF) personnel were also called for the rescue operation. As the contractor whose labourers were working at the site fled, there is no information on how many people may be trapped.