Last week, the Centre told the Dawoodi Bohra community to end the 600-year-old practice of khatna or deal with the law. The spearhead of anti-FGM petition lauds this first ever move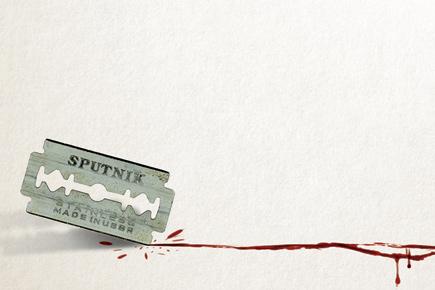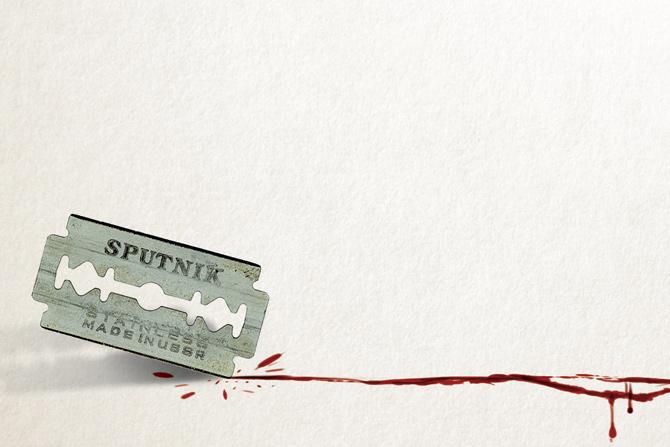 Photo imaging/Uday Mohite
The Central government's warning -- a first -- to the Dawoodi Bohra community last week over the practice of khatna or female genital mutilation (FGM) has been hailed as a "landmark breakthrough" in the fight against the 600-year-old custom.
Last Saturday, Union Minister for Women and Child Development (WCD) Maneka Gandhi told the community that if it doesn't voluntarily stop FGM, it will bring in a law to ban it. The warning was a response to a Cha­nge.org petition launched in 2015 by Speak Out on FGM to end khatna in India. It was issued after a closed-door meeting among WCD officials, founder of Speak Out on FGM Masooma Ranalvi and officials from Chan­ge.org, at Shastri Bhavan in Delhi on May 12.
"They called us for a meeting, where we put forward our case. Based on that, the ministry issued this statement," a jubilant Ranalvi told mid-day over the phone. "The ministry heard our basic plea: that the government take a stand on the issue. And, that is exactly what they have done. This is a victory for all those women who spoke out against FGM."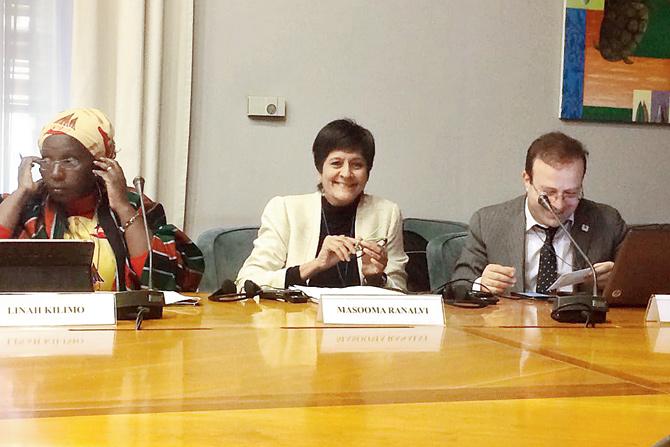 Masooma Ranalvi, founder of Speak Out on FGM, a collective of Bohra khatna survivors
91K signatures
Stating that currently there is no law dealing specifically with FGM (see box: What laws cover FGM), Ranalvi called the statement "a landmark breakthrough". "We started the petition in December 2015, at a time when Speak Out on FGM was still in its infancy," she said. "We (the petitioners) are all survivors of FGM and for the first time, we had come out with our stories.
The petition, from that very time, was addressed to Maneka Gandhi. Today, that same petition has 91,000 signatures asking to ban the practice."
In Syedna's hands now
On the next course of action, Ranalvi said, "If the Syedna (spiritual head of the Dawoodi Bohra community) issues a resolution, saying FGM is banned in India, then it is a clear-cut victory for us. Otherwise, we will take the battle forward. We are appealing to the Syedna and letting him know that we and the government are working hand-in-hand on this issue."
On May 8, the SC had sought responses from the Centre and four states on a PIL filed by advocate Sunita Tiwary that seeks a ban on FGM. According to reports, the WCD ministry has already begun consultations with community members and NGOs on the issue, after receiving numerous representations from Bohra women to end the custom.