Party forms ward-wise teams to take on Opp, fight local issues on SM platforms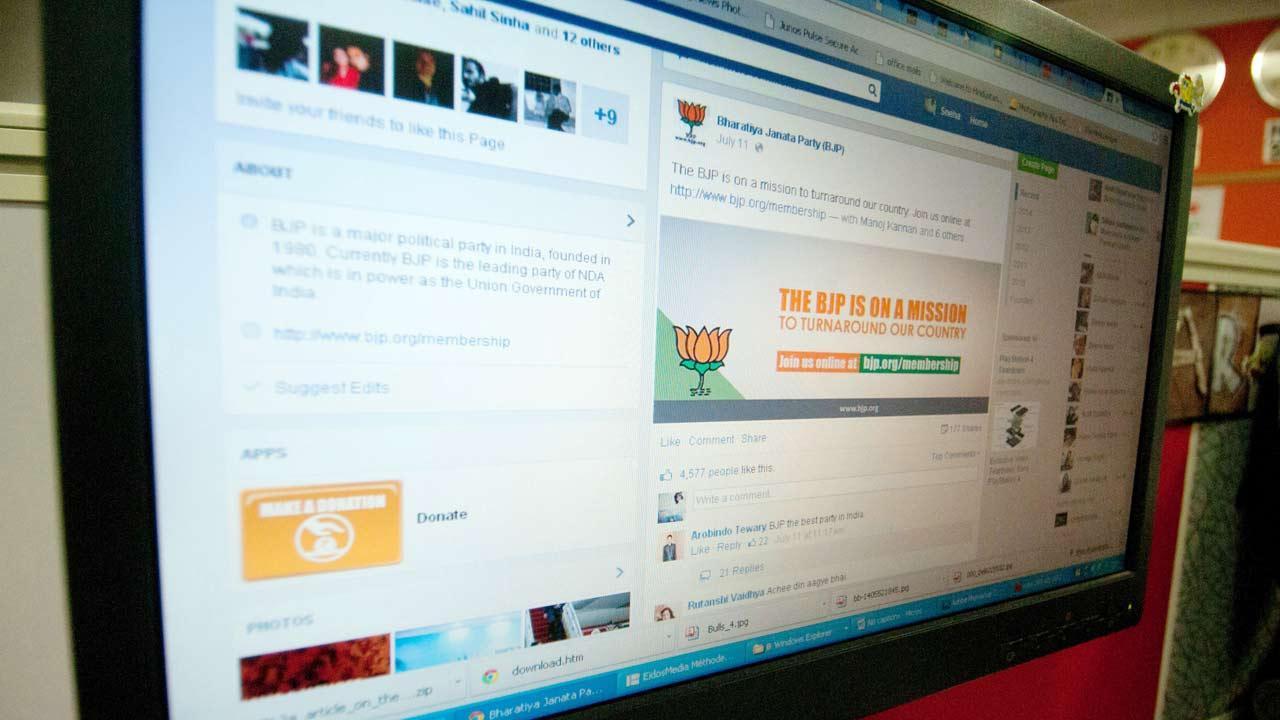 Social media was instrumental in BJP winning the Lok Sabha polls in 2014. Pic/Getty Images
With eyes set on the upcoming BMC elections, the BJP is rallying its ward-level activists to raise local issues on social media platforms. The party has already started data collection for the polls, which is likely to take place after the monsoon.
Speaking with mid-day, Pratik Karpe, secretary of Mumbai BJP and head of party war room said, "The BJP has the best set of people handling social media. We don't only work during the elections, but throughout the year. Each ward has its own social media team." 
Recently, Amit Malviya, the national head of BJP's IT cell visited Mumbai. According to sources, he has been guiding karyakartas to use social media. "Our main war room will handle city-level issues like corruption, flooding, and landslide, while ward-level teams will look at local issues. A team of three karyakartas has been formed for each ward," said a BJP leader, on condition of anonymity.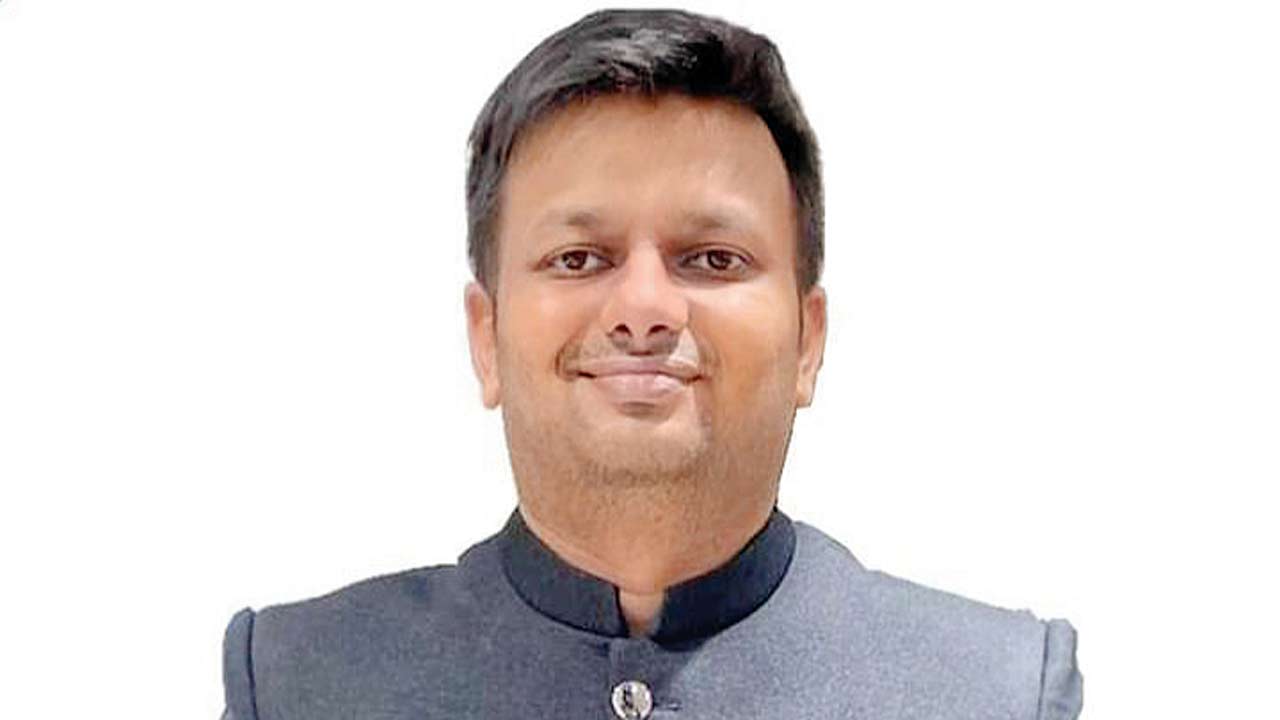 Pratik Karpe
This team will campaign for their BJP candidate, and take on the Opposition on various social media platforms. "If there are any allegations against our candidate, the team will also address those issues. We have started ward-wise data collection as well," the leader added.
A few years ago, a Stanford University study had examined the use of Twitter, which brought the BJP to power in 2014, after a decade of the Congress-led United Progressive Alliance's (UPA) rule. According to the study, the BJP-led National Democratic Alliance (NDA) was ahead of the competition in the number of political tweets by its followers, retweets, and positive posts for the alliance throughout the campaign. Its follower strength was also on the higher side. Over the last few years, social media has played an important role in influencing election campaigns.
An expert, who handles the social media for a political party, told mid-day that "cartoons, animated videos, and small video clips" can attract a lot of attention among users. "Data gathering is a small part of the campaign. It is also important to have an attractive layout for that data. It requires a team of video editors and graphic designers who have good sense of politics and humour," the expert added.