Supreme Court asks MSEC to hold local body elections in places with limited rainfall early, but Commission may consider holding them in areas prone to heavy showers, in September or October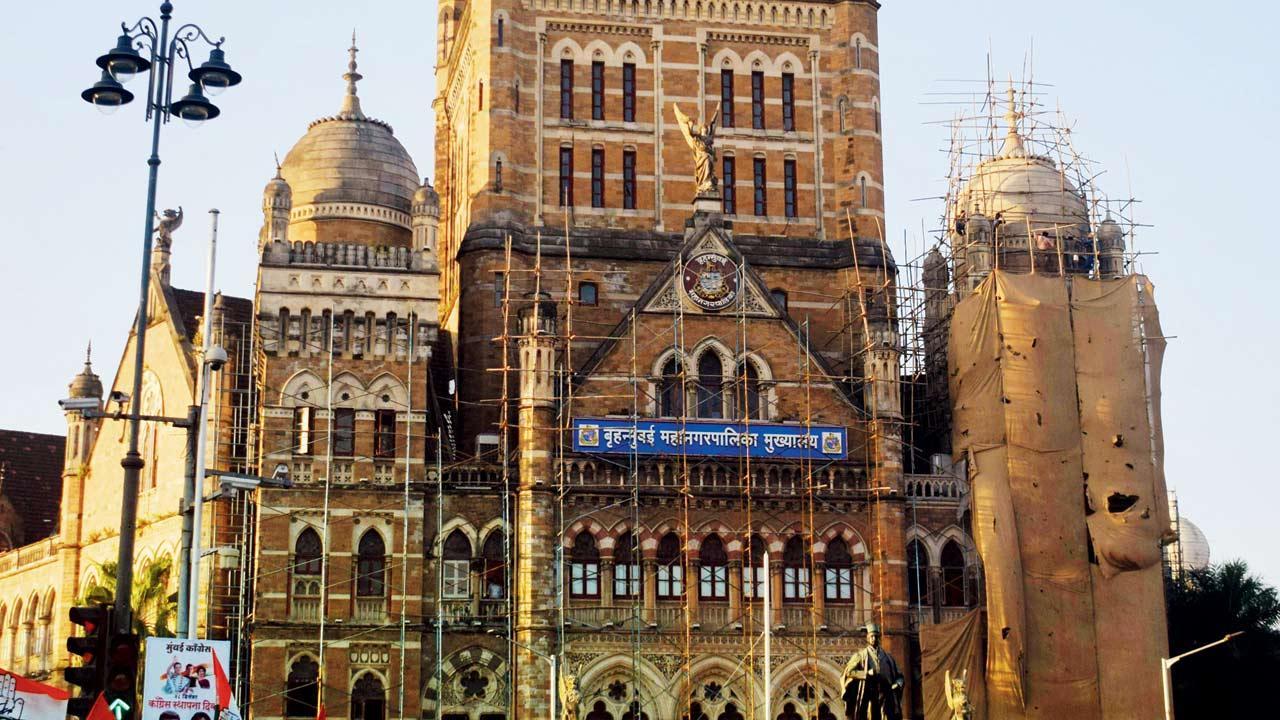 The MSEC has to complete the pre-poll process of the election programme for the local bodies, including the Brihanmumbai Municipal Corporation. Pic/Ashish Raje
The Supreme Court has asked the Maharashtra State Election Commission to conduct early local body polls in places which don't have heavy rain in the monsoon. The SC was hearing MSEC's application urging it to allow post-monsoon elections. The court had asked on May 4 to resume the election process from where it was stalled on March 11 this year, pending a decision on the other backward classes.
The SC asked why SEC can't hold elections before the monsoon and prepare a district-wise data for trouble-free elections. There are regions in the state like Vidarbha and Marathwada where the rainfall is limited while Konkan, including Mumbai, gets incessant rain for a longer period of time. Sources said the MSEC may prepare a programme considering these aspects.
However, the polls are not expected before July 31, the deadline the MSEC is set to complete the pre-poll process for the election programme for the 2,450 local bodies, including the Brihanmumbai Municipal Corporation, 13 other municipal corporations, 25 Zilla Parishad and panchayat samitis and gram panchayats. Considering the SC directives, it is assumed that the BMC will go to polls sometime in September or October. Other local bodies may have their elections earlier.
All is well in the MVA: Home minister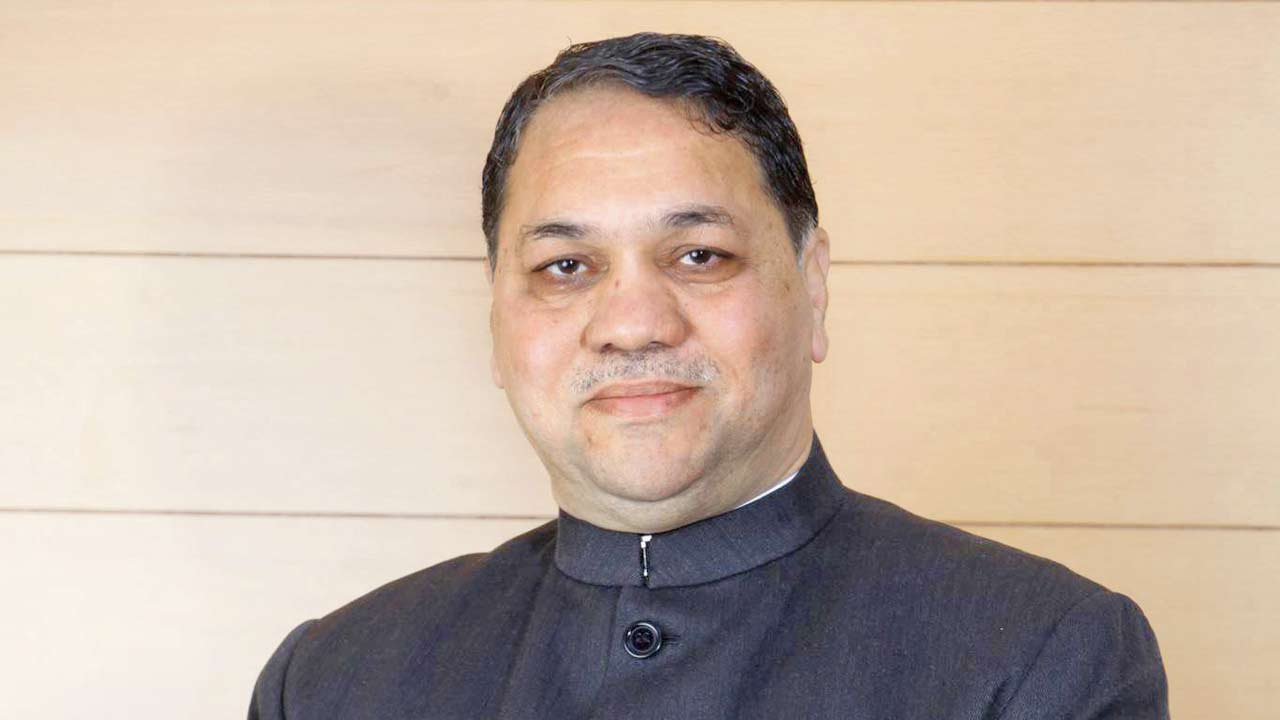 Home minister and NCP leader, Dilip Walse Patil
A day after state Congress president Nana Patole said he has reported the NCP's 'backstabbing' of his party to the high command and the consequences of the development would be seen in the coming days, Home minister and NCP leader, Dilip Walse Patil assured that all was well in the MVA government. Walse Patil said the issues, if any, would be discussed by the top leadership of both parties. "What happened in Bhandara and Gondia  polls is a local issue. It should not be made a state-level subject. Patole is the head of the state unit and he should take a responsible and meaningful stand. He should know who the real rival is," Walse Patil said on Tuesday. The home minister said the MVA was working like a cohesive one party. "There is no reason to assume that we have differences," he added.
2,450
Number of local bodies in Maharashtra