While the BMC's long pending ambitious hydro-power project at Middle Vaitarna dam hasn't seen the light of the day, officials finally have something to cheer about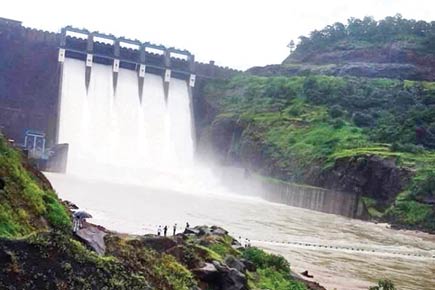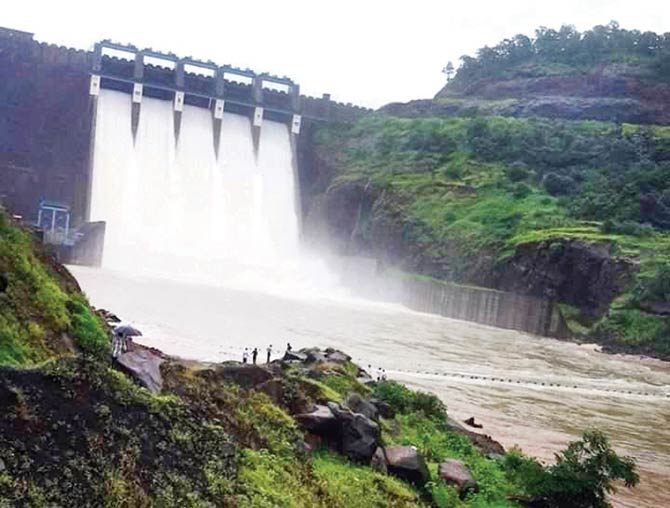 Representational Pic
While the BMC's long pending ambitious hydro-power project at Middle Vaitarna dam hasn't seen the light of the day, officials finally have something to cheer about. The municipal body has managed to reduce its electricity bills by 50 per cent after it initiated a small hydroelectricity project at Tansa, which has helped it generate over 40KW electricity.
Located at the Tansa wildlife sanctuary, Tansa dam is among the seven lakes that provide water to the city. It contributes 472 million litres out of total supply of 3,750 million litres daily.
According to civic officials, retired executive engineer RC Malviya and assistant engineer initiated the electricity project in March this year. The BMC spent over R49 lakh on it.
An official said, "With the help of this project, the electricity bill of our administrative offices has reduced by 50 per cent. Earlier, we used to pay about R20 lakh per month, but now it has come down to nearly Rs 10 lakh."
This electricity generation, the official said, will last till December 17. "In the coming days, we are planning to increase the capacity of electricity generation, so that it can be utilised for one more year," he added.
Last year, Chief Minister Devendra Fadnavis had promised to help civic body start a hydro-power project at Middle Vaitarna. However, there has been no development so far.