With civic polls just a year away, corporators across party lines are all set to pass a proposal allowing height of post-1995 shanties to be increased from 14 feet to 18 feet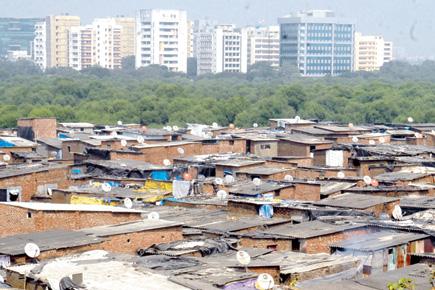 The BMC is all set to increase the permissible height of slums from 14 feet to 18 feet. The civic house will discuss "the desirability of giving permission to slums prior to 1995 to increase height" when it meets on December 14.
Read Story: Where did 20 lakh slum dwellers vanish from Mumbai?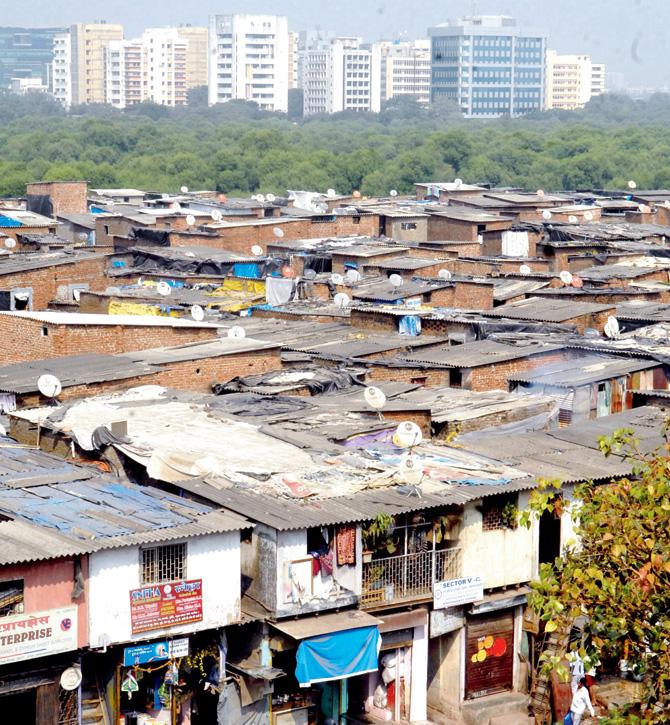 The new permissible ceiling will almost double the number of shanties in each slum pocket. File pics