Despite opposition from environmentalists, Byculla zoo to spend Rs 106 crore on penguin enclosure and other constructions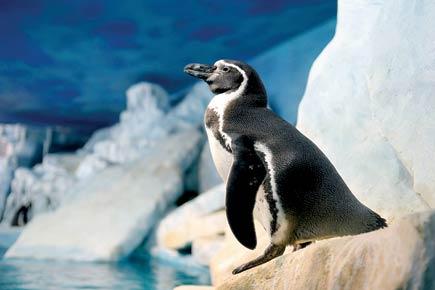 Despite apprehension and more than year-long opposition, the Jijamata Udyaan will get six Humboldt penguins, apart from a 5D theatre, exploration centre and 'robotic' zoo. All this at a cool cost of Rs 106 crore.
Also read: Byculla Zoo to get six penguins for Rs 2.5 crore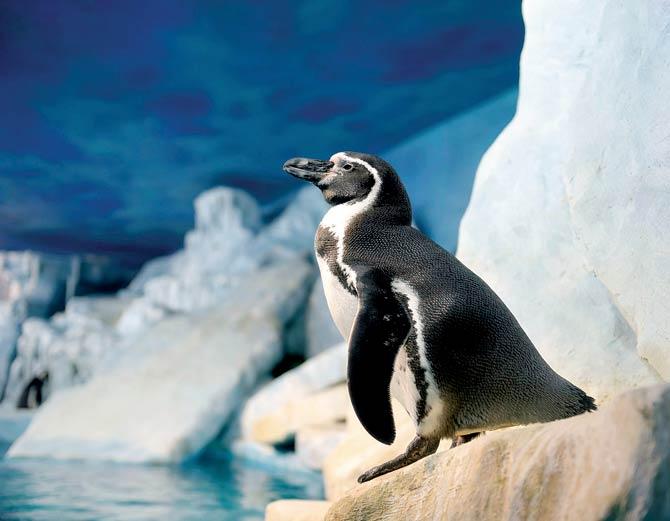 Humboldt penguin to come to city soon. Representational pic
The penguins, native to coastal Chile and Peru, live in the cold-water currents named after explorer Alexander van Humboldt. The current population of this species is estimated between 3,300 and 12,000, and in 2010, it was granted protection under the US Endangered Species Act.
Experts say that the Byculla zoo's cost of maintenance towards these penguins is more than the cost of procuring them. The BMC has invited bids for all three projects. "We have invited tenders for two projects, one for construction of the penguin enclosure and another for enclosures of five other animals.
Byculla zoo will be the first facility in India to have Humboldt penguins. The contract will involve maintenance of the penguins for the next five years. The other animals will be taken care of by our in-house vet. The penguin facility will be operational in four months," said Dr Sanjay Tripathi, zoo director.
The penguin exhibits will have pools, feeding areas, artificial rock-work, water pumps, monitoring of water quality, and an acrylic glass for viewing. The zoo will also get an otter, a wolf, a sloth-bear, a jackal and a Madras pond turtle. Construction of enclosures for these species is expected to cost Rs 21 crore.