The cancer screening camp was organized on two days; on 16th and 17th March, 2023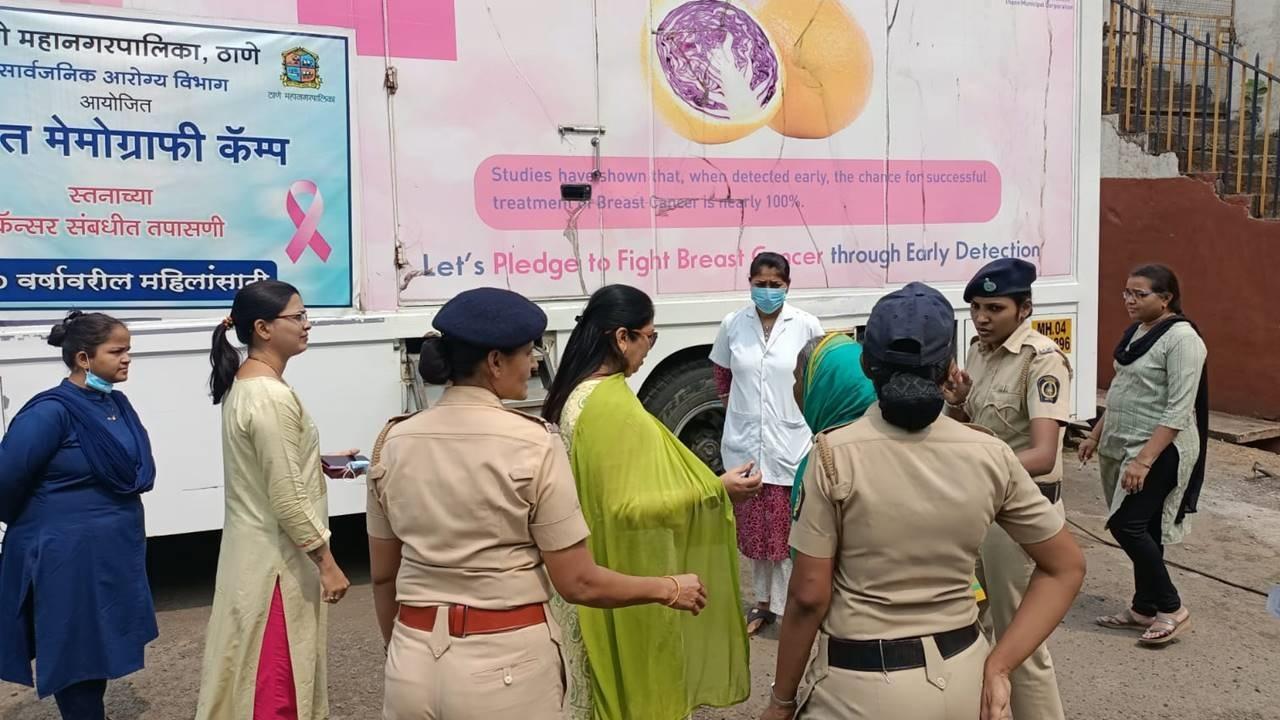 A total of 64 women prisoners and women police personnel were screened for breast cancer
A cancer screening camp was organized for women inmates and police personnel of Thane Central Jail in collaboration with the Thane Municipal Corporation to mark the World Women's Day. Thane Municipal Corporation in a press release said that the jail administration thanked Thane municipal commissioner Abhijit Bangar and the BMC's health department for cooperating with the camp.
The screening camp was organised in the jail through mammography vans to ensure "that women serving their sentences in the jail were screened for cancer so that if diagnosed with the disease, they could be given timely treatment."
ADVERTISEMENT
"Every woman is required to undergo a regular physical check-up, for which women prisoners serving sentences in jail and women policemen on duty in the jail were screened for cancer," the release read.
Also read: Maharashtra: Fire erupts at godown complex in Thane district; no casualty
The cancer screening camp was organized on two days; on 16th and 17th March, 2023.
The release added: "A total of 64 women prisoners and women police personnel were screened for breast cancer. For this, the Thane Municipal Corporation had provided mammography vans, gynaecologists and medical staff." Do you practice ecotourism?