Although the Deonar dump yard had 10 CCTV cameras, some were stolen, while the rest have not been functioning since the contract expired two months ago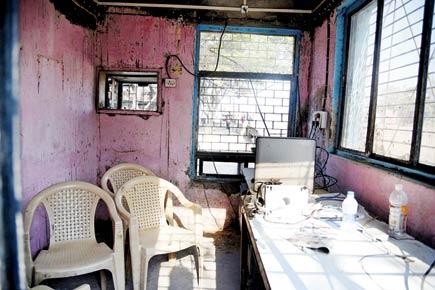 The police's hopes of using CCTV footage to identify the culprits responsible for Thursday's fire at the Deonar dumping ground have been dashed after it was found that none of the 10 cameras at the site are in working condition. Undeterred by this, the police have now turned to local ragpickers for clues.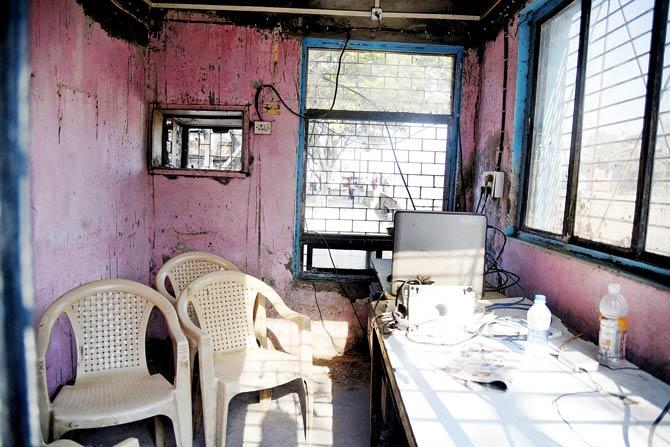 When mid-day visited the spot, not only were several CCTV cameras missing, but even the monitoring system wasn't there at the command centre. Pic/Sameer Markande
CCTV cameras were installed at the dumping ground just last year. However, none of them have been functioning for the past two months, ever since the contractor's term expired.