1993 Mumbai blasts convict Yakub Memon's wife Raheen says her husband was victimized by the situation and forced to participate in his brother Tiger's activities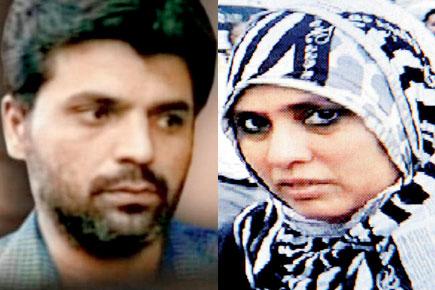 A visit to a former lawyer led to one of the biggest impromptu media interactions in the city. On Saturday, Raheen Memon, wife of Yakub Memon, visited her husband's former advocate Shyam Keswani at his Bandra residence, perhaps to discuss the case.
Also read: Yakub Memon hanged to death in Nagpur, body handed over to family
With the media following her, it turned into a mini press conference with Raheen pleading her husband's innocence in the 1993 blasts which left over 250 people dead. Addressing the media, Raheen said, "We have suffered a lot in the last 22 years as the government has failed to nab the main culprits behind the blasts and has, instead, sentenced my husband to death."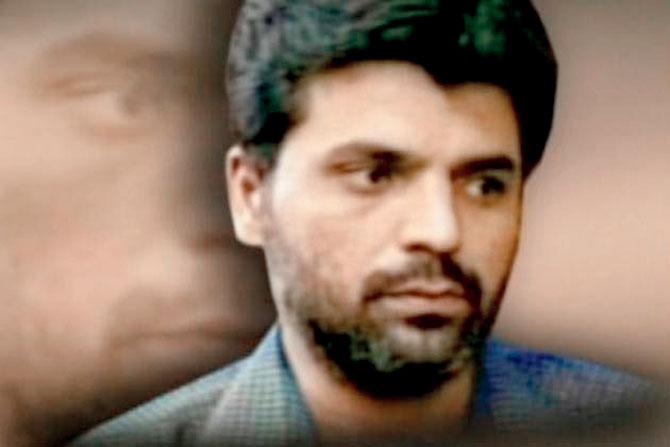 Yakub Memon
Also read: My hanging politicised... Only miracle can save me: Yakub Memon
She further claimed that Yakub's what's worked against him is that he is Tiger's brother. Tiger Memon is one the main accused in the blasts case, who has been absconding since.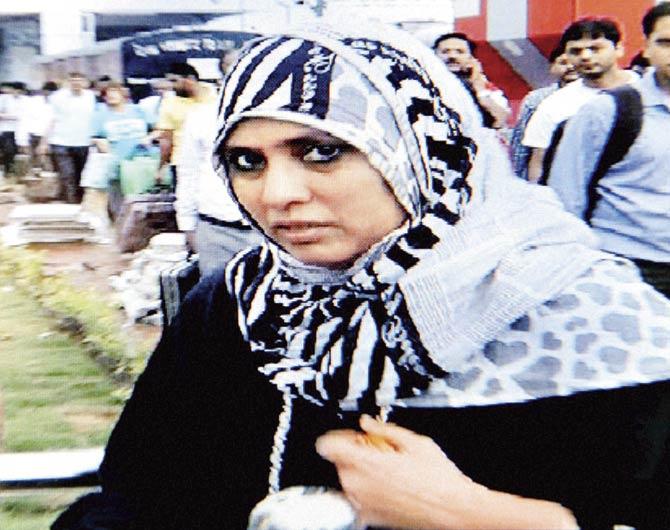 Rahin Memon
"We didn't run away or escape. Instead, we surrendered. Yakub feels sorry for the loss in the 1993 blasts. We were victimized by the situation, as even after knowing what was happening around us, we couldn't do anything. He was forced to participate in Tiger's activities," said Raheen, adding that Tiger had also told Yakub, who decided to return to India, to not act like Gandhi.
Keswani voiced support for Yakub, who said had taught several people while in jail. He added that an NGO had petitioned the Supreme Court to commute Yakub's death sentence. The petition, he says, has been signed by 500 people and will be heard on July 28.