Jet Airways' flight to Ho Chi Minh in Vietnam had to land in Yangon, 4 hours after taking off from Mumbai after passengers faced difficulty in breathing due to drop in cabin pressure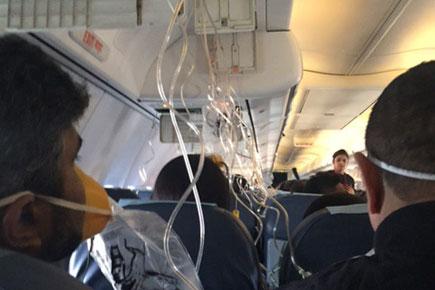 A Jet Airways' flight from Mumbai to Ho Chi Minh via Bangkok made an emergency landing in Yangon almost four hours after its take-off yesterday due to drop in cabin pressure. The pilot of flight 9W 070, which took off from Mumbai at 9.30 am, made an emergency landing at 1.10 pm (IST) at Yangon in Myanmar when its passengers faced difficulty in breathing due to fall in pressure at 32,000 feet.
Also read: Jet flight returns after passenger finds bomb threat note in safety guide
The Boeing 739 had taken off on schedule, but when it was an hour away from Bangkok, it faced a drop in cabin pressure and was forced to land at Yangon around 2.10 am (local time). The 184 passengers on board faced difficulty in breathing as the oxygen level had dropped and the masks dropped down for the passengers' relief.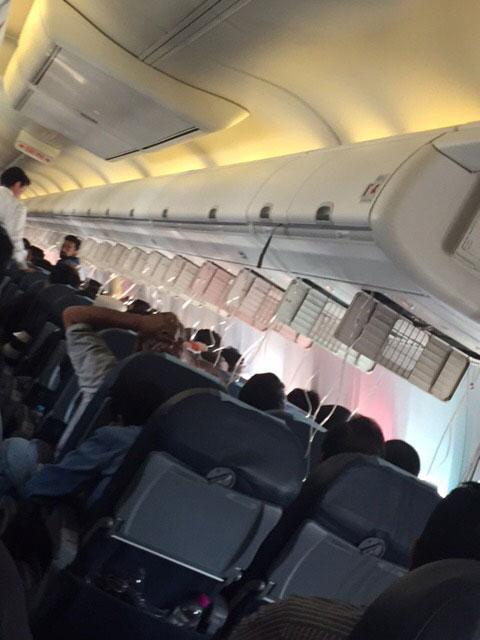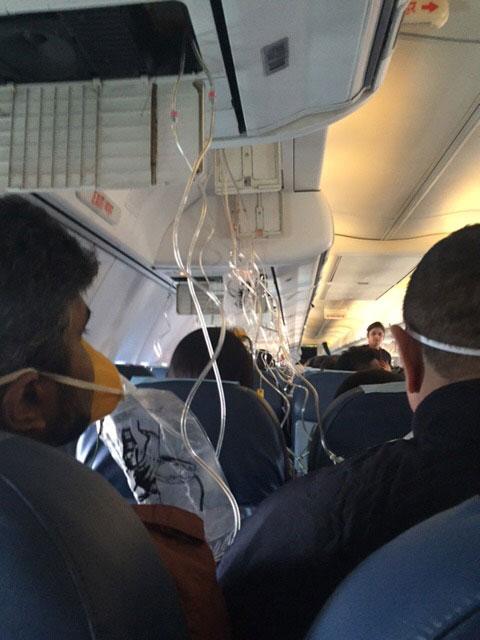 "During the journey, we experienced low cabin pressure, heavy turbulence, unexpected descent from 32,000 to 10,000 feet and breathlessness. Then, the oxygen masks dropped down and, with their help, we managed to breathe a little better. While receiving security instructions in numerous flights, I had never imagined that one day we would have to use these masks. Hats off to the young cabin crew who took care of scared passengers on board, and the captain who managed safe emergency landing at Yangon airport," said Dharmil Thakkar, one of the passengers. The passengers were taken care of at the Yangon airport terminal.
Also read: Jet Airways plane lands with 'insufficient fuel'; pilots suspended
Meanwhile, a Jet Airways flight took off with engineers from New Delhi at 6 pm for Yangon to cater to those stuck there and repair the grounded plane. It landed there at 9.30 pm (IST) and then took off to reach Bangkok at 11.30 pm. All the passengers to Ho Chi Minh were provided alternatives by the airline.