Days after mid-day reported on the plight of a Bandra resident, who was turned away from Tbilisi airport in Georgia despite holding an e-visa, the Embassy of India in Yerevan, Armenia, has issued an advisory recommending that Indian nationals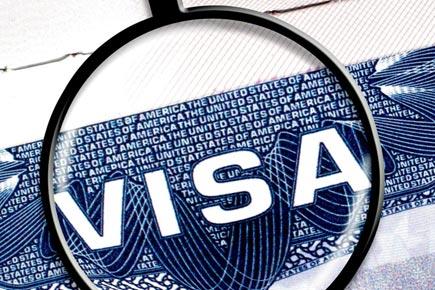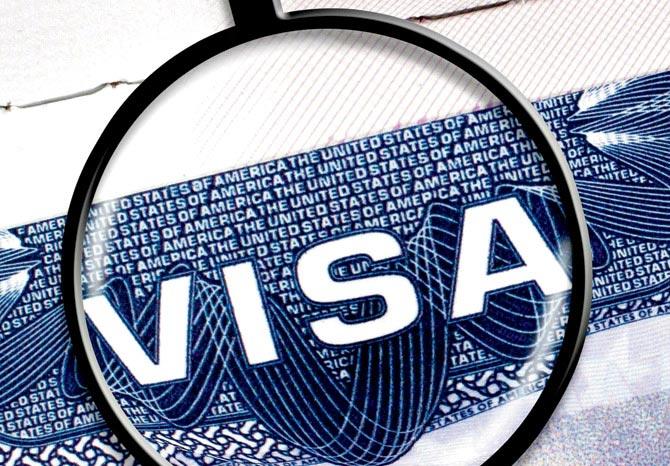 Representational picture
Days after mid-day reported on the plight of a Bandra resident, who was turned away from Tbilisi airport in Georgia despite holding an e-visa, the Embassy of India in Yerevan, Armenia, has issued an advisory recommending that Indian nationals should not to travel to Georgia on e-visa. The notice was issued on Thursday, in response to an email sent by the complainant, Khushbu Kaushal, who went through a 32-hour nightmare after Tbilisi airport officials refused to grant her entry.
Too little, too late?
Kaushal was of the opinion that the advisory should be on a public forum so that it can reach more tourists and warn them before they opt for e-visas.