Officials did not find much at Anil Jaisinghani's house; they have called him for an inquiry later as he was unwell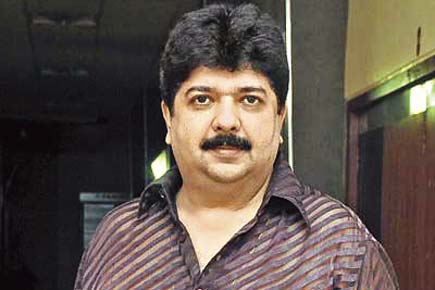 The Enforcement Directorate (ED) of Gujarat raided several places in Mumbai, Kalyan and Ulhasnagar, on Friday in relation to the betting during the current Indian Premier League matches. Around 6 to 7 officers raided various places, including the house of former bookie Anil Jaisinghani.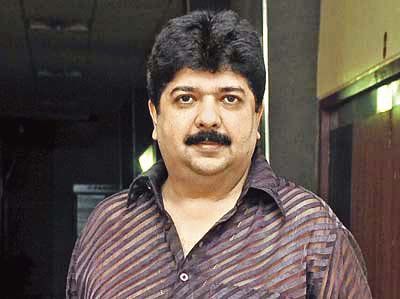 Anil Jaisinghani says he was shocked when he learnt from the media it was a raid for the current IPL matches, as the officers did not say anything
ADVERTISEMENT
Jaisinghani has also helped police carry out raids involving betting syndicates, and was the prime focus during these raids. Around 6 to 7 ED officers raided his place around 7.30 am on Friday for over 7 hours. They did not find much there. But they had information of about 8 to 10 people who have been betting during IPL matches.
Sources from ED said they have information about spot fixing too, but they would be questioning a number of people before making such charges. While they questioned a number of people, they called Jaisinghani after two days for an inquiry, as he was not keeping well.
Jaisinghani said, "I was resting when 6 to 7 Enforcement Directorate officers came from Ahmedabad to my Ulhasnagar residence around 7.30-8 am. They did not say anything and started searching my place. I cooperated with them in the search. They found nothing. This has been a shock to me, as I later learnt from the media that it was a raid for cricket betting for current IPL matches.
The officers did not find anything at my place, as I have never been into betting. They have called me for an inquiry after two days and I will visit them." Jaisinghani, who was admitted at Jupiter hospital said, "I fell ill and was rushed to Jupiter hospital, as my blood pressure shot up and I had a problem breathing.
Since February, I have helped Mumbai and Thane police twice for carrying raids involving betting syndicates and have led to the arrest of bookies and policemen too. The raid today took place to damage my image and harass me, by none other than a Deputy Commissioner of police.
He is currently on leave, as I have filed a complaint against him for kidnapping, harassing and extorting from my family. This has all been done by him, as the case against him is being investigated by Mumbai Crime Branch and soon, he is going to be behind bars."