The mother-daughter duo, who were injured after the a roller coaster ride at Imagica theme park tipped to one side, have been shifted to the ICU of a Mumbai hospital. The daughter, whose jaw was fractured, needs an operation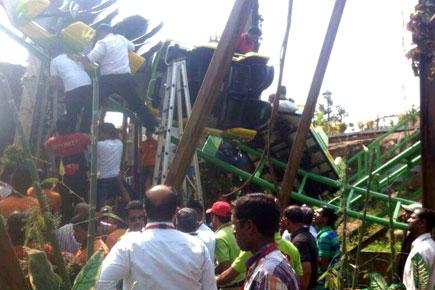 A joyful outing for the family from West Bengal went horribly wrong when a ride at a theme park they were visiting malfunctioned, and two of the family members ended up in the Intensive Care Unit (ICU) of a local hospital.
The duo on Thursday morning has been moved from the local hospital and shifted to a hospital in Mulund.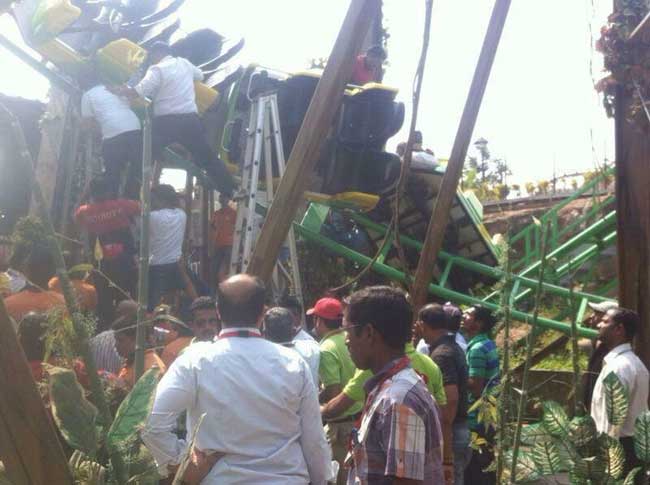 'Bandits of Robin Hood' is currently non-operational, but the rest of the park is open to visitors