The state health department numbers for Mumbai are higher while the civic body's are lower with a difference of 56 cases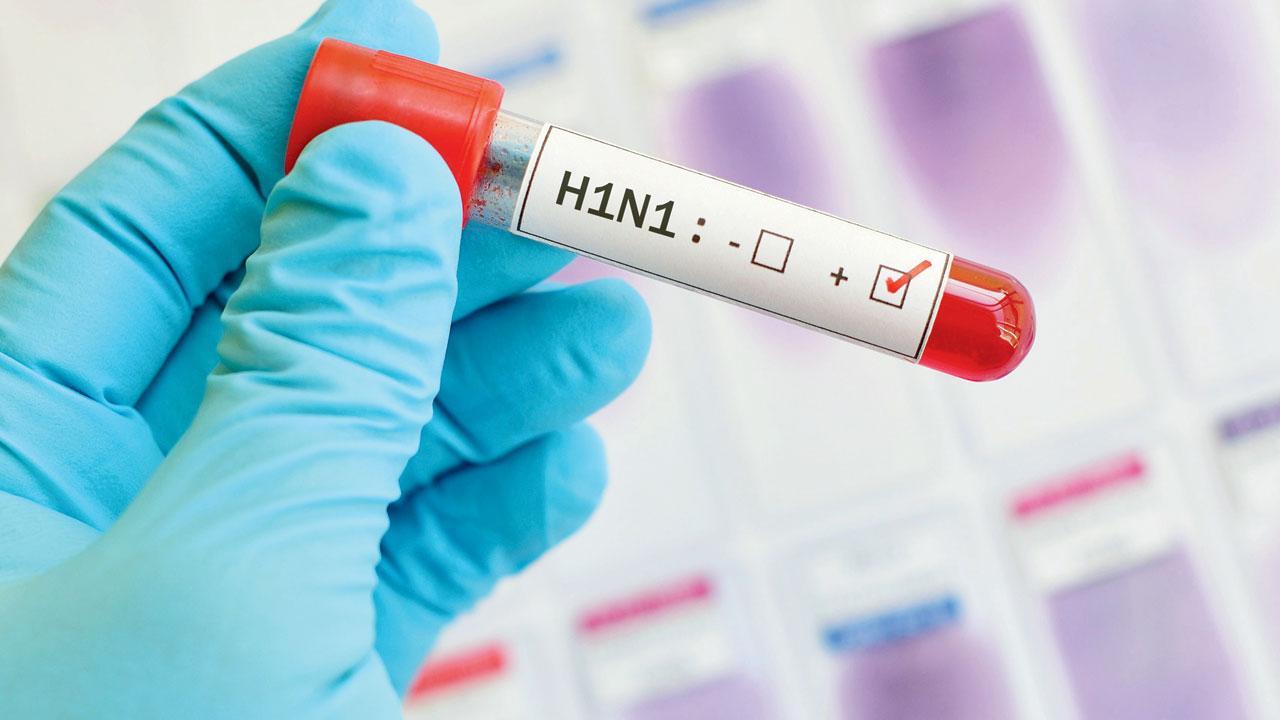 The BMC says the city reported 183 swine flu cases in August. Representation pic
The status of swine flu in the city is unclear, as the state health department and the BMC's figures on cases are different. The state's figures are higher and the BMC's are on the lower side. So the question that arises is whether the BMC is under reporting or the state health department is over reporting. There is a difference of 56 cases and one death between the press releases of the state and the BMC.
Cases of swine flu and leptospirosis continue to target Mumbaikars. According to the state health department report, from  January 1 to August 28, there were 348 cases of swine flu and three deaths reported, while the release by the Brihanmumbai Municipal Corporation (BMC) states there were 292 cases and 2 deaths in that period. Asked about this, BMC's Health Executive Officer Dr Mangala Gomare said they will check why there is a difference between the figures issued by the civic and state health departments.
ADVERTISEMENT
Also Read: Mumbai: Finally, pollution board rap for bio-waste plant
As per the BMC, in the month of August (August 28) the city reported 183 swine flu cases. On average the city reports two cases per day of leptospirosis. In the month of August there were 61 cases of leptospirosis, 147 cases of dengue, 444 of gastro, 736 cases of malaria, 51 cases of hepatitis and 3 cases of chikungunya.
Dr Behram Pardiwala, director of internal medicine at Wockhardt Hospital said, "There has been no drop in swine flu cases. We are seeing the same number of cases as 10 to 15 days back. People should understand this and wear a mask, it is their responsibility also. Leptospirosis cases will go down by September. The figure for leptospirosis reported in August is of July, because it takes time for the bacteria to multiply in the body and usually the symptoms arise after two weeks."
Dr Pradeep Awte, state surveillance officer said, "We have included the swine flu case figures of Mumbai and of patients who came from neighbouring districts for treatment at BMC hospitals. The BMC didn't include these cases which came from outside, that is why there is a difference in case numbers." Do you think Kamal R Khan will avoid making controversial comments about movie stars post legal trouble?