Delhi-based news portal has been luring Mumbaikars on the pretext of offering posts ranging from Honorary Reporter to VIP Special Correspondent for as little as Rs 1,100-Rs 5,100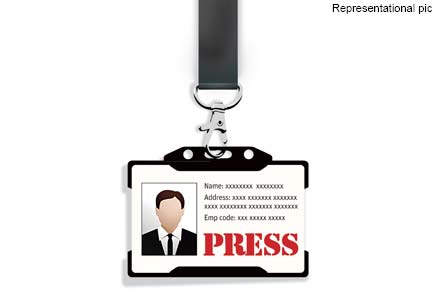 Most people take up journalism as a career despite the odd hours, working Sundays and relatively low starting salaries because they seek to make a difference and contribute to the functioning of this vibrant democracy.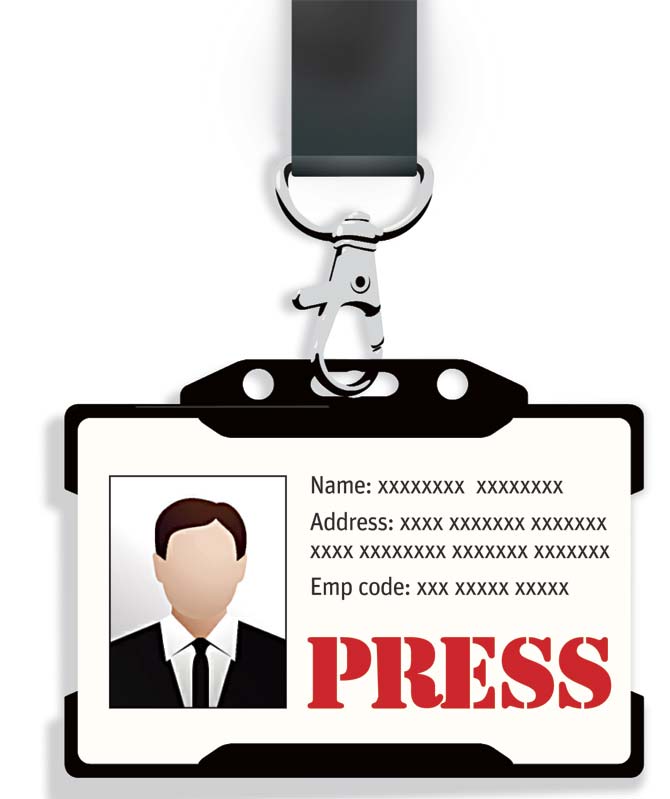 A Delhi-based news portal, however, has allegedly been marketing a press identity card as a way to avoid parking fees and tolls, enter exhibitions for free, avoid "police trouble", get out of legal tangles and get government work done quickly.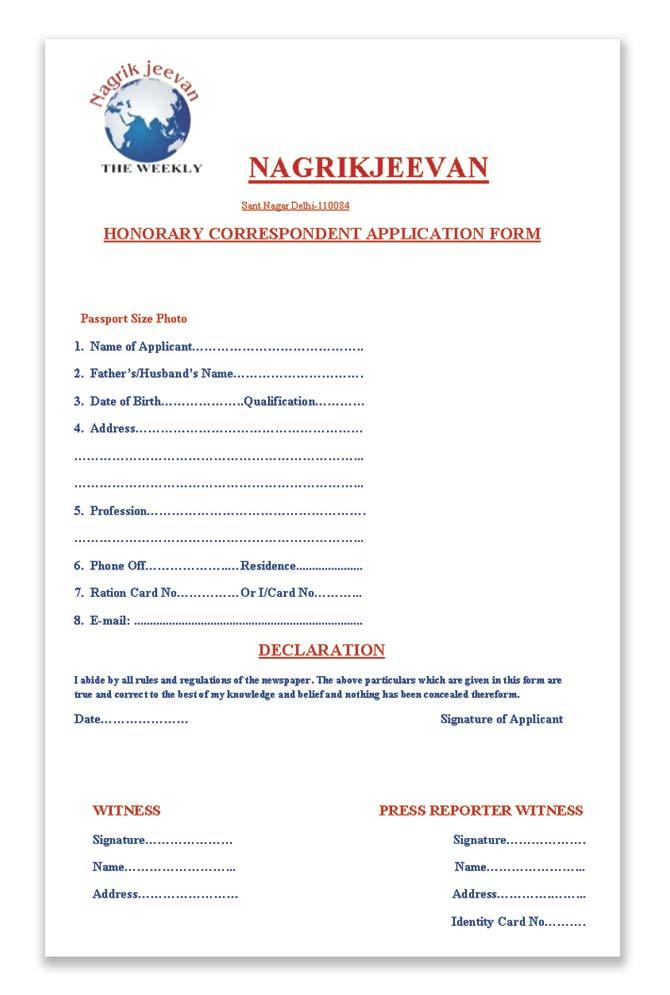 The form that the employee of the portal wanted the mid-day reporter to fill out to become a reporter with them
Representatives of the portal, which claims to have a registered office in Azadpur in Delhi and claims to run a national newspaper, have been calling up people in Mumbai and offering to make them honorary reporters and VIP Special Correspondents for a charge of Rs 1,100-5,100 (see box).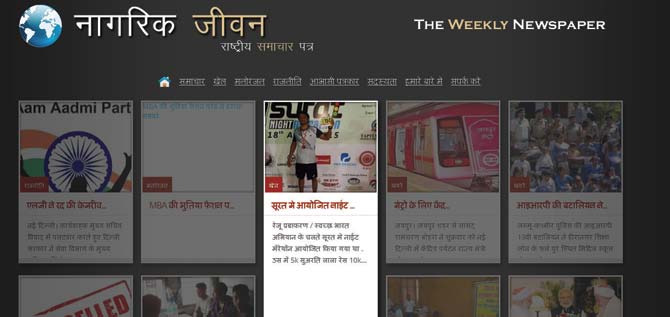 A screen grab of the website
A Mumbaikar received a call like this on his cellphone and alerted mid-day and we investigated the scam. We called on the number that was provided to us, which was registered in the name of one Swati Sharma, but the person on the other end identified herself as Babli.
Procedure
Babli said they would be more than happy to make this reporter a correspondent with Nagrik Jeevan (http://nagrikjeevan.net/) and shared the procedure for the same.
She asked the reporter to send three passport-size photographs, résumé, and identity proof, and deposit the money, based on which post he wanted, in an Axis Bank account in the name of Nagrik Jeevan (A/c no: 91202XX66541194) in the Nangloi branch.
She claimed that once the money was deposited, the press identity card and the vehicle stickers would be sent via a courier service in a week's time. The portal even sent the reporter an email detailing the documents required and a form that he was supposed to fill up.