Action against Srinivas Reddy comes after forest officials threatened to launch an agitation from April 2; the victim Deepali Chavan shot herself citing workplace harassment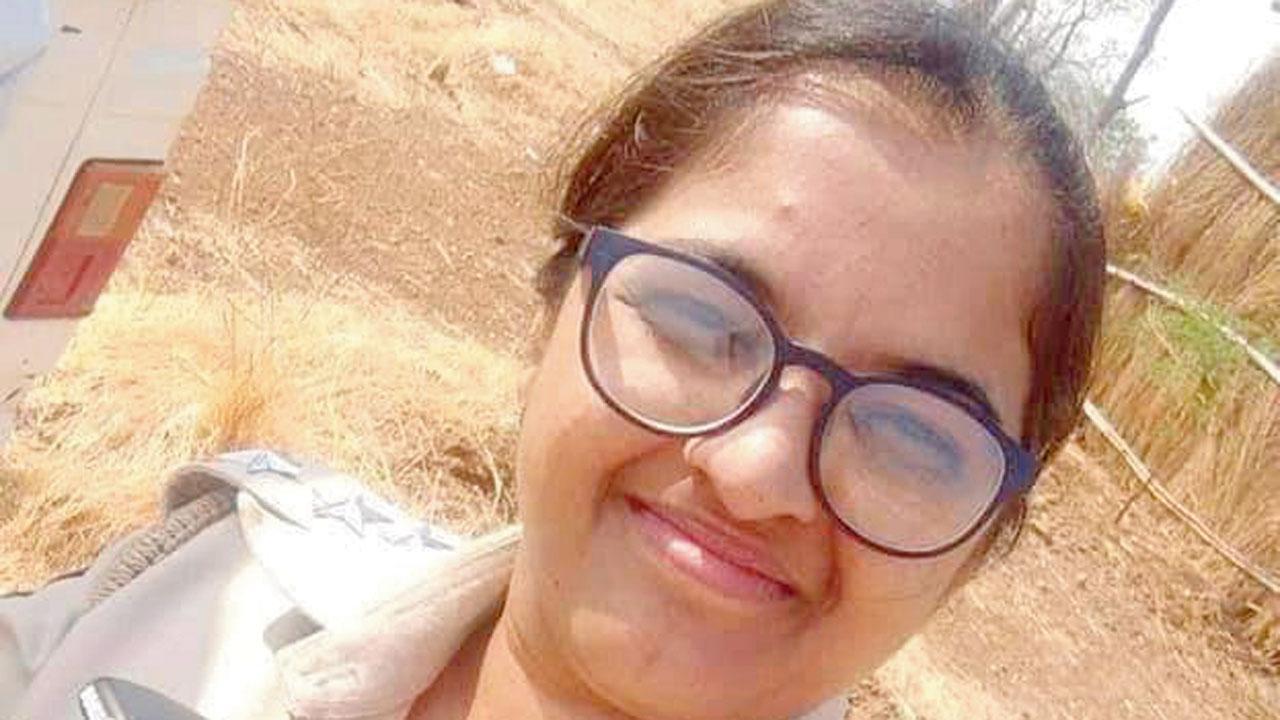 Deepali Chavan
Days after Range Forest Officer Deepali Chavan from Melghat Tiger Reserve shot herself alleging harassment at workplace, the state government on Tuesday suspended former Field Director of the sanctuary and IFS officer Srinivas Reddy. The action against Reddy came after forest officers threatened to launch an agitation from April 2.

Srinivas Reddy
Soon after Chavan died by suicide, Deputy Conservator Vinod Shivkumar was arrested for allegedly harassing her. However, it was not enough to placate forest officials. The Gazetted Forest Officers Association (Nagpur) shot off a letter to Chief Minister Uddhav Thackeray demanding a high-level probe.
Chavan, who was known as an upright officer, shot herself with her service revolver at her residential quarter in Harisal last week. The 33-year-old was reportedly five months pregnant at the time.
On Tuesday, over 30 forest officials met Forest Secretary and Deputy Chief Minister Ajit Pawar, Maharashtra's  Women and Child Development Minister Yashomati Thakur to press for action against Reddy, who was transferred as additional principal chief conservator of forest after Chavan's suicide. CM Thackeray holds the charge of forest minister. 
Following Chavan's suicide, the forest department had drawn a lot of flak for going easy on Reddy since the woman officer had alleged in her suicide note that she had complained to him about her harassment at the hands of Shivkumar. 

Forest officials demand justice for Chavan
"Vinod Shivkumar must be removed from service. Also, action needs to be taken against the officials who are backing this criminal. A pregnant woman officer had to commit suicide due to mental and physical harassment given to her by her superiors as well as financial extortion without paying four months salary. This casts doubt on women's development policy in the entire state," reads the association's letter. 
Assistant Conservator of Forest Seema Adgaonkar said, "IFS Srinivas Reddy should be immediately arrested and suspended. He should also be made a co-accused in the case. Also, a high-level inquiry should be held into the deforestation at Melghat Tiger Project."  
The association wants the case to be probed by a senior woman IPS officer. The accused should be tried in a fast-track court and Ujjwal Nikam be made the prosecutor, says the association.