Ajit Pawar, Nana Patole trade barbs, question political background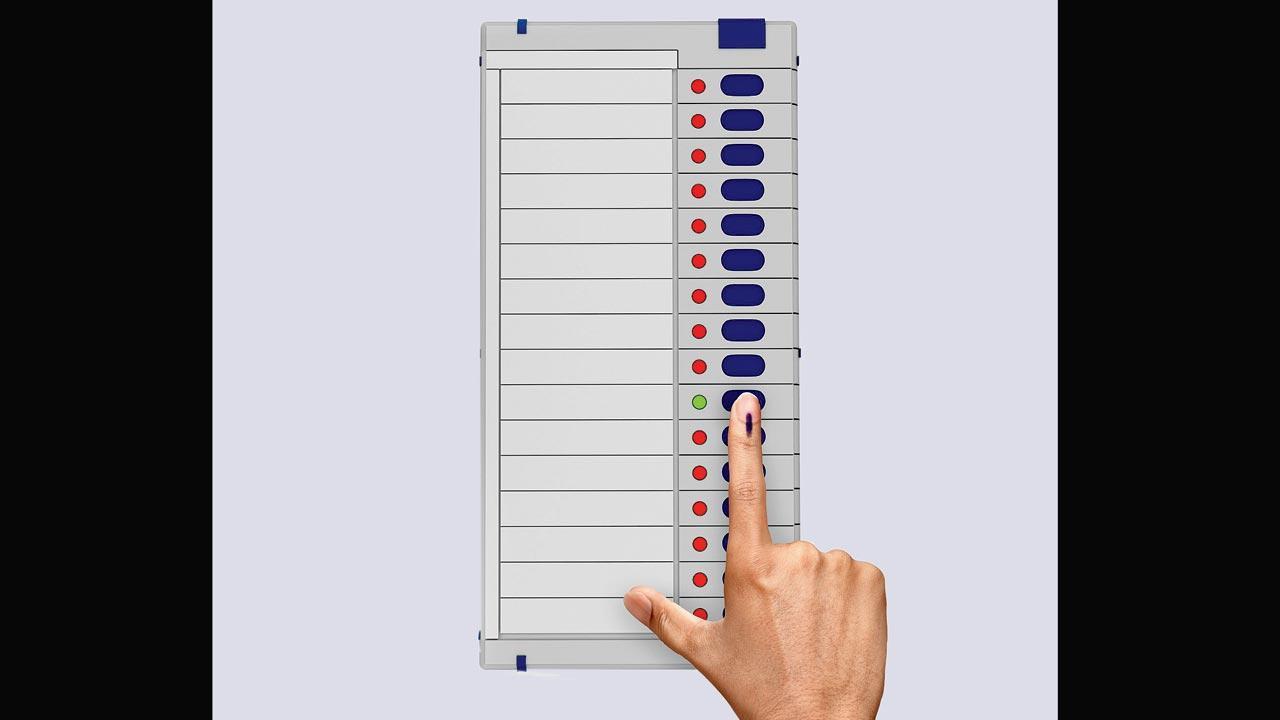 The clash is a talking point ahead of the local body polls, a 'mini Assembly polls' that the MVA will explore to unite against the BJP. File pic
The Congress has accused the Nationalist Congress Party (NCP) of breaching a written agreement for cooperative efforts to create a government in the local body polls in eastern Vidarbha's Gondia district.
The fissures in the Maha Vikas Aghadi (MVA) partners became more prominent on Thursday when Deputy Chief Minister Ajit Pawar refuted state Congress President Nana Patole's allegation of backstabbing by joining hands with the Bharatiya Janata Party in Gondia, instead of keeping the oath of alliance to elect the chief and deputy chiefs of zilla parishad and panchayat samitis.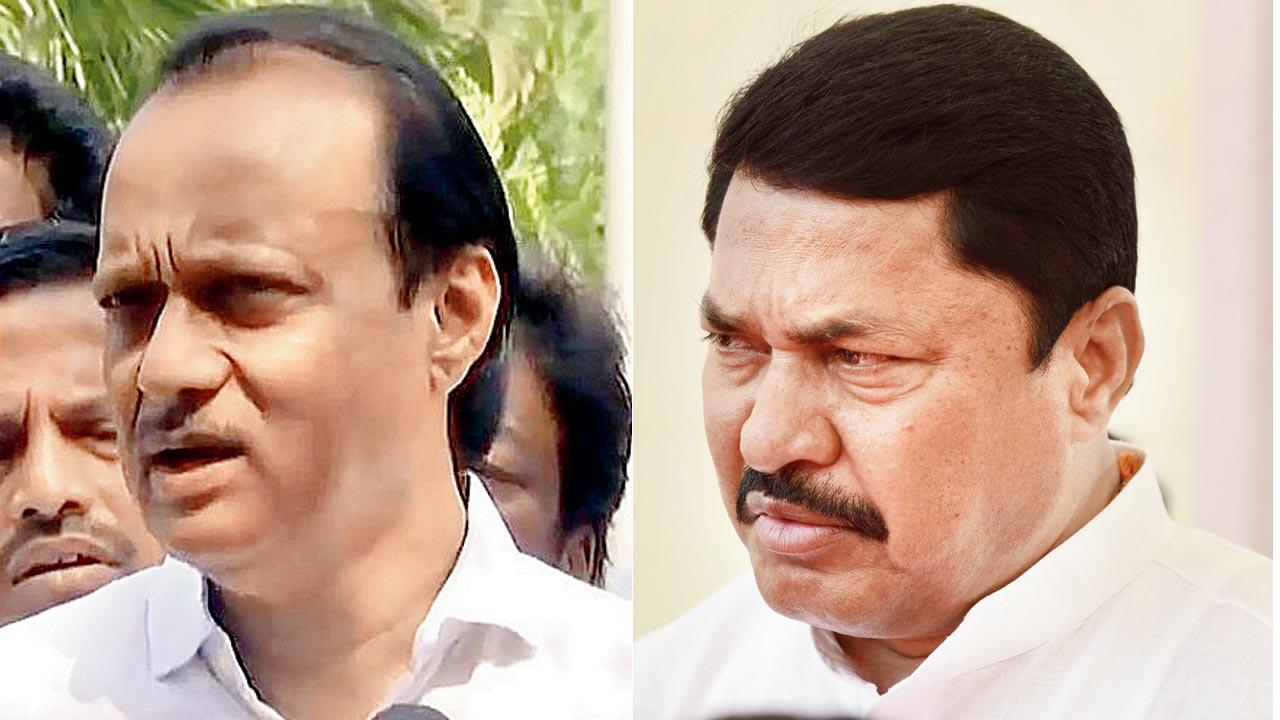 Ajit Pawar, dy chief minister and Nana Patole, state Congress president
Pawar said Patole's allegations were ridiculous and such things had taken place even during the Congress-NCP rule of 15 years and thereafter. He further chided Patole by digging out his defections from the Congress to the Bharatiya Janata Party (BJP) and returning to the Congress. Patole retorted with a revelation that the three parties – the Congress (represented by Patole), the NCP (Jayant Patil) and Shiv Sena (Subhash Desai) had signed an agreement in January for an alliance and the document was made public. "Isn't it backstabbing? I was in constant touch with the NCP leadership but to no avail," he said, adding that the entire country knew of his political background. "I do everything openly. The Congress is fighting an ideological battle with an agenda of development," he stated.
Patole said he would inform the party high command about the development. "We believe in sincere friendship and follow the alliance dharma. I will tell the party seniors about the treatment the NCP has meted out to us in the past two and a half years."
A nonchalant Pawar said Patole had every right to inform his high command. "Their high command can talk it out with ours. Such things happen because of the local equations," he said.
Patole said his criticism by Pawar cannot hide the truth. "Everybody knows the background of my critic. We don't engage in appeasement for power, and don't care about the repercussions," he said.
The clash has become a talking point ahead of the local body polls, a sort of mini Assembly polls that the MVA will explore to be united against the BJP. They attempted alliances in some places in the last year's local body polls and fought the Assembly by-polls together, but couldn't prevent controversies and disenchantment in the local leadership.