The state's coronavirus fatality rate stood at 1.83 per cent, while the recovery rate was 98.04 per cen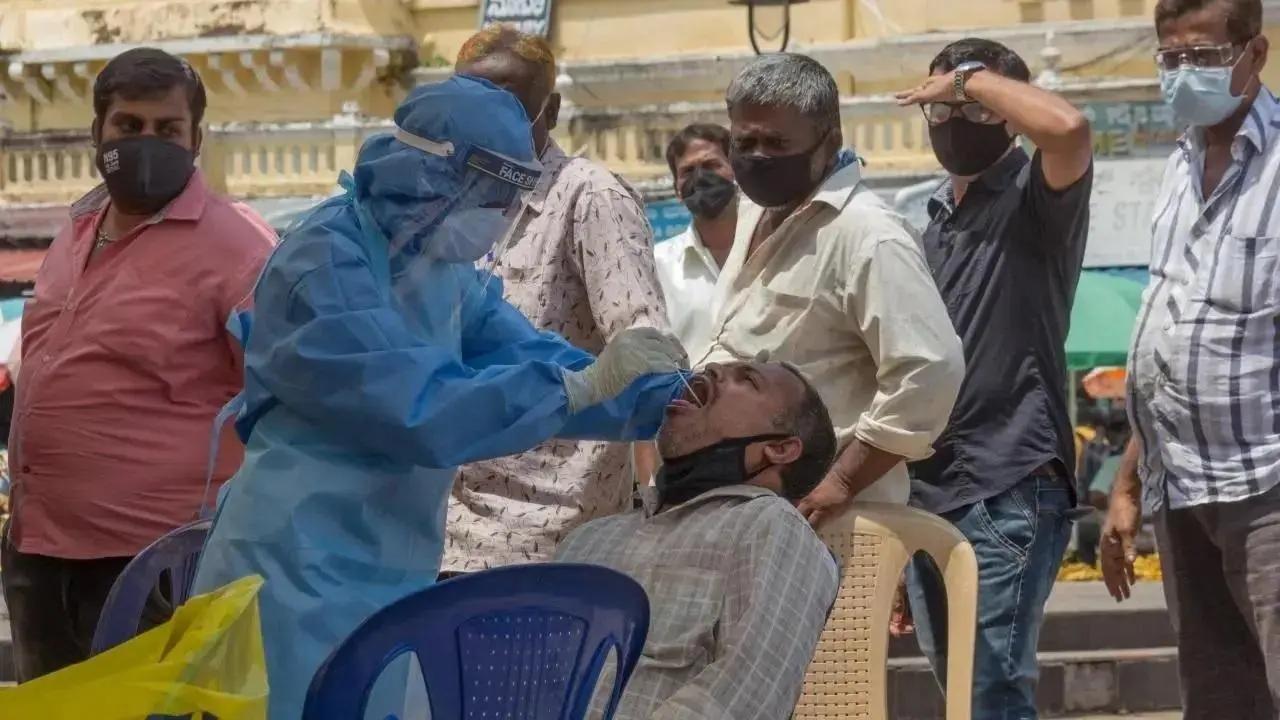 Representative image. Pic/Istock
On Wednesday, Maharashtra recorded 1,600 new Covid-19 cases and five patients succumbed to the infection in the state, said the state health department.
Of the five deaths reported in the state, four were reported from Mumbai city.
As per the state health department data, with these additions, the state's overall Covid-19 tally rose to 81,00,338, while the toll increased to 1,48,247.
Also Read: Police seize 'provocative' decoration material on Sena split at Ganesh pandal
The state's Covid-19 fatality rate stood at 1.83 per cent, while the recovery rate was 98.04 per cent.
The health department said 1,864 patients recovered from the coronavirus infection in the last 24 hours, taking their cumulative count to 79,41,458 and leaving the state with 10,633 active cases.
Out of 8,41,24,382 laboratory samples, 81,00,338 have been tested positive (09.63 per cent) for Covid-19 until today. Do you spend a lot of time in front of screens?