As on today, the state has 2,343 active covid-19 positive cases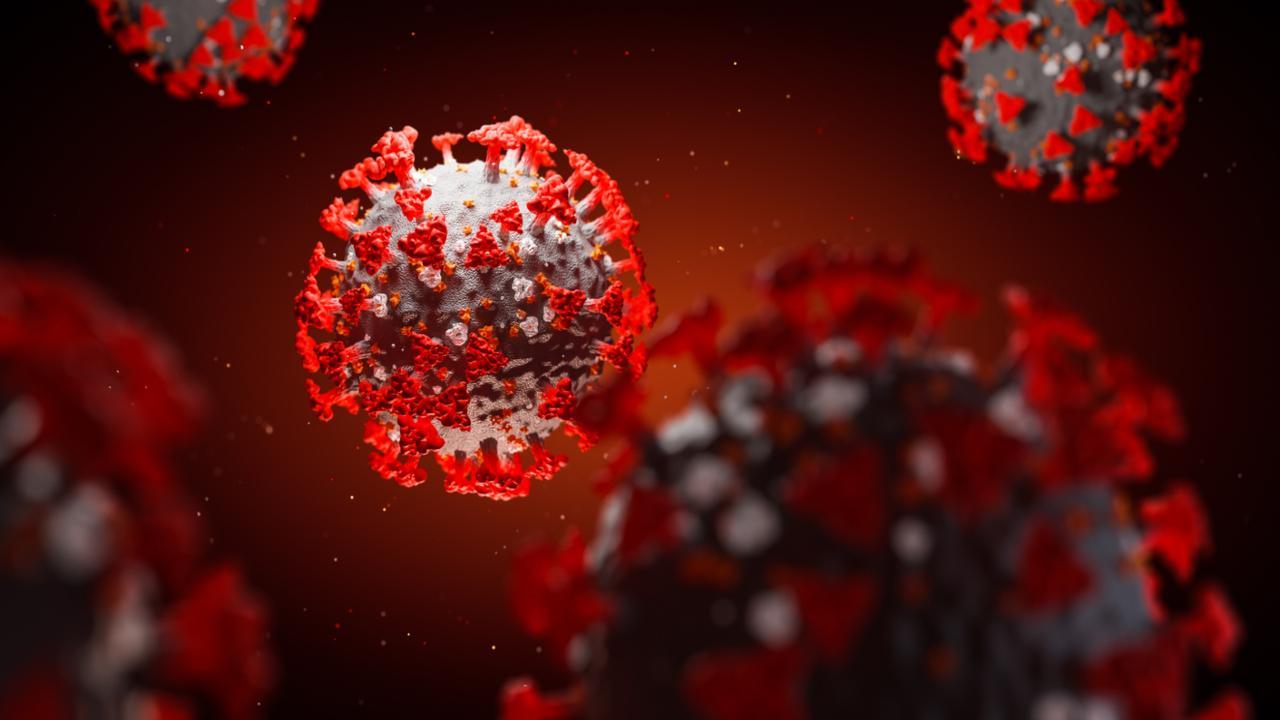 Representative Image. Pic/iStock
Maharashtra on Tuesday reported three coronavirus related deaths in the past 24 hours, a communique issued by the state's Public Health department said. The state has also recorded 450 new covid positive cases.
As on today, the state has 2,343 active covid-19 positive cases.
ADVERTISEMENT
The release said that out of 8,65,96,047 laboratory samples 81,42,509 have been tested positive (09.40%) for Covid-19 until today since the beginning of the pandemic in March 2020.
It further said that in view of the international scenario of Covid-19, screening of international passengers arriving at Mumbai, Pune and Nagpur airports have been started from December 2022. "All passengers are being thermally scanned & 2 percent random samples are taken for Covid testing. All positive samples are referred for WGS."
Meanwhile, the Central government has reviewed the public health preparedness for the management of Covid-19 and vaccination progress, and exhorted states to strengthen surveillance with a focus on whole genome sequencing of positive samples.
Also read: Mumbai: Woman who consumed poison outside Mantralaya dies in hospital
In the wake of the rising Covid cases in several parts of the country, the Centre also directed the states to increase testing with higher proportion of RT-PCR tests.
States have also been advised to undertake mock drills to ensure the operational readiness of hospital infrastructure including Oxygen cylinders, PSA plants, ventilators and human resources. Do you indulge in mindful activities for an improved mental health?