The Nagpada police have arrested a 25-year-old man for allegedly stalking and threatening his former girlfriend; the accused also tried to force the girl into a sexual relationship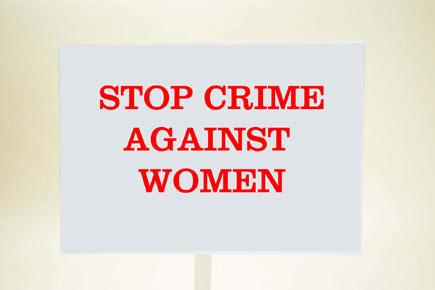 The Nagpada police have arrested a 25-year-old man for allegedly stalking his former girlfriend and blackmailing her, threatening that he would throw acid on the 21-year-old if she did not have a physical relationship with him.
The accused has been identified as Javed Sayyed, originally from Delhi; he has been working in a private firm for a while now in Mumbai. The girl became friends with Sayyed through a social networking site four years back when she was in Std XI.
Mumbai: Spurned by ex-girlfriend, man stabs her and attempts suicide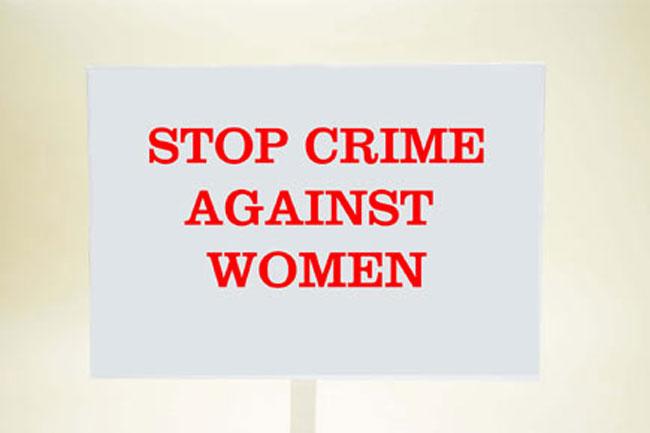 Representational pic
Thereafter they started talking and chatting online on the site. Sayyed once told the girl that he was coming to meet her in Mumbai. After coming to the city, Sayyed met her, and both went to Manori, Malad and clicked a few pictures there. Sayyed then returned to Delhi, and went to Dubai for employment.
Shattered hopes
Sayyed and the girl were in a relationship till then. Sayyed came back to Mumbai to meet the girl in December 2013. They both then decided to marry, but the girl's family objected as Sayyed is a Muslim and the girl is Hindu. Subsequently, the girl's family fixed her marriage with another person, which upset Sayyed.
Also Read: Jilted woman hurls acid on man in Uttar Pradesh
He found a job in Mumbai and started living at Nagpada. According to police, Sayyed then started blackmailing the girl, saying that he would post the pictures of both of them on a social networking site. Sayyed also threatened her, saying that he would throw acid on her if she did not get into a physical relationship.
Tired of the constant blackmail, the girl approached the police on Friday. Sayyed, who was arrested on Saturday, was booked under Sections 354D (stalking), 506 (criminal intimidation) and 509 (word, gesture or act intended to insult the modesty of a woman), of the IPC, and 66C of the IT Act (punishment for identity theft). The accused has been remanded to police custody till Tuesday.