Meanwhile, the state has reported 437 cases, and two deaths due to the virus.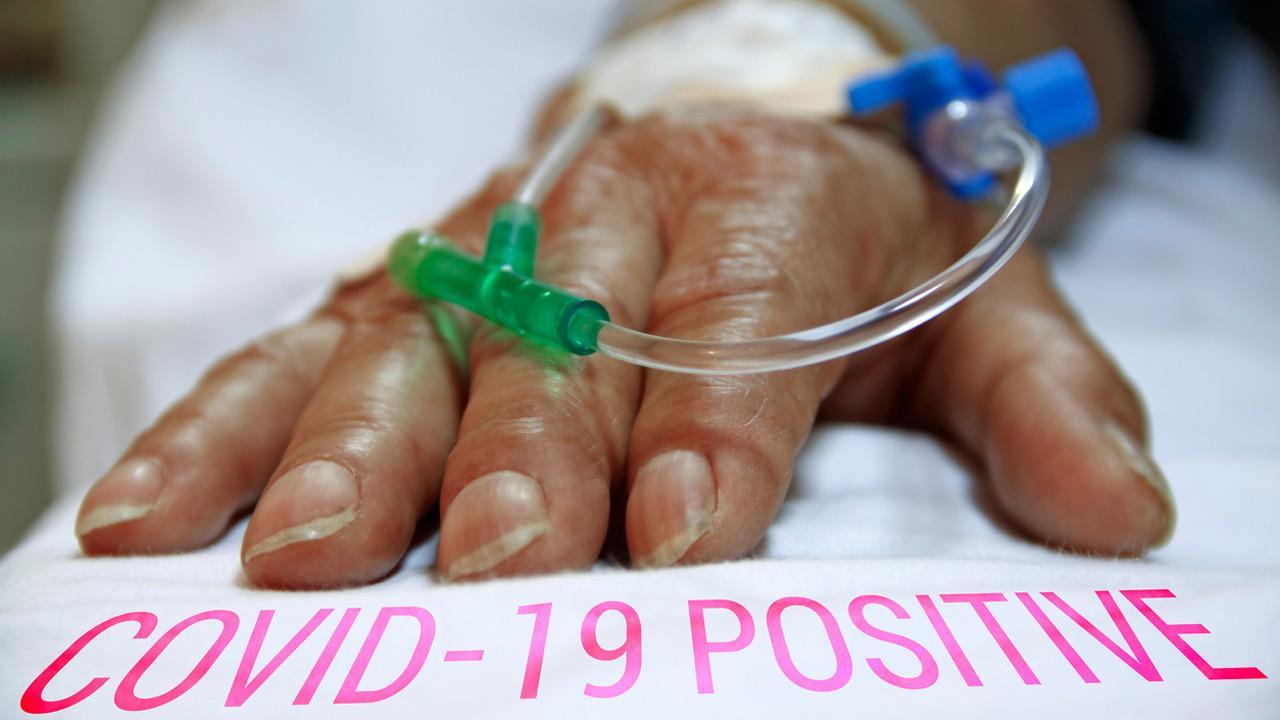 Representative Image
On Saturday, Mumbai reported 105 fresh Covid-19 cases, which is the highest number of cases reported this year so far. Last year, on October 29, the city had reported 135 cases, and soon after, the numbers had declined. Meanwhile, the state has reported 437 cases, and two  deaths due to the virus. The central government has once again raised concern over the increase in cases.
The active cases in the state have risen to 1,956, of which 487 active cases are in Mumbai; however, only 32 patients are hospitalised. On Saturday, MMR, which includes Mumbai, Thane, Mira-Bhayandar, Kalyan, Bhiwandi, Panvel, Vasai-Virar and Palghar, altogether reported 207 new cases, while Pune circle reported 138 cases. 
ADVERTISEMENT
Also Read: Mumbai: Detecting TB before it attacks
The Union Health Ministry's letter states that a gradual but sustained increase in cases has been witnessed since mid-February. As of today, most of the active cases are largely being reported by states like Kerala (26.4 per cent), Maharashtra (21.7 per cent), Gujarat (13.9 per cent), Karnataka (8.6 per cent) and Tamil Nadu (6.3 per cent). This gradual rise needs reinvigorated public health actions. There is a need to keep an eye on the trend of Influenza illness (ILI) and Severe Acute Respiratory Illness (SARI).