A lift to home has cost a 60-year-old man's life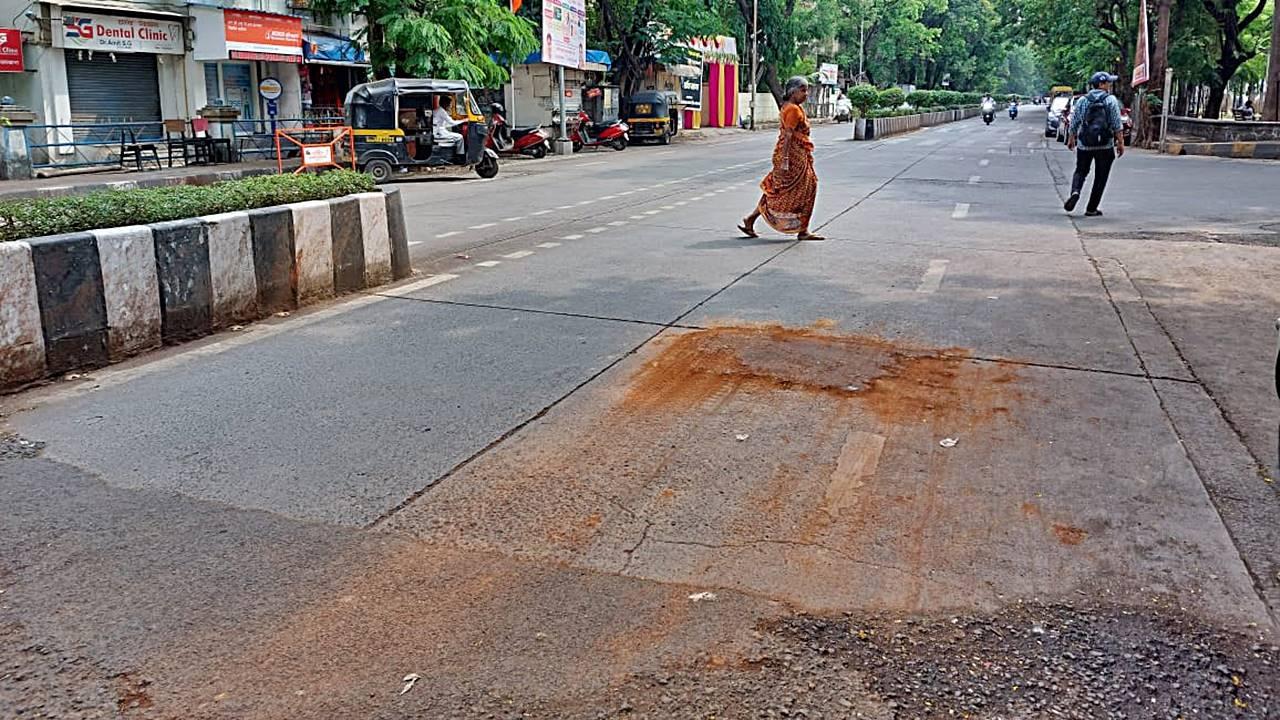 The accident spot. Pic/Rajesh Gupta
A lift to home has cost a 60-year-old man's life on Tuesday afternoon in Mumbai's Mulund East.
The incident occurred when Mohan Zine (60), a resident of Neelam Nagar, had come to drop his grandson to Laxmibai English school near Sambhaji Garden. "After dropping grandson in school my father was walking back home, that is when his friend, living in our neighborhood, riding a scooter met him. He offered him a lift. My father agreed and sat on it" said Anil Zine, son of deceased.
ADVERTISEMENT
Police told Mid-day that "the scooter had hardly gone 300 metres ahead when it slipped and Mohan Zine fell on the road. He came under a dumper. Injured Zine died on the spot."
Also read: Child trafficking one of most serious, heinous forms of exploitation: Bombay High Court
Navghar Police detained the scooter rider and dumper driver for questioning to find out whose negligence caused the accident. Do you practice ecotourism?