Despite former corporators' demands, since the corporation's term ended on March 8, 2022, civic body did not provide them development funds for the year 2022-23; AMCs to use the funds for emergency civil work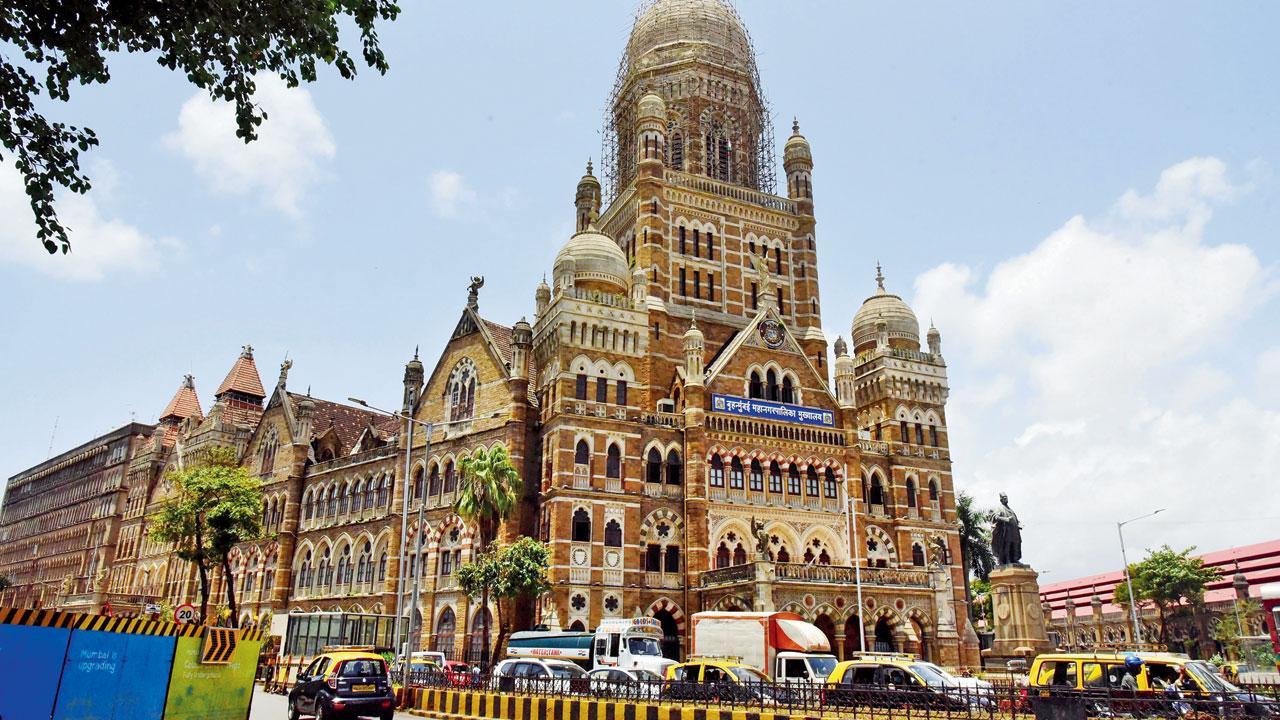 Civic Chief I S Chahal will present the financial year 2023-24 budget on February 2, which will be passed by him as administrator. File pic
Former corporators are demanding funds for work in their wards, but the Brihanmumbai Municipal Corporation administration will not provide development funds for them and also to wards in the civic budget for the year 2023-24. Brihanmumbai Municipal Corporation's administration will instead provide funds to the ward's Assistant Municipal Commissioner, but these will be used for emergency civil work.
According to BMC rules, Rs 60 lakh funds are provided to every corporator. These funds are to be used for development works suggested by the corporator. But as the corporation's term ended on March 8, 2022, there was no provision for a development fund for corporators for the year 2022-23. Even in the next financial year, there will be no provision for electorate ward funds. Civic Chief I S Chahal will present the financial year 2023-24 budget on February 2, which will be passed by him as administrator.
Also Read: Mumbai: BMC has spent only 37 per cent of its budgeted money
Former Opposition leader Ravi Raja said, "Even in this financial year's budget we had proposed some works. But provision was made for the administrative wards under different works like public toilet repairs, footpath repairs, and other civic works. So some of the work that we suggested has been done."
"The Assistant Commissioner has the authority to use the fund that will be provided now. This year also I will suggest some works in the ward. But I am not sure how many of them will get funds. Also with this Rs 60 lakh, corporators get more than Rs 1 crore extra fund every year. But even this fund was not provided," Raja added further.
"There was no provision for corporators' funds in this year's budget. But ward offices recommended emergency civil work. Later the BMC undertook beautification projects and public toilet repair work as special projects in every ward," said a BMC official. The administration had provided Rs 750 crore for the beautification project and Rs 240 crore for public toilet repairs in every administration ward.
"Beautification, toilet repairs are needed. But there is other work also that needs to be done in wards, especially in slum pockets like repairs of footpaths, installation of lights, and distribution of bins. But these works are being delayed," said another corporator.