761-seater Annabhau Sathe auditorium ready in Byculla, but has not yet been inaugurated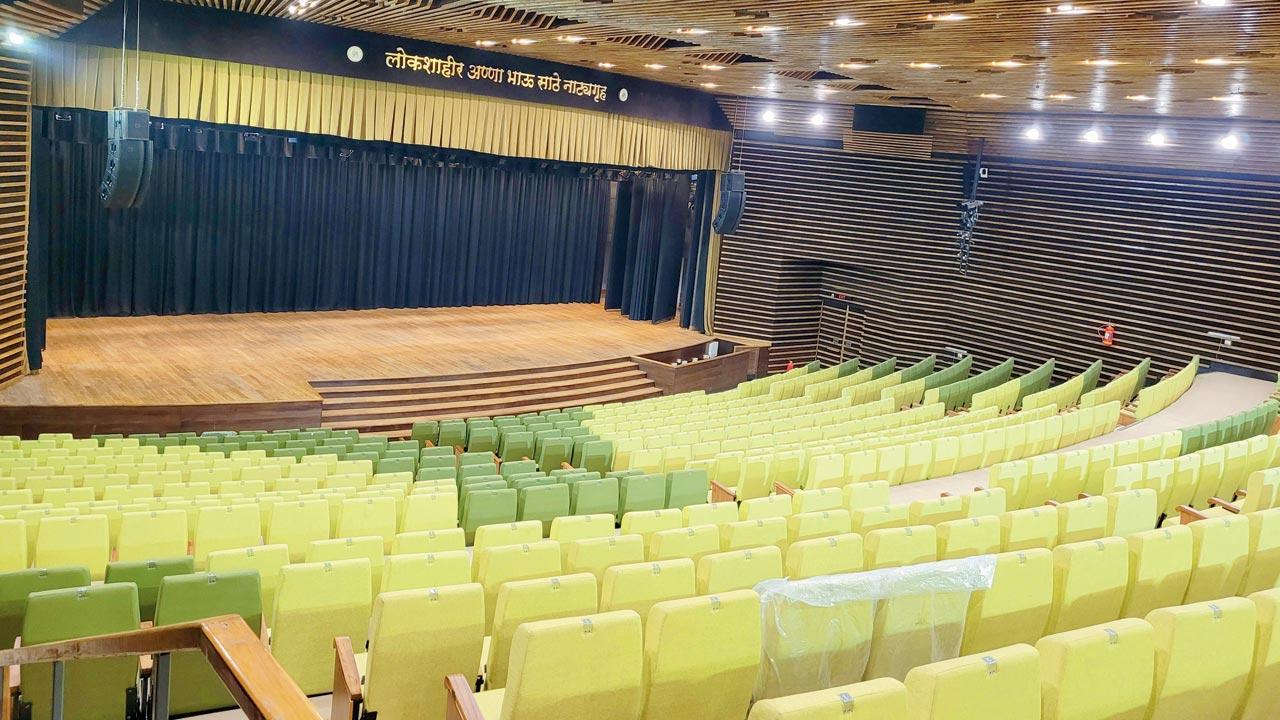 Lokshahir Annabhau Sathe Auditorium was once an open theatre
The BMC has been spending Rs 6 lakh a month on the maintenance of Lokshahir Annabhau Sathe Auditorium in Byculla, although it has not been used even once since being built. The 761-seater theatre, which was handed over to the BMC in April, awaits ribbon-cutting by the CM, but he has a full schedule. "We somehow managed to maintain it for a few months with our limited staff, but it is a huge area for sweeping and cleaning. So we issued a regular maintenance contract," said a civic official. 
Besides, the lighting and sound systems need regular check-up and maintenance. So we issued a regular maintenance contract," said a civic official.
The maintenance cost does not include electricity and water bills, which will be paid by the BMC. The maintenance contract of Rs 38.40 lakh was issued in October for six months.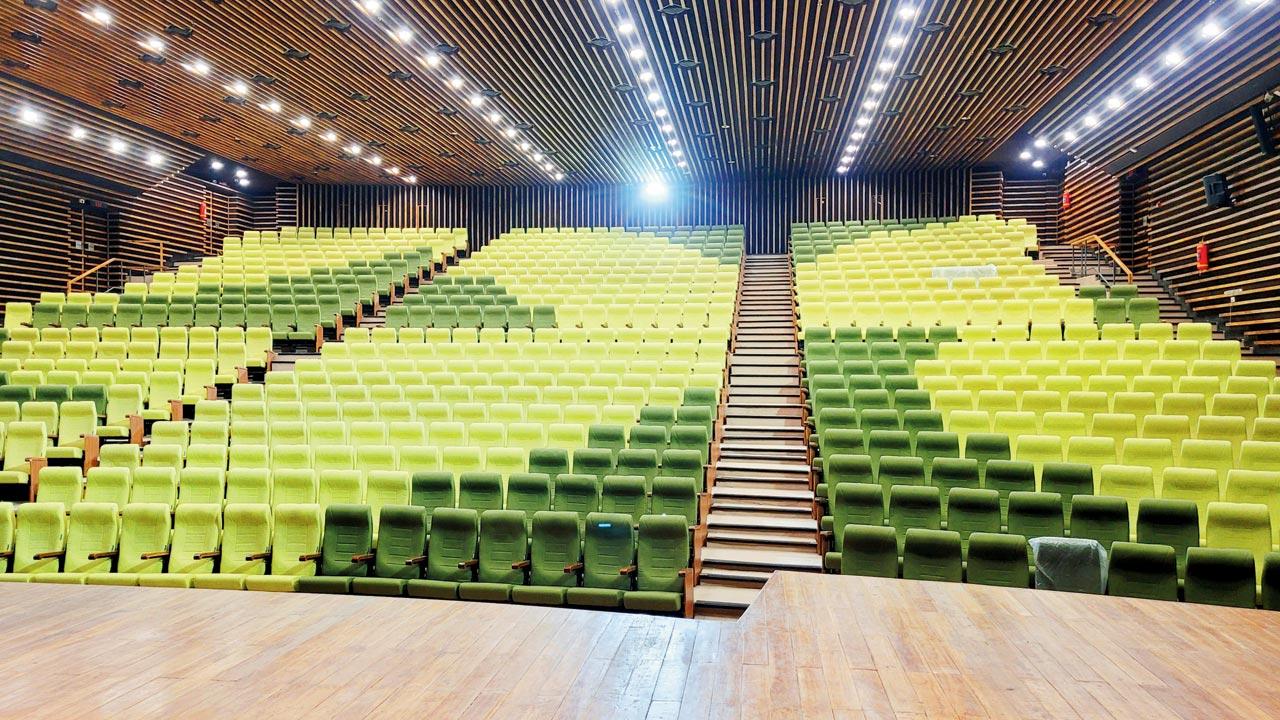 Lokshahir Annabhau Sathe Auditorium
The Lokshahir Annabhau Sathe Auditorium was started in 1963 as an open-air theatre, where artistes performed Marathi folk art like Lavani and Bharud. Located adjacent to Byculla zoo, the shows caused disturbance to the animals, because of which performances stopped after 1985.
The BMC finally pulled down the theatre in 2015 to build a closed auditorium, so that the animals at the zoo do not suffer. The auditorium, which was back then estimated to be built in two-and-a-half years, was ready seven years later at the cost of Rs 35 crore.
Also Read: Maharashtra: Opposition parties to hold protest march against state government on December 17
The delay in its reopening drags on. Former CM Uddhav Thackeray was supposed to inaugurate the theatre in the last week of June, but his government collapsed. Since then, the BMC attempted twice to get CM Eknath Shinde's appointment for its inauguration, but in vain. Officials said Shinde has not been able to give time because of his busy schedule.
"Once inaugurated, it will be used not only for folk art but can be used for dramas and contemporary performances also," said an official.
Shinde was unavailable for comment until the time of going to the press. 
Rs 38.40
Total amount in lakhs that the BMC will spend on maintenance over 6 months
1963
Year the theatre was first started Do you feel online dating apps are unsafe?