The accused, whom the 30-year-old Nagpada-based woman had met on a matrimonial site, introduced himself as an NRI from England cheated her out of Rs 4.19 lakh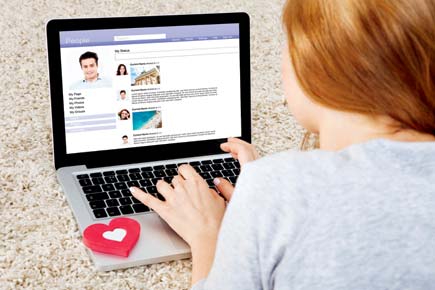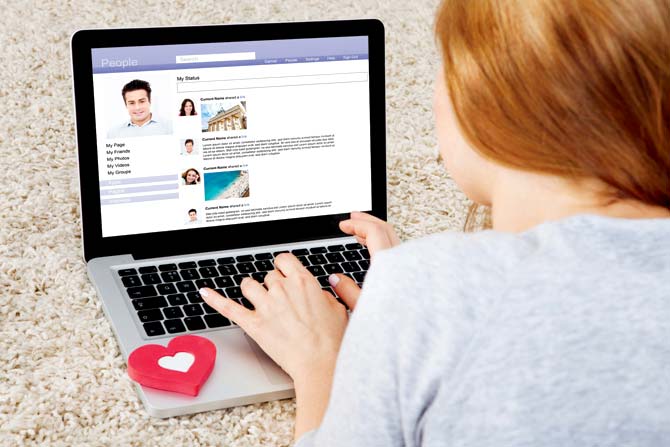 Representational picture
While searching for an eligible groom on a matrimonial site, this 30-year-old Nagpada-based woman did not realise that her 'chosen' man would not only cheat her of Rs 4.19 lakh, but also teach her a lesson for life. Soon after she realised that her 'prince-charming' was a conman, she approached the Nagpada police station and filed a complaint.
ADVERTISEMENT
Online tricks
In her complaint, the woman said that she met accused Ranjan Das, 33, on a matrimonial site and started chatting with him. Das introduced himself as an NRI, who stays in England with his family.
Also read - Mumbai: Man arrested for duping woman of 8 lakhs
He told the victim that he wished to have an Indian woman as his wife.
She further mentioned that after a couple of days they exchanged numbers and started chatting on WhatsApp.
Also read - Mumbai Crime: Facebook 'friend' from Rome dupes Parel woman of Rs 11 lakh
After almost a month, Das introduced the victim to his parents (who were fake). She talked to them over the phone and then agreed to get married to Das.
Meanwhile, through their conversations Das realised that the victim was very fond of electronic gadgets and decided to send her two mobile phones, a laptop and some other items as gifts.
Multiple 'fake' calls
According to the police, she received a call from the customs department of the New Delhi airport. The caller told her that a parcel in her name had arrived from England and that she had to pay a certain amount as customs duty.
Also read - Mumbai Crime: Woman loses Rs 60,500 to scam promising free car
When she informed Das about it, he asked her to pay the money and promised to return it once he visited India. Within a week's time, she received calls from seven to eight people, to whom she paid R4.19 lakh in three installments. Even then the customs department did not release the package. When she tried to contact Das, the calls went unanswered. This is when she realised that she had been cheated.
Also read: Facebook 'friend' swindles Mumbai woman out of Rs 42 lakh
Speaking to mid-day, an officer from Nagpada police station said, "We have registered an FIR against all the accused under sections 420 and 34 of IPC and section 66 of the Information Technology Act. Further investigation into the matter is on."