To mark the occasion, the iconic train will run amid fanfare with a special postal cover; a VIP album will also be released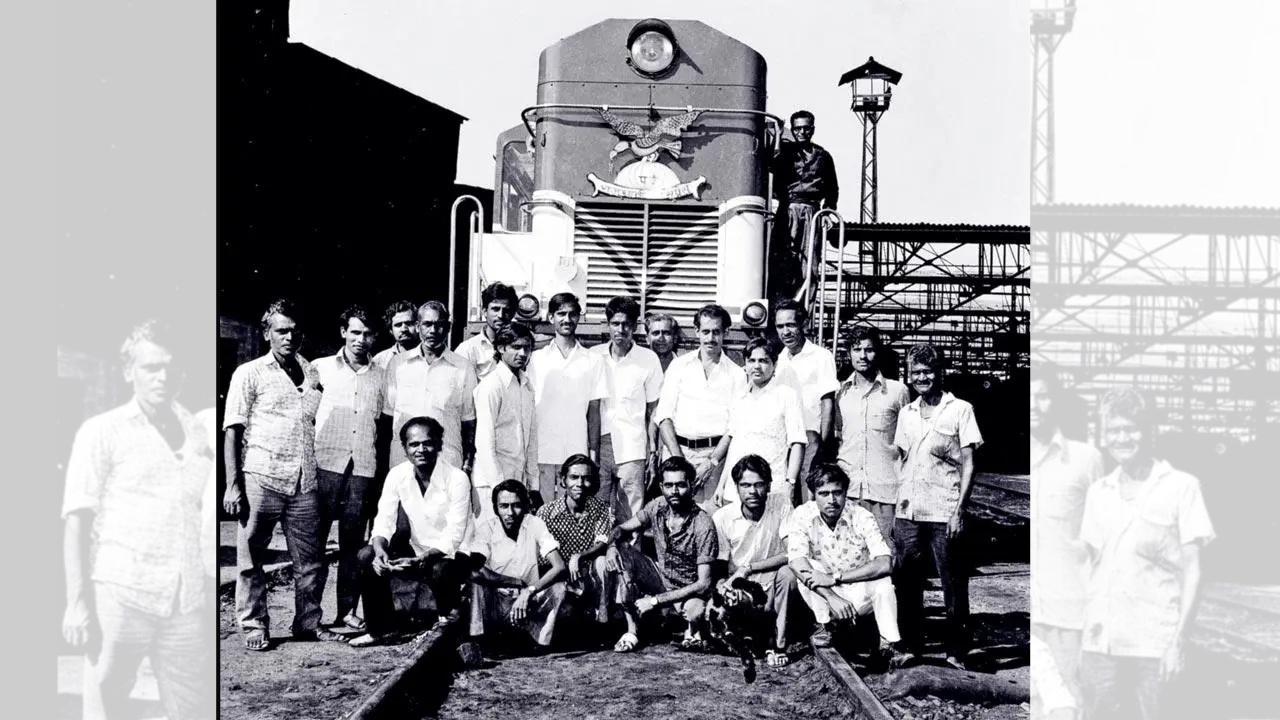 Mumbai Central-New Delhi Rajdhani Express was flagged off on May 17, 1972
Mumbai-Delhi Rajdhani Express, introduced in the 1970s, is set to complete half a century and will run amid fanfare with a special postal cover and a VIP album being released on the occasion.
The second among the 25th Rajdhani Expresses that ply today, the Mumbai Central-New Delhi Rajdhani Express was flagged off on May 17, 1972. "The service started just three years after the first Rajdhani—India's first fully air-conditioned train—began between New Delhi and Howrah (Kolkata). The train has constantly been upgraded over the last 50 years to maintain its premier position," said Sumit Thakur, chief public relations officer, Western Railway. In what has been an epitome of comfort, speed and high-class travel, the brochure of the train after it was first introduced read that the iconic train had several amenities such as arrangements for playing tape recorded music through the public address system, news in Hindi and English from All India Radio, free newspapers to every passenger free of cost. In fact, there was even an STD PCO in the pantry car in the train in the 1990s after a tie-up with VSNL.
When the train started, it used to take 19 hours and 5 minutes and the journey has now been shortened to 15 hours and 50 minutes. Till 1988, Rajdhani, with a maximum speed of 120 kmph, was the fastest in Indian Railways.
"The original train was diesel hauled and after electrification in the early 1990s, the train was hauled by electric locomotives. In 2003, the train was upgraded with new Linke Hofmann Busch class coaches designed for a higher speed and improved safety. Now, the train runs with smart Tejas class coaches with automatic door closing facility," he added.
'The Red and White train'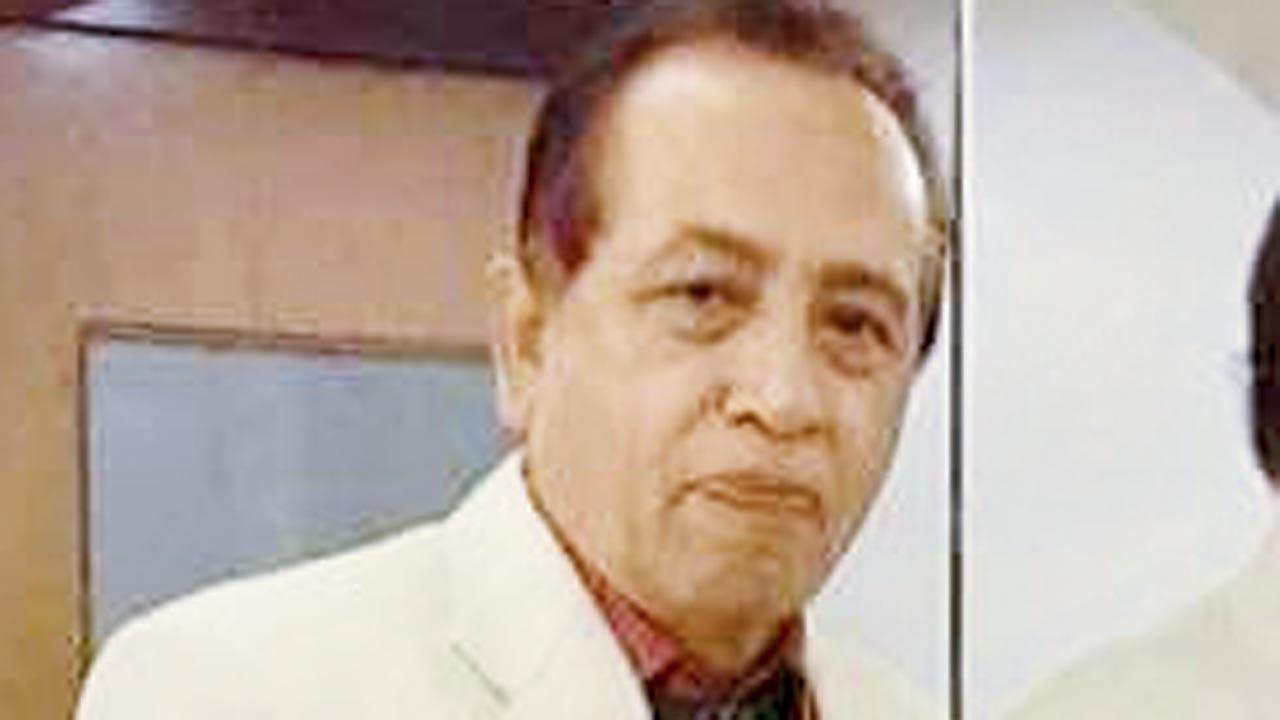 N K Chawla
Recalling memories of the prestigious Mumbai-Delhi Rajdhani Express, where he worked as a train superintendent for over 12 years, N K Chawla said, "I call it Red and White train. I joined the Indian Railways in 1980 and retired in 2015. I was posted on the Rajdhani Express between 1998 and 2010. If I look back at my memories from 35 years ago, I can still see the red and white world of Indian Railways." Chawla said he used to greet passengers with Jai Mata Di.  
"As most of you already know, Rajdhani Express was and is exotic, elite and special passenger train that connected the financial capital with the country's capital and the best travelled in it," he said, recalling the hoards of celebrity passengers including Dream Girl Hema Malini, Amitabh Bachchan, Vijayendra Ghatge etc. "It was also a privilege to escort India's deputy prime minister Dr Lal Krishna Advani onboard the train," he added. 
Chawla said, "My job profile was to inspect the train before each trip, assist passengers with directions, luggage, enforcing rules, doing ticket accounting, studying train orders and so on."