The city - sliced, diced and served with a dash of sauce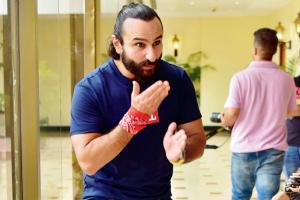 Arre, you too!
Actor Saif Ali Khan found some time to fool around during the promotions for his next release in Bandra on Saturday. Pic/Shadab Khan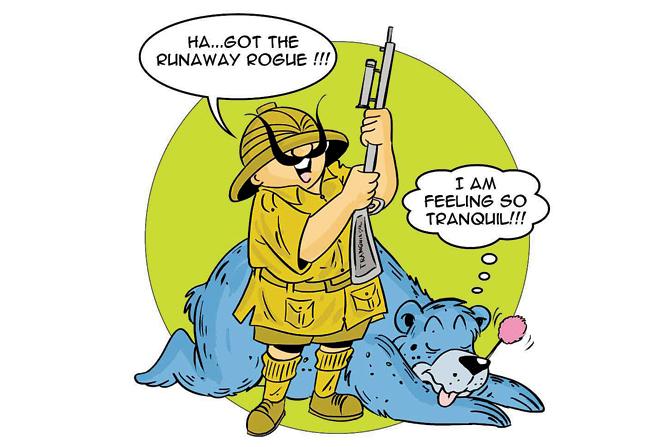 The shikari we will always love
When we opened the first page of Tinkle's October issue last week, we were pleasantly surprised at the footnote that clarified that Shikari Shambu's gun was a tranquliser that meant to put animals to sleep (and not kill them). While Tinkle later clarified that this is a footnote that they carry once in a while, we think, what with the controversy surrounding the catching of man-eating tigress T1 in Yavatmal and the nawab from Hyderabad who is on her hunt, it's nice to know that the bumbling shikari we all grew up loving is still setting a good example for kids.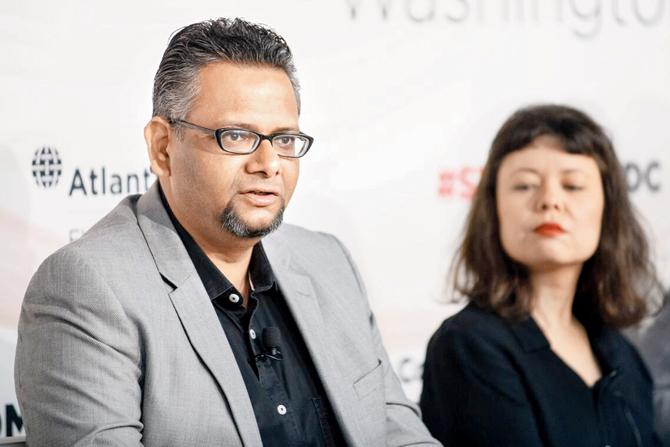 Slaying in Washington
That our country isn't the only one pulling all stops to combat fake news is something Pankaj Jain (in pic), founder, Hoax Slayer, will attest to. The Mumbai man was recently invited to House of Sweden, Washington DC, to attend a panel discussion on the subject. Titled Beyond Europe: How Disinformation Campaigns Affect Democracies Globally , the session revolved around disinformation and misinformation. "In the US, they don't call it fake news. Disinformation refers to false information spread deliberately to deceive. Misinformation is essentially a mistake," he says, adding, "My takeaway though, was a workshop on deep fakes, that are deftly constructed fake videos."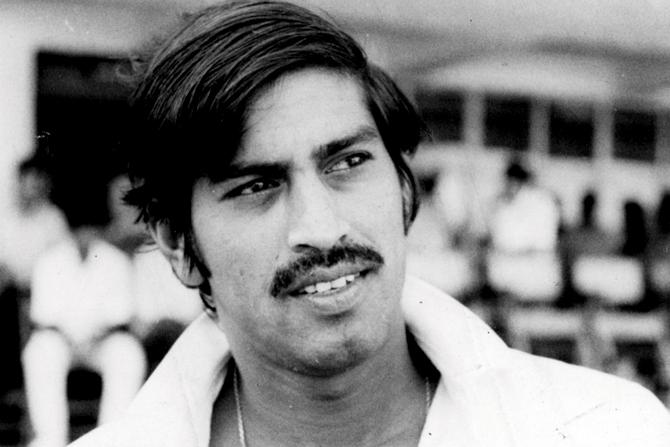 Low blow: Then and now
Wonder whether you caught this among all the cricket news you consumed over the last few days. A first-class team in Pakistan was bowled out for 35 in Faisalabad. Yes, 35. It is all the more shocking because the team in question - Sui Northern Gas Pipelines Limited - have won the Quaid-e-Azam Trophy five times in the last six years.
And while their opponents, Habib Bank were cock-a-hoop, the horrendous Iqbal Stadium pitch is being blamed for such a disastrous show. Condemnation of the pitch will lead to punitive action on Faisalabad of course, but Sui Northern Gas Pipelines will have to live through the ignominy of being bowled out for 35. The Mumbai Ranji Trophy side of 1977-78 know what it's like. They were bowled out for 42 in their league game against Gujarat at Bulsar in the December of 1977. The top-scorer in that second innings was Mr Extras with nine. The next best was Eknath Solkar's (in pic) eight. Interestingly, Solkar was in the Indian batting line-up which folded up for 42 against England at Lord's in 1974. There too, he top scored - with 18.
At Bulsar, Gujarat's left-arm spinner Ashok Joshi proved to be lethal with six wickets for eight runs. Not bad for a bowler who went wicketless in the first innings.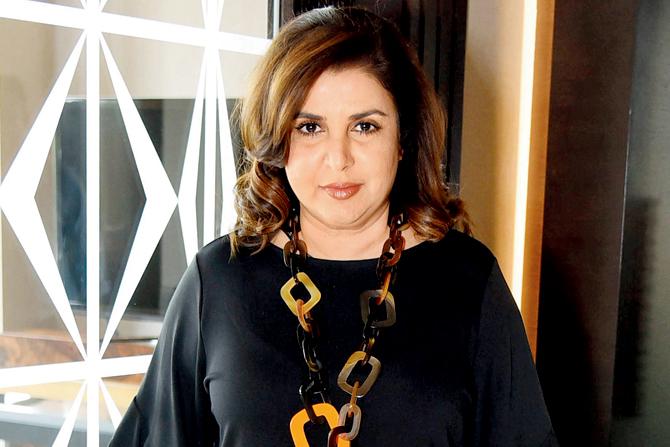 #MeToo making Farah media shy?
Bollywood appears to be under the weather, and one doesn't need to guess why. Amongst all this, the launch of a new book, which ironically discusses women who have shattered Bollywood's glass ceiling, has closed its doors to the media. Gayatri Rangachari and Mallika Kapur's Changemakers: Twenty Women Transforming Bollywood Behind the Scenes (Penguin Random House), which was to have a starry launch at Taj Lands End on October 17, with Farah Khan, Anil Kapoor and Rajeev Masand, will now be a "closed event with just friends and family". While the publishers have regretted the change due to "unavoidable circumstances," we wonder if it has anything to do with Khan, not wanting to be at the receiving end of uncomfortable questions, about her brother Sajid Khan being accused of sexual assault. Can we blame her?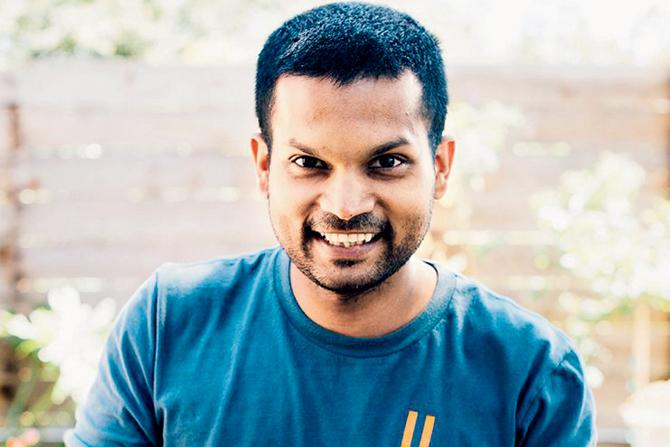 The local boy who made good
Bandra boy Nik Sharma has released a sumptuous new cookbook, Season, that we can't wait to get our hands on. The book has already been ordained by the pope of cooking, Nigella Lawson, who writes about Sharma: "His food is so precisely his own, merging the disciplined curiosity of the scientist with a particular delicate sensualism and bright, bold palate." After emigrating to the US about 15 years ago, Sharma created quite a fan following via his blog, A Brown Table, and his cooking column in The San Francisco Chronicle. His first book, merges regular dishes with dashes of Mumbai, such as a caprese salad with sweet tamarind dressing and apple masala chai cake. The book is dedicated to his maternal grandmother.
Catch up on all the latest Mumbai news, crime news, current affairs, and also a complete guide on Mumbai from food to things to do and events across the city here. Also download the new mid-day Android and iOS apps to get latest updates