The city - sliced, diced and served with a dash of sauce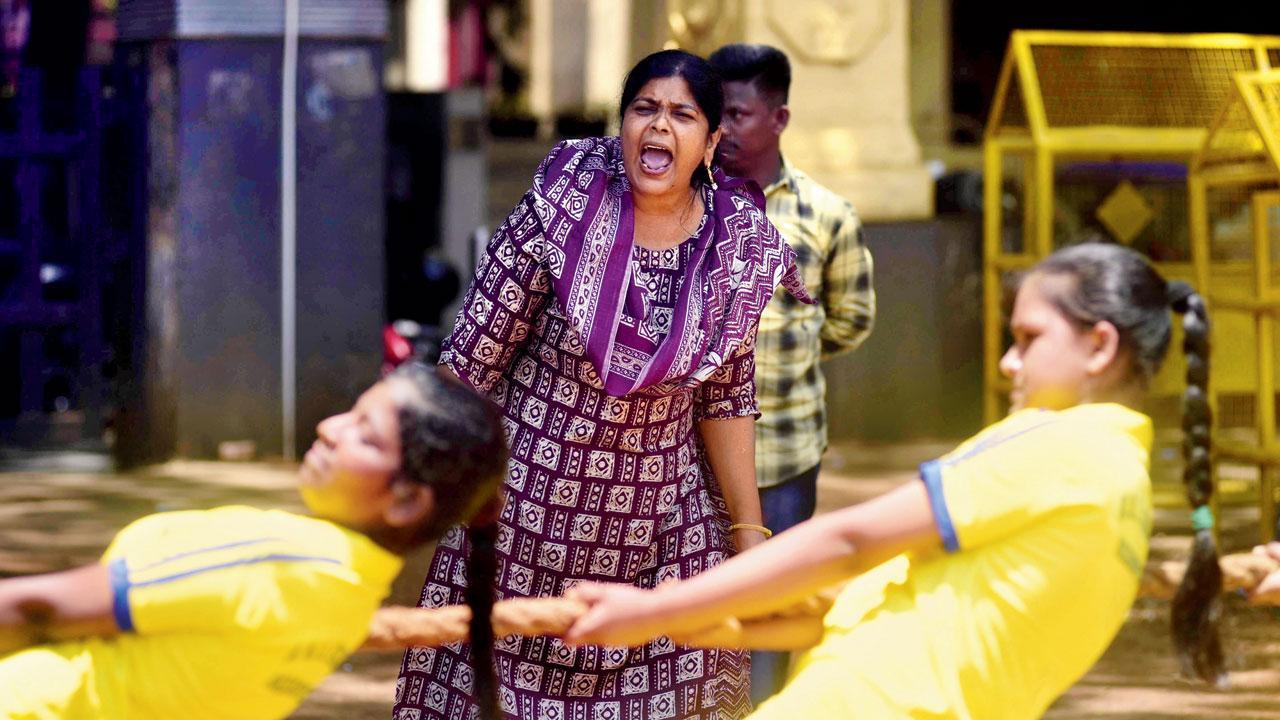 Pic/Atul Kamble
Never back down
A woman roars her encouragement to students locked in a tug-of-war match at Shivaji Park in Mumbai. 
ADVERTISEMENT
Recycling your orgasms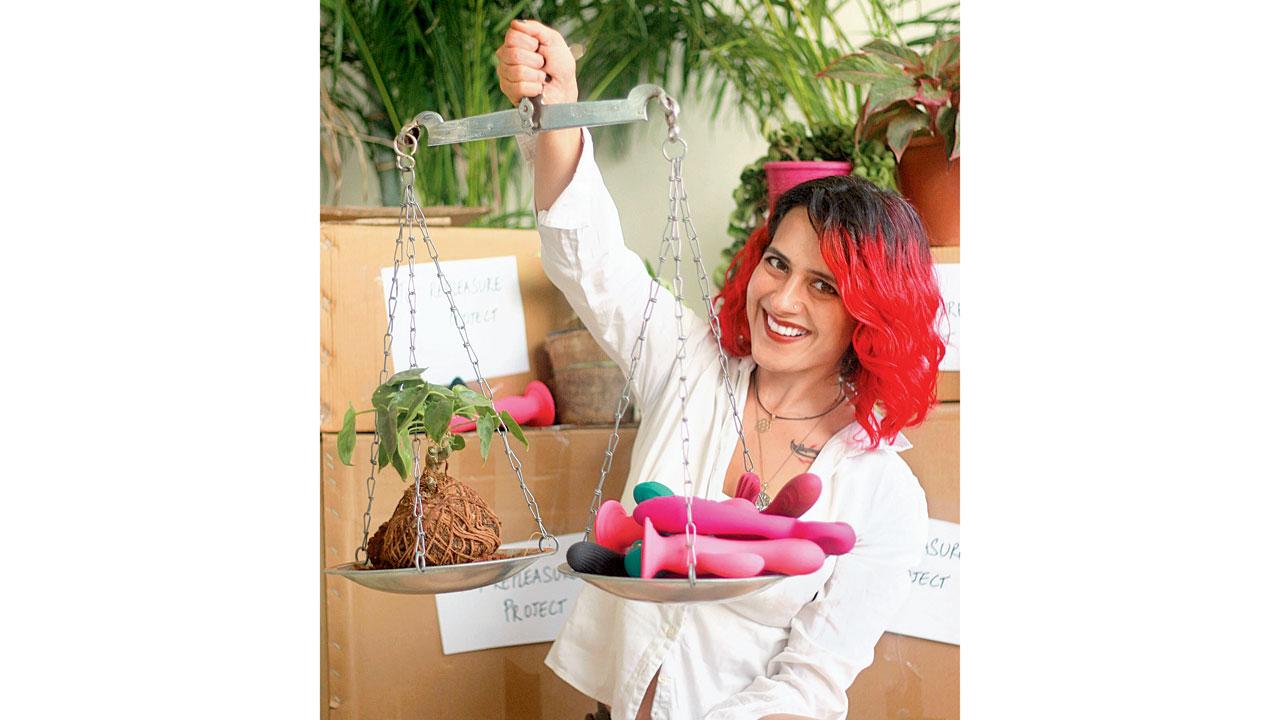 Sangya co-founder Shweta Sangtani 
The Sangya project, a sexual wellness and pleasure products brand, is collecting old or defunct intimate massagers or vibrators and recycling elements such as silicone, plastic and the batteries, while also extracting crucial metals like cobalt, lithium, copper and aluminium from them under a new initiative called The Repleasure Project. Those interested can pledge their old products through the Repleasure website, after the Sangya team will arrange for a discreet pick up and give the customer a R500 gift card in return. The idea is to combine sexual wellness with sustainability for the upcoming World Environment Day. "We started collecting the products on Thursday, and our emails and phones have been buzzing nonstop," gushes Shweta Sangtani, one of the three founders of The Sangya Project. In fact, three requests arrived even as Sangtani was speaking to this diarist!
Fr Crispino bids goodbye to Mumbai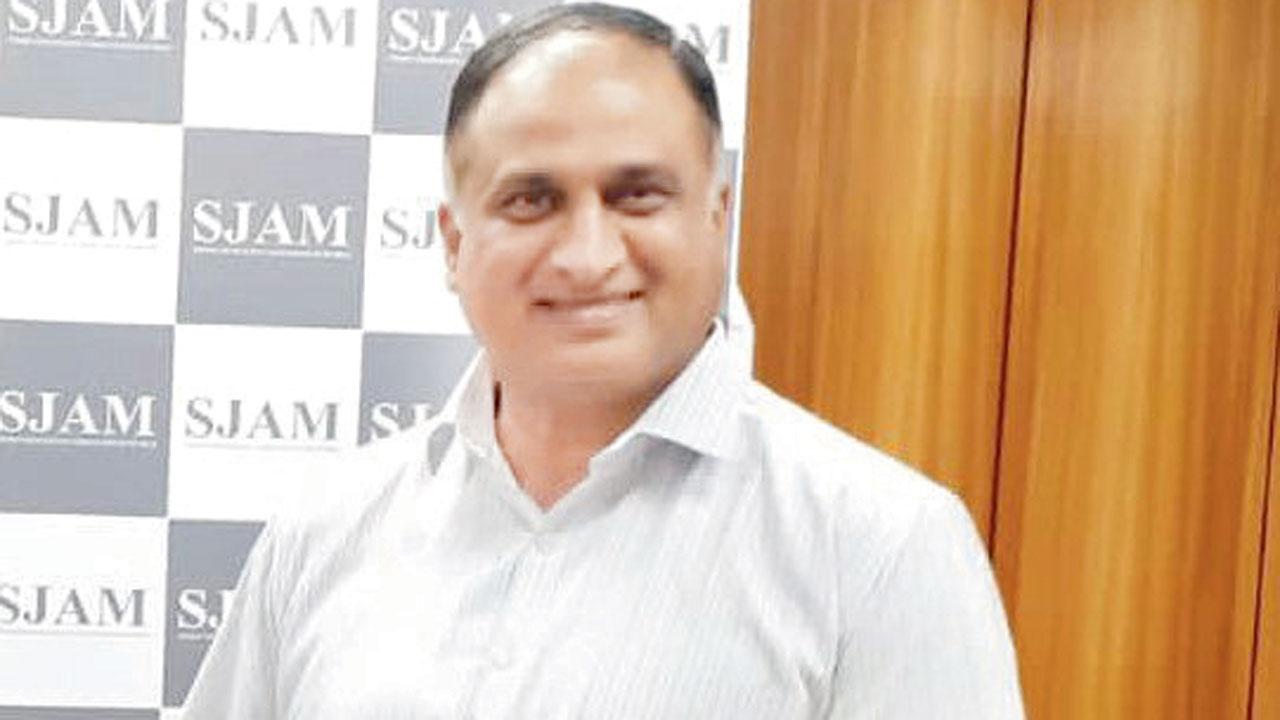 Fr Crispino D'Souza, who has been instrumental in making Don Bosco school a true sporting hub, is bidding goodbye to Mumbai and moving to Don Bosco, Pune. The Don Bosco Academy, which started in June 2022, is the brainchild of Fr Crispino, the rector and principal of the Matunga school. The Academy offers 10 different sports disciplines to trainees between the ages of five and 18. These include athletics, basketball, cricket, chess, football, tennis, hockey, judo and skating. While doing all this, Fr Crispino made it a point to use professional coaches and sports science which forms an integral part of training. Hockey has always been close to his heart. In a bid to revive the Mumbai hockey Super League which was not held for the last four years, Fr Crispino agreed to have Don Bosco play host to this important city hockey event. A priest with a sporting has left for another destination. Hopefully, Mumbai's neighbouring city will benefit as much in schools sports.
Look who reads this page!
Maharashtra Governor Ramesh Bais accepted a framed photograph of him at the recent Maharashtra Day parade, shot by senior mid-day photographer Pradeep Dhivar. The picture, which captured Bais returning the cadets' salute, was published on mid-day's daily dossier page on May 2. The Governor's office contacted this newspaper, saying that he really liked it, and sought a copy, which Dhivar presented to Bais at the Raj Bhavan on Thursday. Bais said he particularly appreciated the angle and the idea of capturing him over a sea of the cadets' turbaned heads.
More chocolate for Mumbai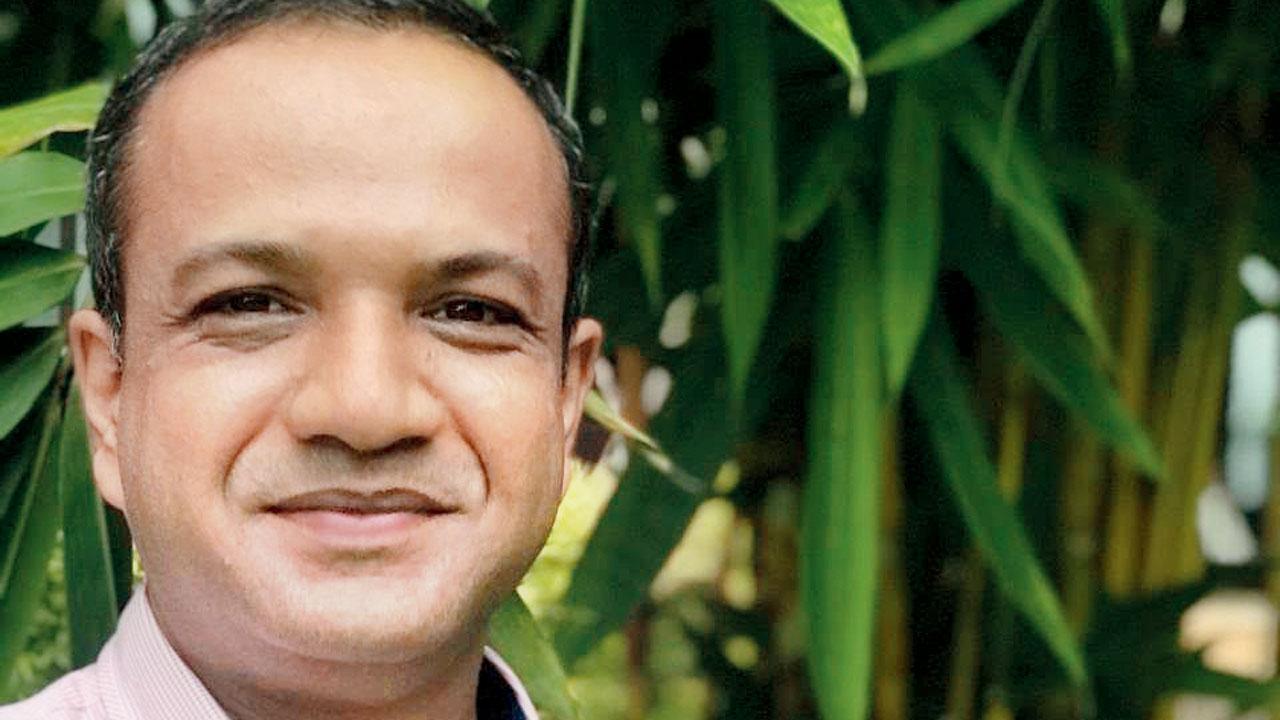 Vikas Temani
Collaboration is the key to new adventures. City restaurateur Gaurav Dabrai, founder of Worli's La La Land, which has been transformed into Praia, has helped Kochi-based Paul and Mike find a home in Mumbai. The chocolatiers will be opening their first-ever retail store and café at Kemps Corner. Vikas Temani, founder and business head of Paul and Mike, says, "We wanted to move beyond a brand on the shelves to create a direct connection with our consumer via this micro cafe." Dabrai, who often gives us the dope on the hospitality business, told us, "We thought that it would be great to do affordable desserts with Indian chocolate." The store will open doors in a week. If Sabko's success, with its foray into coffee, chocolate and the cafés is anything to go by, we think this could be the start of a new culinary trend.
Hark! This is the park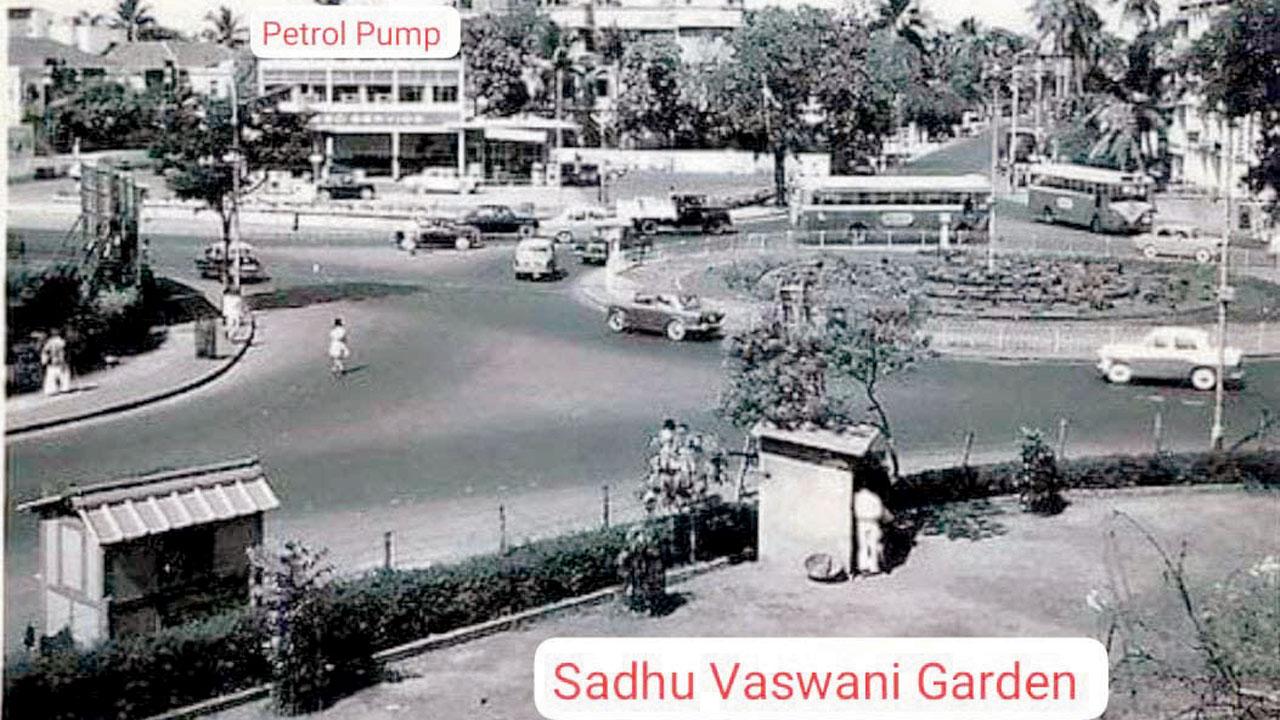 Parks spark chats and WhatsApp is whirring with nostalgia. This time, it's a picture of Sadhu Vaswani Garden in Bandra West, which is currently in a sizzling controversy due to an upcoming station in the Metro 2 project impinging on the space. This picture, though, is a garden view adjacent to Parsi Colony and opposite old Bandra Talkies. A simpler, serene scene and apt perhaps, with the buzz about this space. We say whether the past or the present, there is always a case for preserving our parks.
"Exciting news! Mid-day is now on WhatsApp Channels

Subscribe today by clicking the link and stay updated with the latest news!"
Click here!