The city - sliced, diced and served with a dash of sauce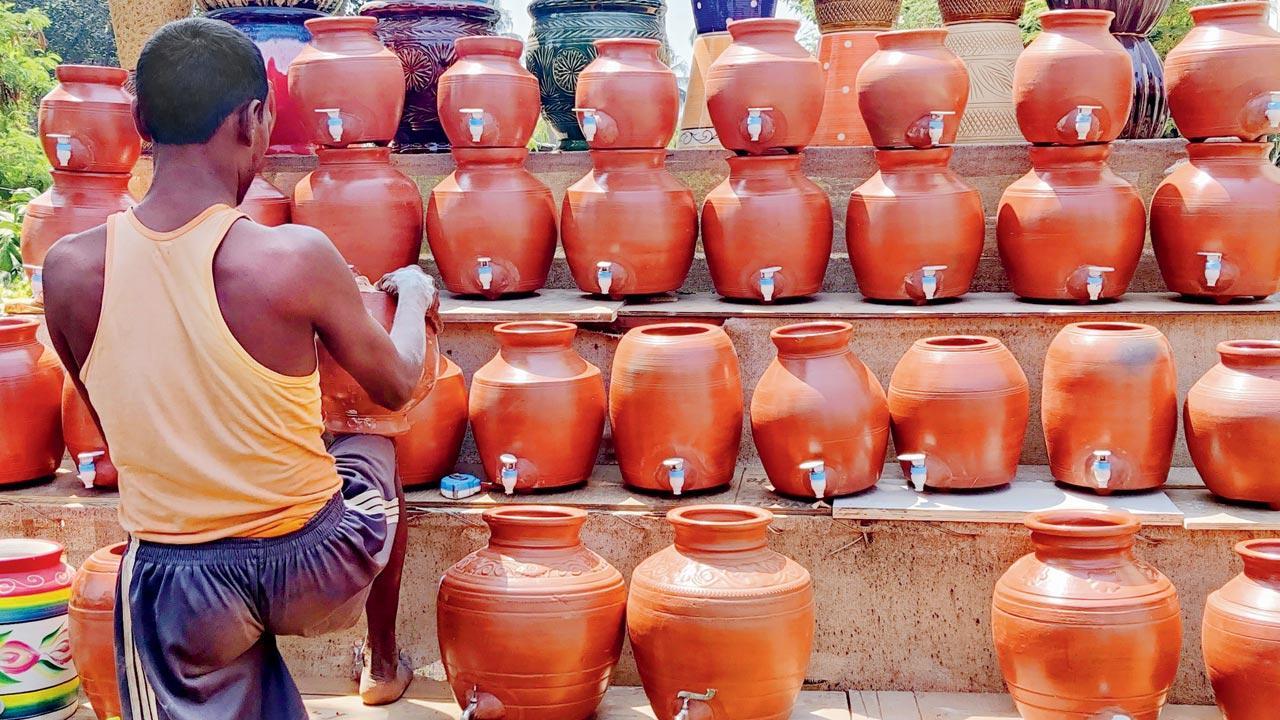 Pic/Nimesh Dave
The real matka king
As temperatures in Mumbai city continue to rise, a potter gives final touches to these antiquarian natural refrigerators.
The museum will drop by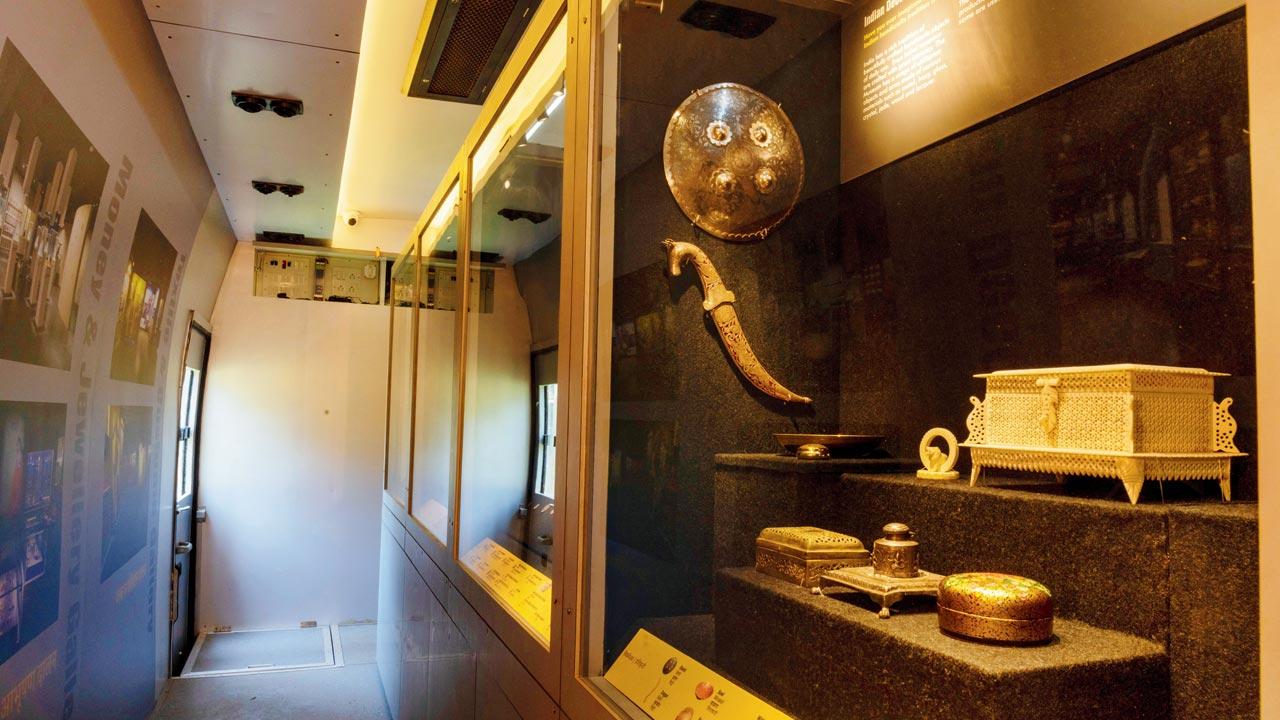 A 21st century Bidri dagger and shield, and a minakari-on-brass bowl from Jaipur
What happens when we can't visit a museum? The museum visits us. As part of Chhatrapati Shivaji Maharaj Vastu Sangrahalaya's (CSMVS) outreach initiative, Museum on Wheels (MOW) (pic below) is all set to tread down the roads of the city and its suburbs with a new exhibition that encapsulates the museum's 100-year journey. The project, 100 Years of CSMVS, that was developed on consulting its director Manisha Nene, explores major milestones in the museum's development.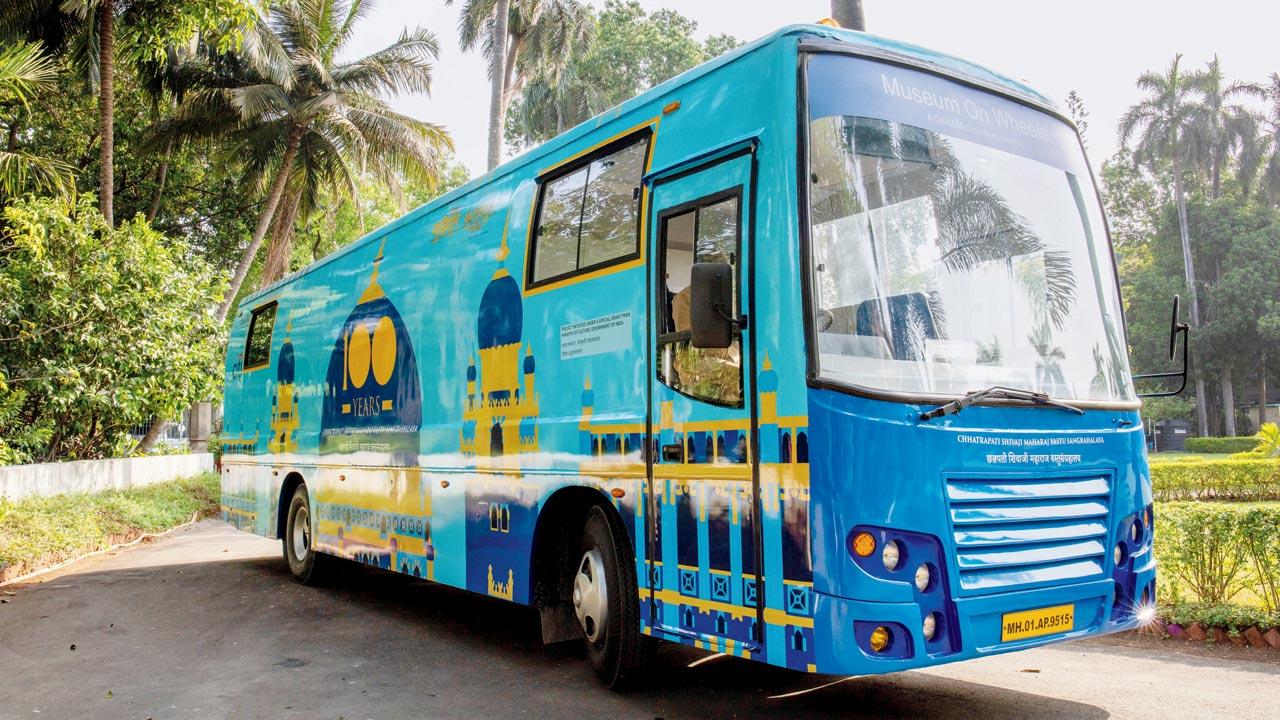 "The newly curated travelling gallery will highlight our rich and diverse collection. With a look at our earliest ancestors, prehistoric artefacts from the Harappan civilisation and sculptural art of India, the gallery pans over miniature paintings from Deccani, Pahari, Mughal and Rajasthani schools of art. Attendees will also get to see the museum's collection of coins from sixth century BCE to independent India," Krutika Mhatre, project manager at Citi-CSMVS MOW, shared with this diarist. Educational institutes, malls, government offices, building complexes, community centres and historic sites can invite the travelling museum to their venue.  History rolls on, as they say.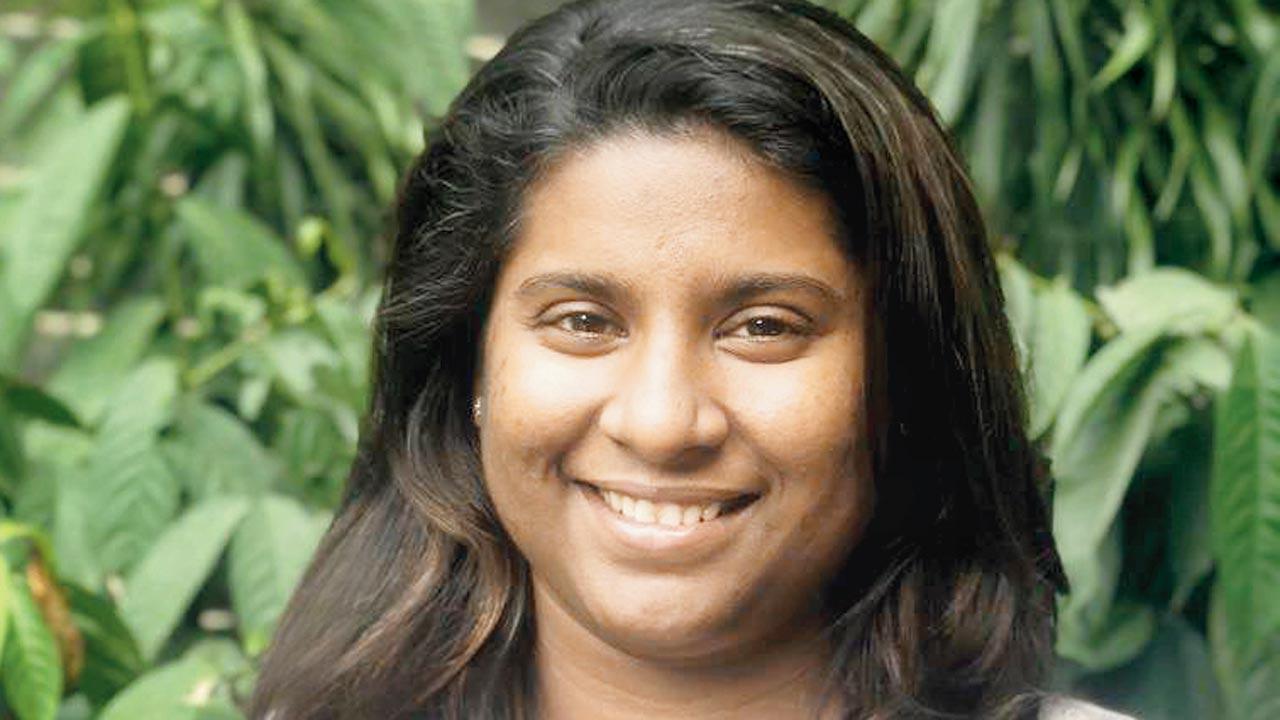 Krutika Mhatre
Seeing red on the highway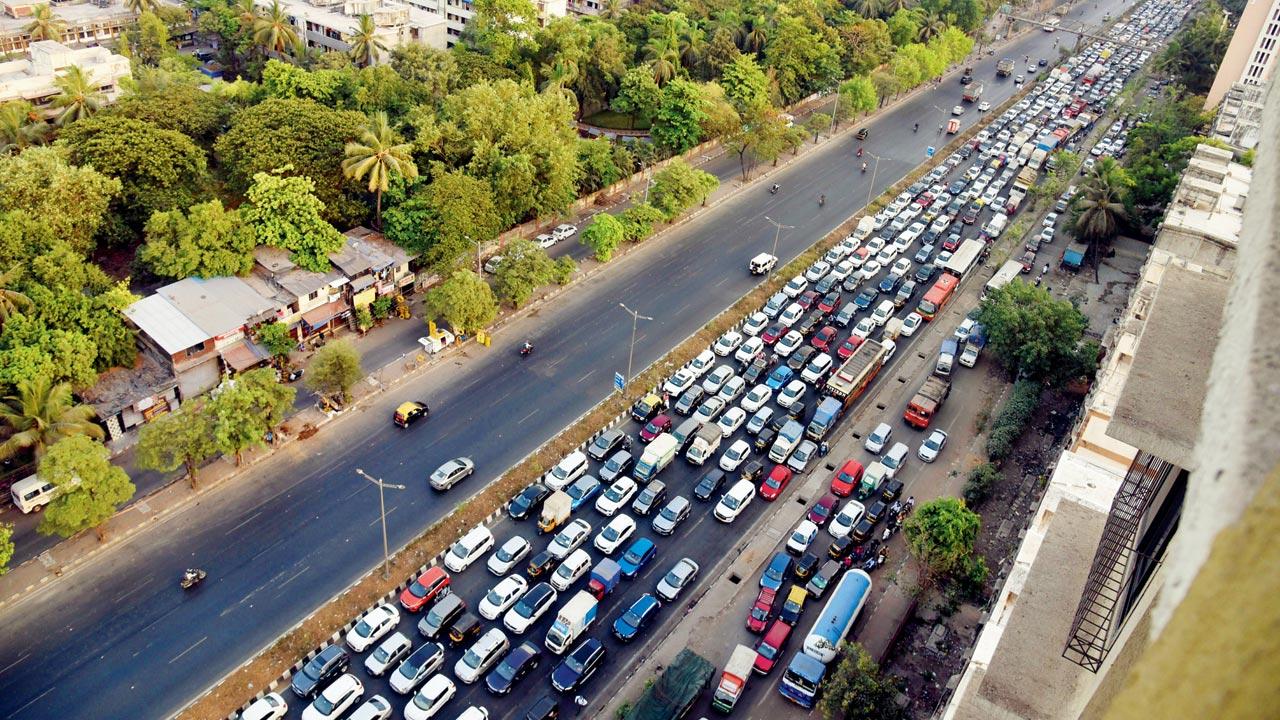 Never before has this diarist looked at Google maps with disgust and suspicion. Last Saturday, the lethal combination of a political rally near the office and repair work on a key road en route home meant that, for this diarist, Saturday night live had a whole new meaning. Relying on a trusted kaali-peeli driver and backing our combined knowledge of the city's arterial roads ensured it was possible to reach home in two and a half hours as compared to some less fortunate souls. Google maps came a distant third when it came to offering solutions — the red and blue lines bore all the same end results, while the yellow line seemed to just fill in the blanks. Moral of our story? Technology is good. But back your own intelligence and look out of the cab window every now and then for some respite. You will be surprised how well it will serve you on days when road sense and common sense is all that matters. 
Cheers to a long life 
When storyteller Lopamudra Mohanty says Cheers2Bhasha, she wishes a long life to all Indian regional languages. This new venture hopes to further the footprint of mother languages in India. Mohanty shared, "We introduced Indian Language Storytelling Mandala in 2019 to include storytellers who are not well versed in English. We wanted a multiplicity of vernaculars to come forward through stories narrated in regional languages. This pandemic,  virtual interactions helped us reach more people." The platform aims to revive languages through stories, teaching and learning interventions. For further details, write to cheers2bhasha@gmail.
Dubai to get a Bollywood mural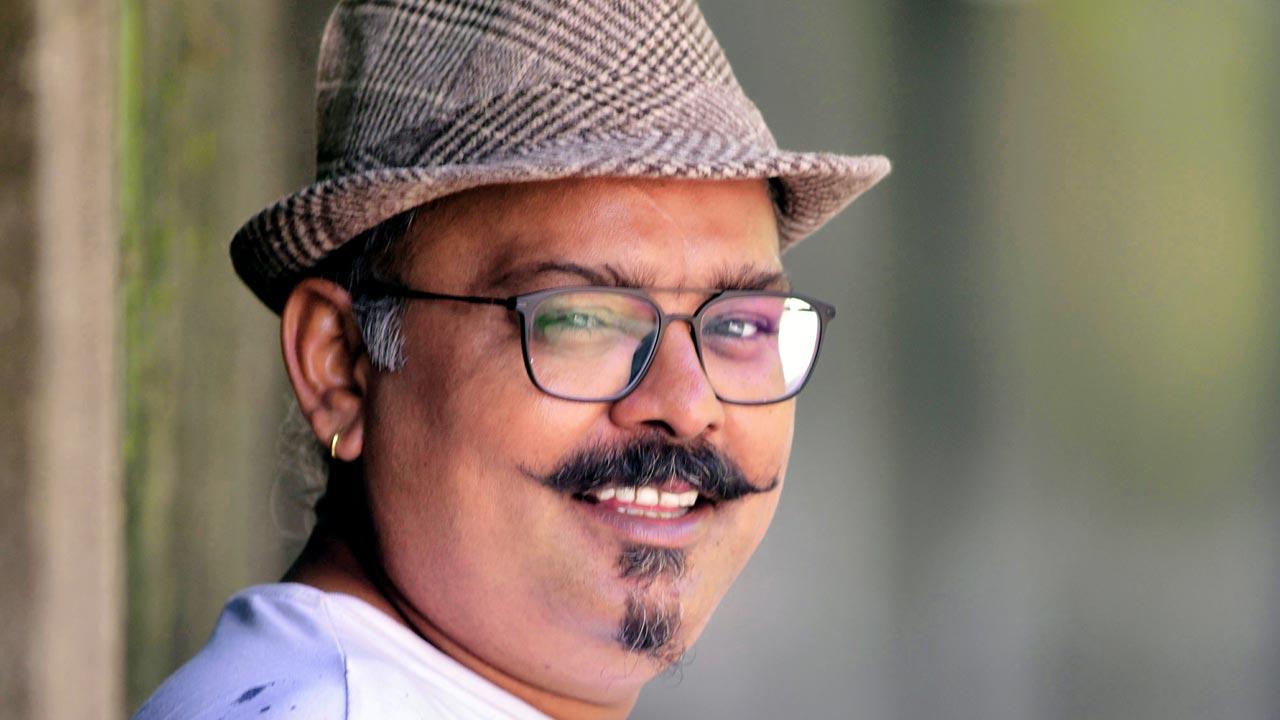 Painter Ranjit Dahiya, who's popularly known for capturing the city's filmy heart in massive murals, recently received an international call. This diarist believes that Hindi cinema brings people from across the globe closer. Dahiya agrees. Speaking to us from Dubai, he shared that he is currently finishing the mural that he was invited to paint in the city of Yas island by the International Indian Film Academy (IIFA). "I have painted taller murals. The one I am making is a 20-feet high mural of actor Ranveer Singh, the brand ambassador of the island. It is an amazing opportunity for me to be able to paint sights of Bollywood that are loved outside India, too," he told this diarist. 
What's in a surname?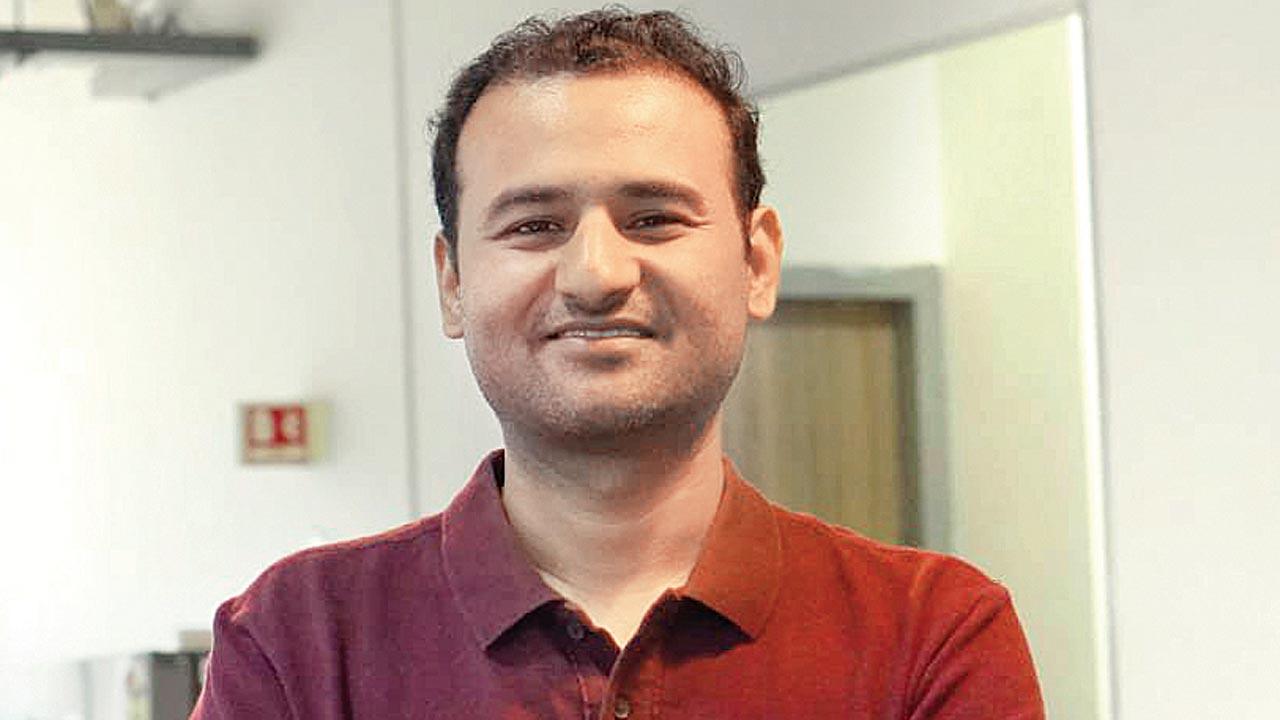 What's the fuss about a name change? A symbol of resistance to age-old patriarchal norms. That's what a recent survey by matrimonial app Betterhalf.ai revealed. According to the findings, 92 per cent of users shared that they believe it is perfectly normal for a woman to not take her husband's surname and carry on with her own even after getting married, even as eight per cent backed the traditional. Meanwhile, 46 per cent of users maintained that both love and respect are integral to making a marriage work. CEO and co-founder, Pawan Gupta, remarked that the results of the recent survey are a sign of the changing times: "The 21st century woman should not be subjected to such archaic traditions and customs, and the youth agrees."