The city - sliced, diced and served with a dash of sauce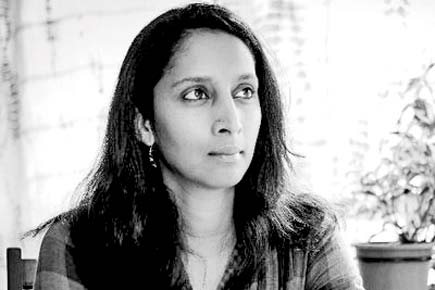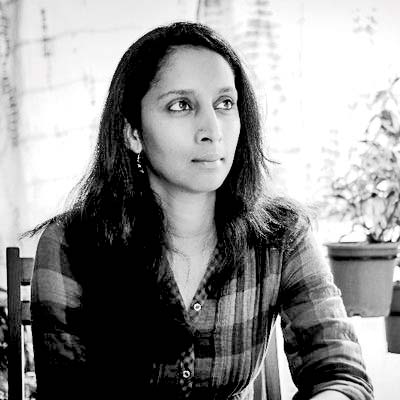 Hail the women
If you're planning a getaway to Pune next weekend, we suggest you add Women's Writer Fest to your itinerary. To be held on August 18, the event celebrates women authors and focuses on those who are breaking stereotypes in content, style, and storytelling. It will feature panel discussions, writing workshops and open mics with well-known authors including Sudha Menon, Kiran Manral, Snehal Pradhan (in pic) and Manjiri Prabhu. The sessions will shed light on feminism, gender in the digital age and how to engage on social media. "We need to celebrate writing across genres, way beyond literature," says Shaili Chopra, founder, SheThePeople.TV, the fest's organisers.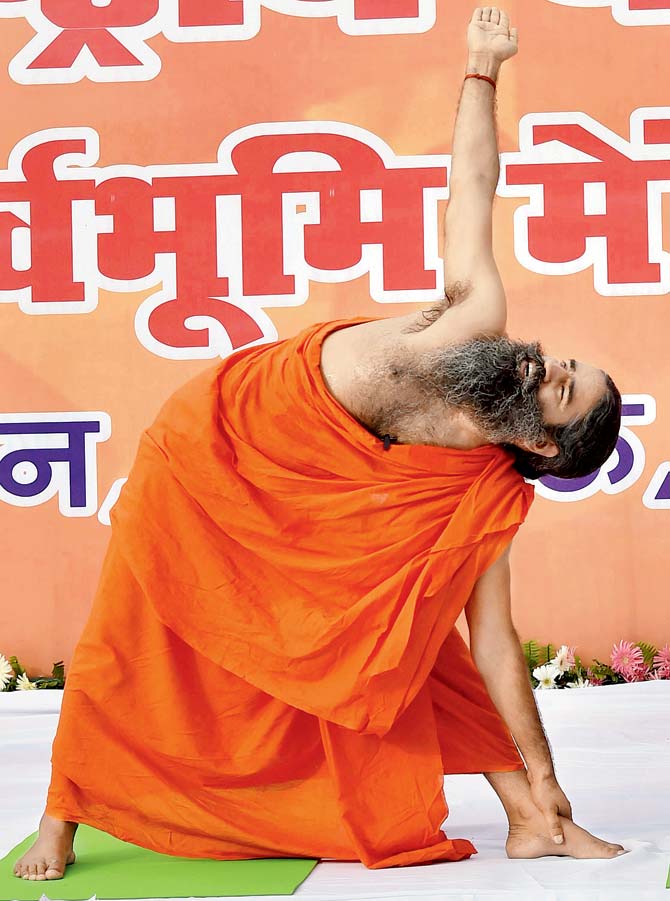 Baba takes the Bollywood route
Apart from advising his bhakts on the right Pranayam posture, steps to a Surya Namaskar, and roaring laughter yoga, Baba Ramdev has another recommendation for them these days. We hear the yoga guru-entrepreneur has been promoting the upcoming film, Yeh Hai India, among his followers, urging them to go watch it as soon as it hits the big screen.
Directed by Lom Harsh, the film follows the story of a 25-year-old NRI. Born and brought up in the UK, he looks at India as a nation of humongous population, pollution and poverty until the other facets of the country — the successful mission to Mars, and the flourishing cricket scene - begin to grow on him. Shot across Rajasthan, Bihar, Mumbai, Uttar Pradesh, Madhya Pradesh and Gujarat, the film's trailer was launched in New Delhi by General VKâu00c2u0080u00c2u0088Singh and Minister of State for Information and Broadcasting Rajyavardhan Singh Rathore. The swadesi leanings of the film aren't the lone reason why the baba is promoting the film. He will make a cameo towards the end of the movie. Interesting.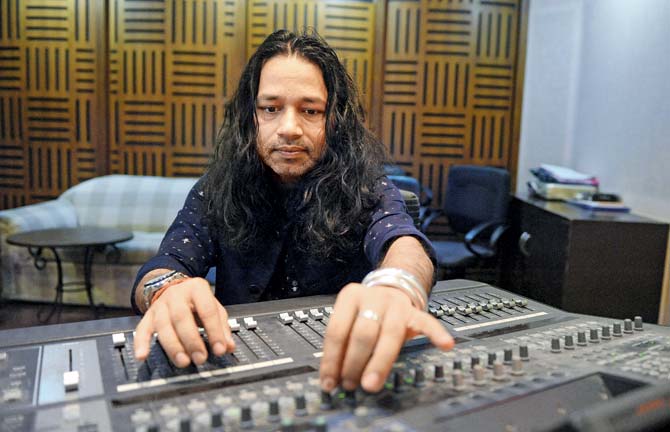 Kher-Bachchan's jugalbandi
He was in the news for the release of the music video of his popular single, Bhole Chale, on his 44th birthday, and now Kailash Kher is back with another gift for spiritual music lovers and bhakts of Lord Shiva. The singer launched his new album Shivoham yesterday, which features seven tracks by seven singers including Shreya Ghoshal, Suresh Wadkar, Shankar Mahadevan and Sâu00c2u0080u00c2u0088Mahalingam. Kher also happens to be the music director for the album. Interestingly, one of the tracks features a jugalbandi between Amitabh Bachchan and Kher.
The sound of cross-border music
Political tension between India and Pakistan does not seem to simmer down. We, however, remain thankful for cultural collaborations between the two countries. One such project that we came across is Dosti Music Project that was launched in August 2015. This collective features Indian, American and Pakistani artistes. The Indian names include Darbuka Siva and Debasmita Bhattacharya. The project is the result of a collaborative residency held in 2015 and 2016, which was curated by Brooklyn-based artist collective Found Sound Nation. Recently, the group released their first album, aptly titled Travelers, under Found Sound Nation's label. The diversity of the members reflects in the music, where you can hear notes of Indian classical and folk music, sufi tunes and electronica too. We'd love to hear more of such harmonious melodies.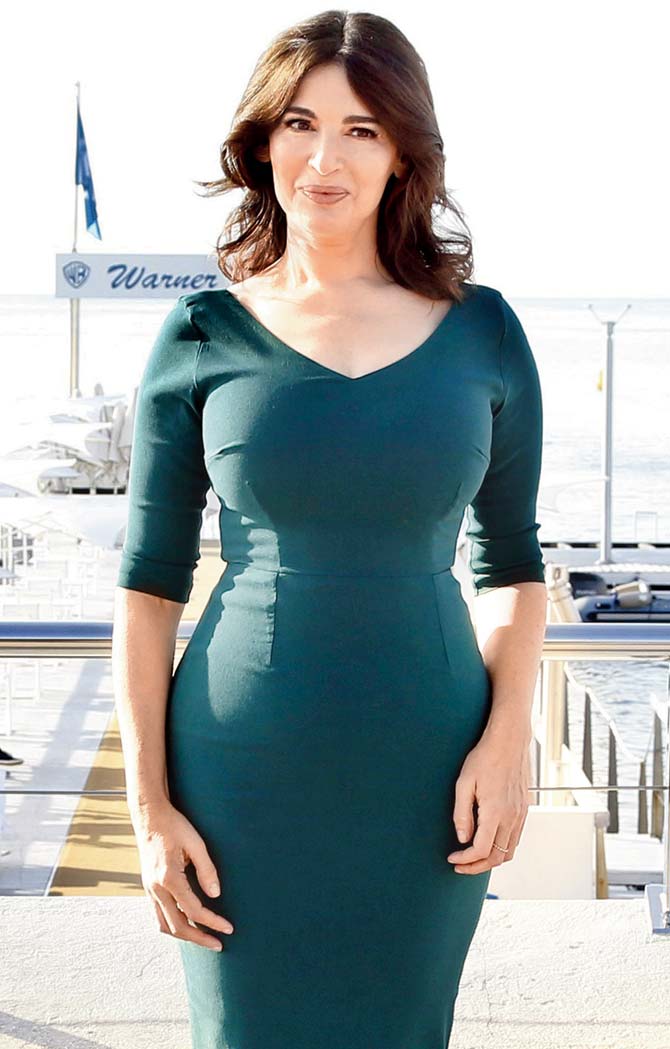 From Nigella's kitchen
The champion home cook and prolific writer, Nigella Lawson is coming up with another book, At My Table, A Celebration of Home Cooking. Set for a launch in September, it is a collection of recipes she loves to cook for friends and family. The book will inspire chefs and foodies as it includes experimentation with new dishes and ingredients, and also new riffs on classic recipes. Apart from preparations such as Indian-spiced Chicken, and Eastern Mediterrean Chopped Salad, Lawson's book has its share of sweet treats. Happiness, as she says is best shared.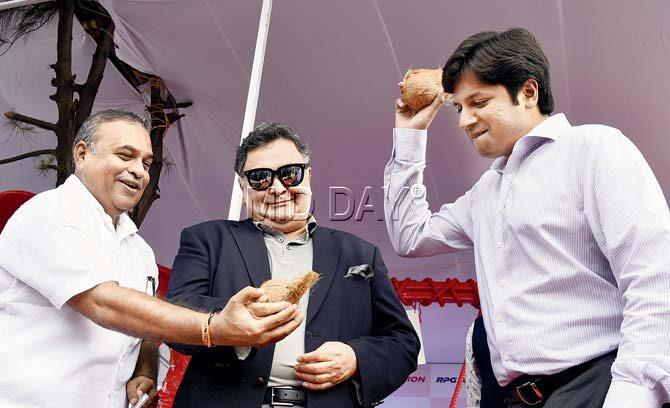 Pic/Shadab Khan
The nutcrackers
We are certain actor Rishi Kapoor (centre) went ouch! when business honcho Anant Goenka (right) smashed the coconut in his palm as politico Milind Vaidya smiled, at the inauguration of a sculpture dedicated to the Koli fishermen on the occasion of Nariyal Purnima in Mahim yesterday.