The city - sliced, diced and served with a dash of sauce
Chef Oberoi, the star
This diarist was lucky to have met chef Hemant Oberoi in his former office, inside The Taj. Behind his seat were photographs of him with some of the biggest game changers of the world, including US presidents Bush, Clinton and Obama, all neatly-framed, non-selfie portraits.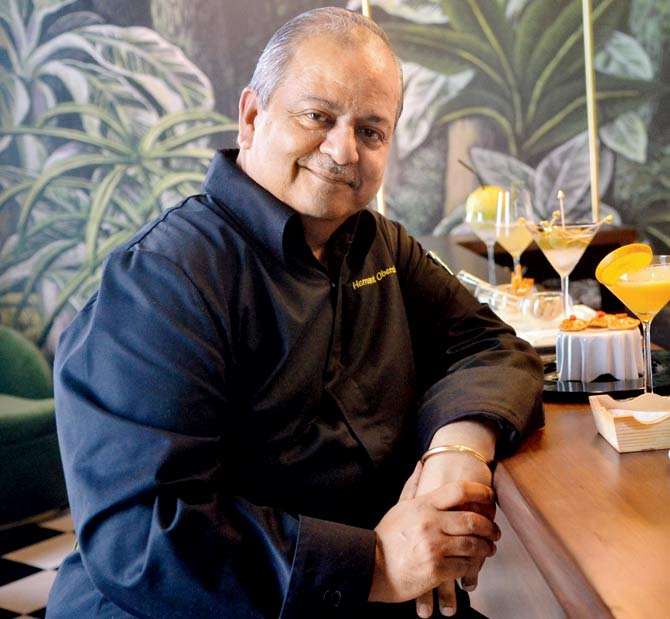 Chef Hemant Oberoi
And as Oberoi makes his television debut with the show, Food Memoirs with Chef Hemant Oberoi, on a lifestyle channel later this month, here's your chance to not just know the food preferences of the stars (Brangelina, for instance) and world leaders who stayed at the hotel, but also the recipes. He will showcase 13 delicacies inspired by his travels from around the world.
Looking back with fondness
It's been a fulfilling year for Sooni Taraporevala. The noted screenwriter and photographer has exhibited her work in three cities around the world, and now her frames of Mumbai spanning 40 years, will be part of an intimate photography book, Bombay 1977 – Mumbai 2017, which releases next week, together with an exhibition by the same name.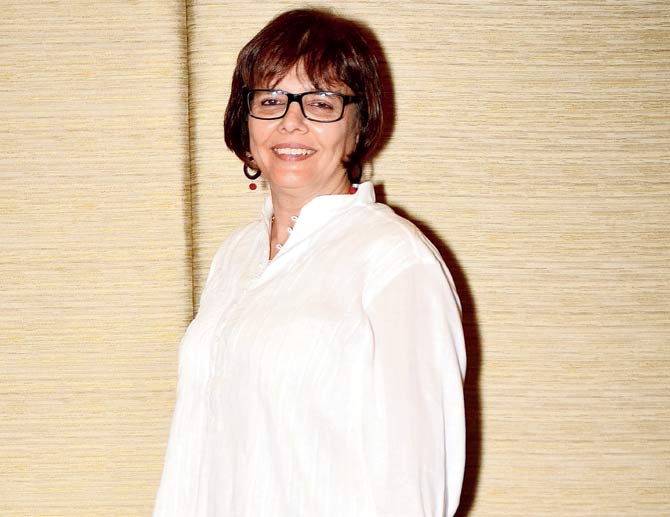 "I've been at home in this city from the time I was born, and even went I went away to America to college, I pined for it. So it was but natural when I picked up the camera at 18, that I would come home and start using it. I haven't stopped since then," she told this diarist.
"This is a very easy city for photographers... Me and my camera have always been welcomed - in fact, most of the time I have trouble keeping people, especially children, out of the frame. The photographs in the exhibition and the book are the various worlds I've inhabited as well as explored; 40 years of being in love with and enchanted by Bombay/Mumbai." The exhibition is in collaboration with Sunaparanta, Goa Centre for the Arts, and has been curated by Siddharth Dhanvant Shanghvi.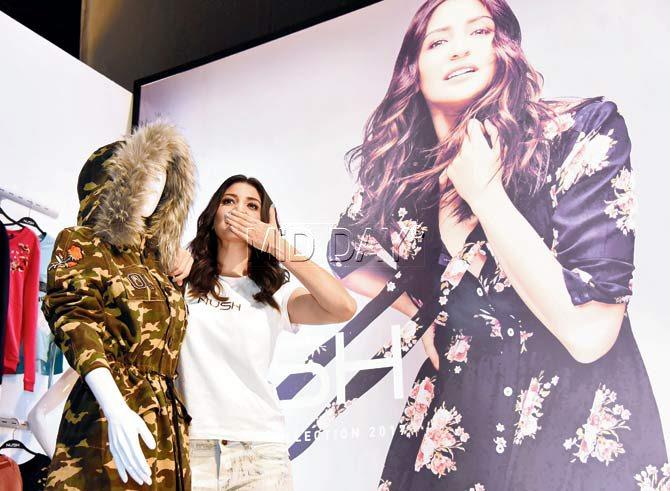 Pic/Shadab Khan
All fur love
Perhaps Anushka Sharma implies 'my clothes will do the talking' at the launch of her fashion line last night.
Art for a better tomorrow
Seven artists from seven countries were recently roped in for a CSRâu00c2u0080u00c2u0088initiative geared towards positive action for local causes. The artists worked in their neighbourhoods on murals themed on issues that need attention, and their vision for the future. The India edition features Avantika Mathur, who chose gender equality.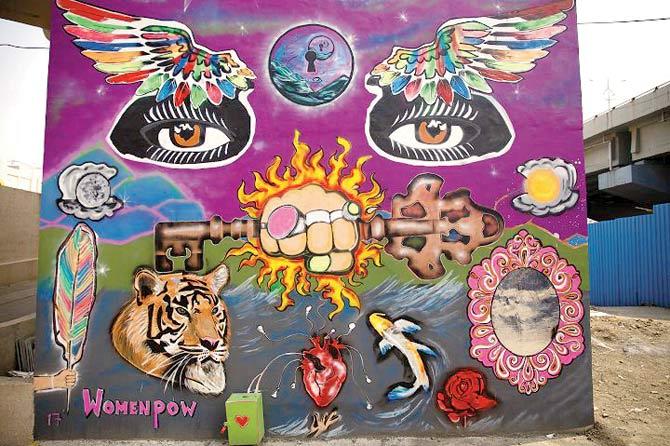 The artwork, painted in Vashi, depicts the spirit of womanhood and celebrates female empowerment. Each artist will also conduct workshops in the coming months to spread the word and involve more people. The art can be bought online, with all profits donated to support initiatives working for the causes.
Atomic rewind
Remember the British pop girl group, Atomic Kitten, that became a sensation in the late 1990s?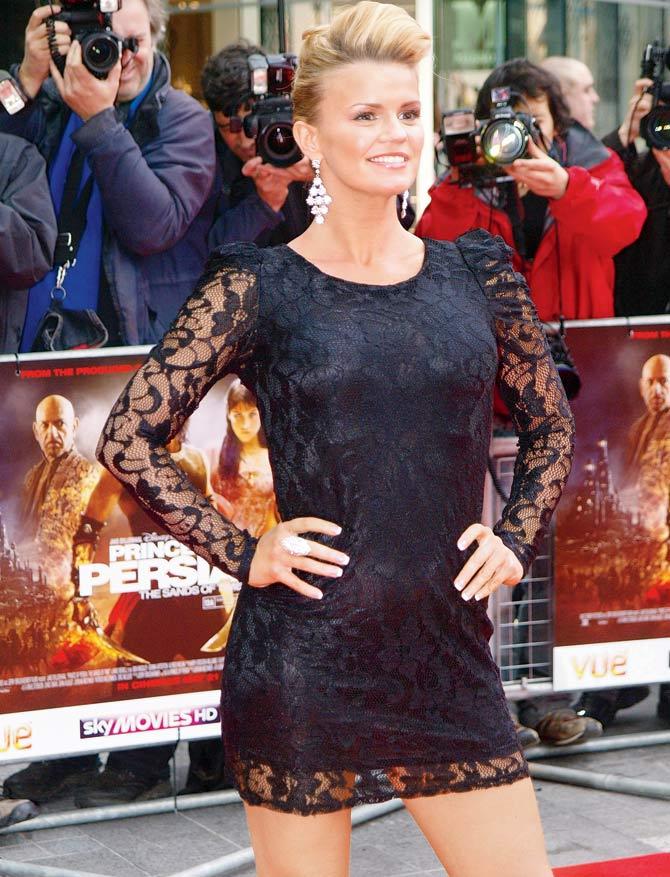 If you loved swaying to their peppy album Right Now, or still remember the lyrics of their chartbuster single, Whole Again, you can relive the days this Saturday, as Kerry Katona (in pic), one of the original members of the group, comes to the city.
To make it a fully firang affair, Michelle Heaton and Zoe Birkett, members of another popular British-Irish pop group, Liberty X, will be joining Katona on stage.
How Rahul started a Rage
This diarist recently happened to meet Shernaz Patel and Rajit Kapur of the Rage theatre group, which they founded with Rahul daCunha. Celebrating its 25th anniversary this year, we thought it was time to take a trip down memory lane.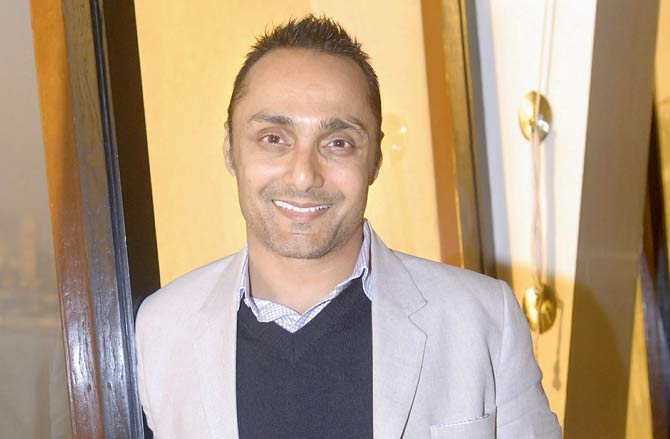 "Rahul Bose thought of the name Rage," Patel revealed to our surprise. "Yes, we were seven of us initially. Rahul Bose, Fali Unwalla, Kunal Vijayakar and Radhika Mital were all co-founders of Rage." And how did they come together? "It was because of [the play] Love Letters.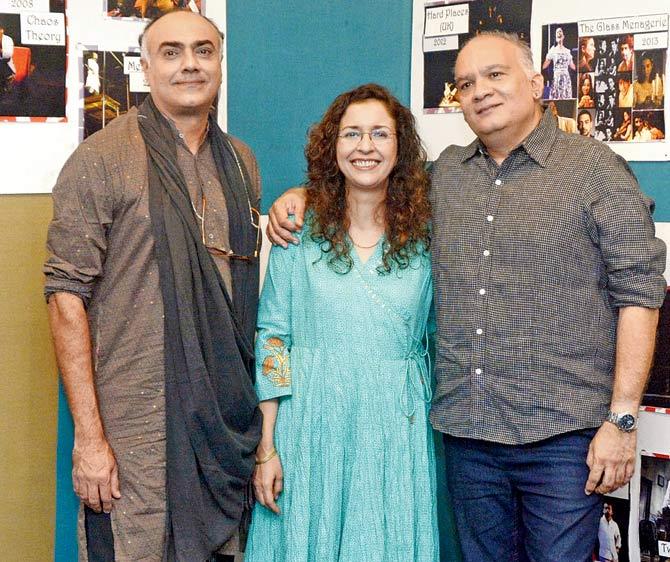 When we did it, we knew we had to form a company to do the kind of work we liked," recalled Kapur. In fact, Patel and Kapur still play the leads in the internationally acclaimed production by AR Gurney, which will also be a part of the Old World Festival to be held in Delhi next month.