Maharashtra's first-of-its-kind research centre opens in Mumbai today to find ways and focus on improving human happiness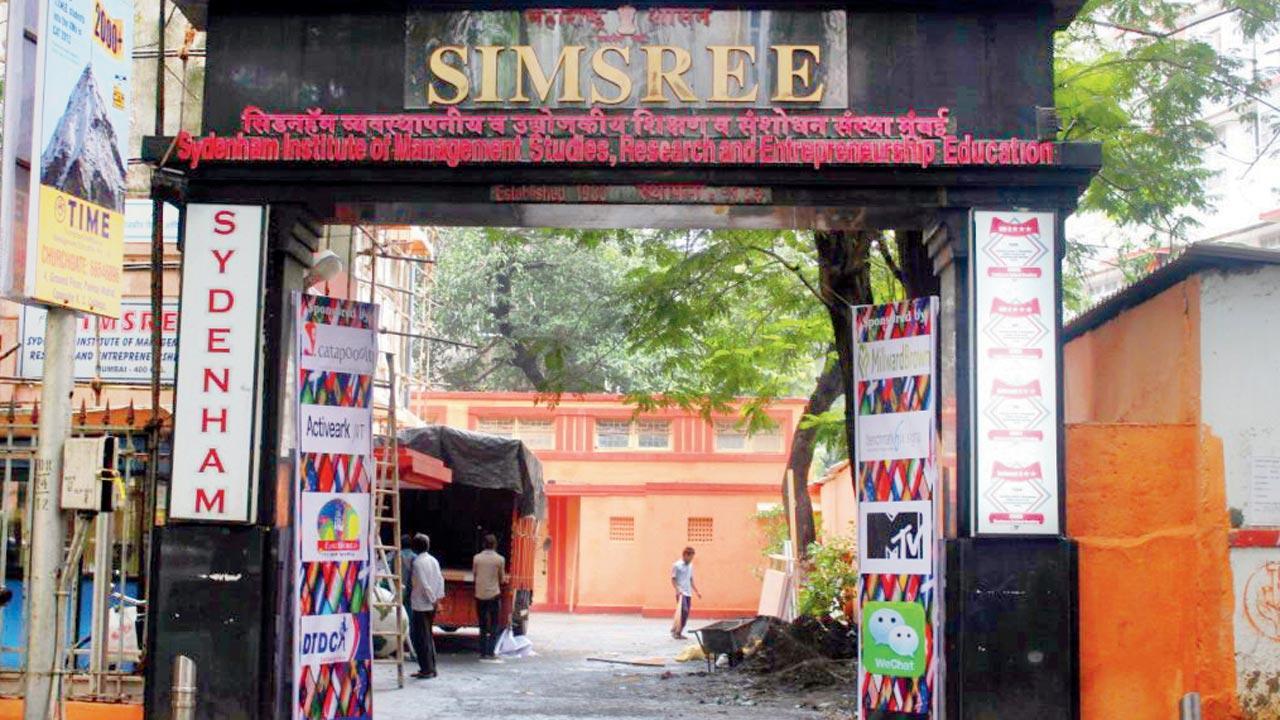 The Happiness Research Centre will be at the SIMSREE, Churchgate
Today, the city gets a dedicated research centre to study methods and tools to improve happiness. The happiness research centre is being launched in collaboration by HappyPlus Consulting, an AI and machine learning (ML)-enabled HR consultancy and the state government-run Sydenham Institute of Management Studies and Research & Entrepreneurship Education (SIMSREE).
This is a first-of-its-kind research centre in Maharashtra. SIMSREE and HappyPlus officials said the centre will hold research and teachings to identify ways to improve the lives of citizens, particularly students. This will be done through groundbreaking research and dissemination of knowledge. Students of SIMSREE will "measure happiness and calmness".
'For good managers'
Explaining the need for a happiness research centre, Dr Sriniwas Dhure, director of SIMSREE said, research on the happiness quotient has shown that happier employees are also more productive. "Many kinds of research has found that happier people remain healthier and that the immunity levels in a happier person also remain higher. We have a research centre, but starting a happiness research centre will enable us develop good managers with character. This is the first happiness research centre in Maharashtra. Initially, the plan is to conduct research measuring the happiness index and happiness quotient, automatically leading to the enhancement of work. Research on happiness quotients in industries and companies will be done by our students. Findings might be proposed to frame government policies and even added to our management curriculum."
Also read: Does day-time eating have a positive impact on mental health? Researchers study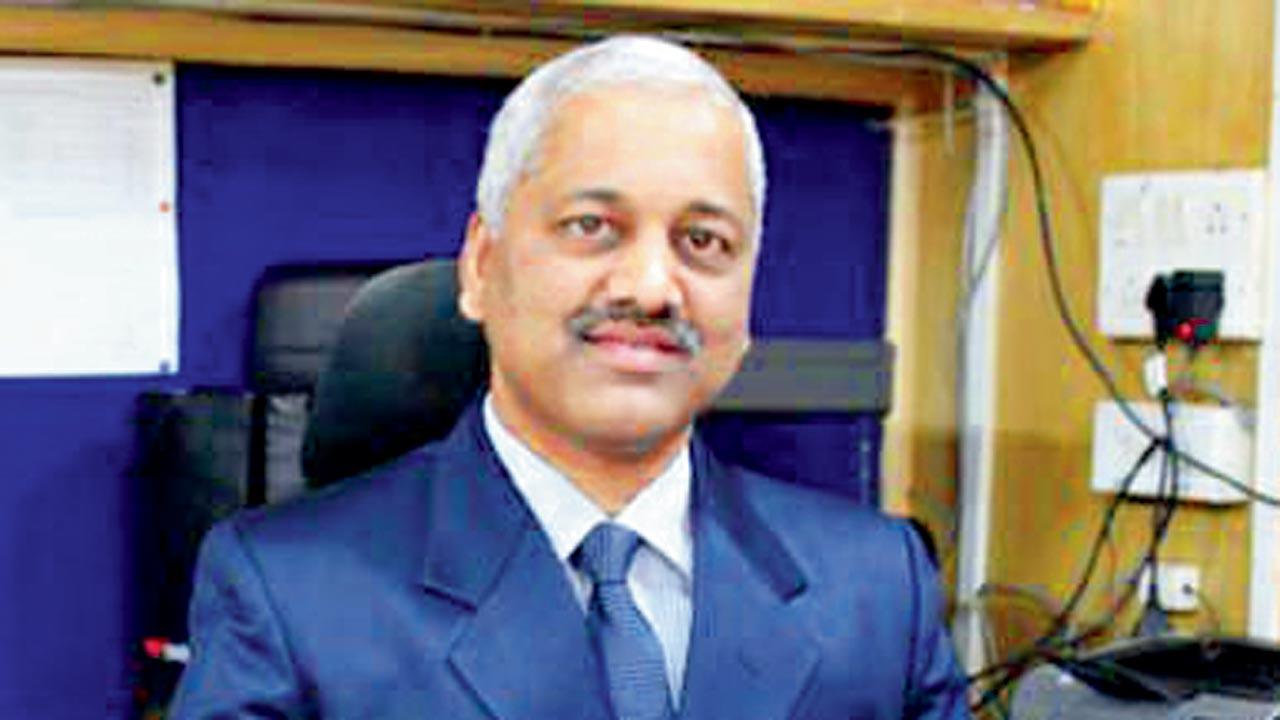 Dr Sriniwas Dhure, director of SIMSREE
Dhure added, "Regular courses in management have personality development, public speaking grooming, etc. However, we want to add another aspect to this - building character. This has many dimensions. The most important one is staying happy and calm. We understand that having a normal curriculum will not make much difference anymore, we are in an age where we need to train and develop managers with character."
'India must think'
The Happiness Research Centre has been set up at the SIMSREE at Churchgate. Elaborating on the Mumbai centre and future expansion plans, Dr Ashish Ambasta, founder and CEO of HappyPlus Consulting said, "India was ranked 136 out of 146 countries in the United Nations' World Happiness Report, 2022. This records a marginal increase in India's position by three ranks compared to 2021. In the same survey, Pakistan is on rank 121. Based on what we saw in the World Happiness Report, we started our own research. As a country, we need to start thinking about these issues. Through the research centre, we want to focus on ways and tools to improve human happiness."
"This, however, needs to be extended to schools and colleges in the form of courses, or made part of the curriculum. At the Mumbai centre, research on every aspect of the happiness index will be conducted to create tools and techniques that can bring happiness. If this goes well, we plan to start a curriculum on this for students, government officials and professionals, etc. 
"Besides this, we want to extend this concept and plan to have a research centre in an institute in every state in the country. The idea here is to push India as a country on the world happiness chart by improving its happiness quotient," added Ambasta.